Travel
This is a part of The Bangkok 2016 Series of blog posts. Please click the link to access the rest of the entries 🙂
Very very near Hua Chang Heritage Hotel is The Jim Thompson House. So we went there before we transfer to another hotel for a quick visit.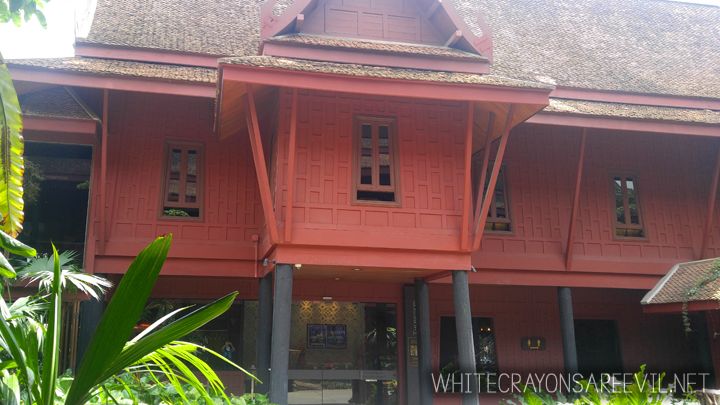 The whole compound is open to the public, but you have to pay if you want to tour the house. The tour only costs Tbh 150, and it was very informative and interesting
You will be welcomed by some displays of thai silks, which are very much associated with Jim Thompson.
Jim Thompson was an entrepreneur who went missing while in a vacation elsewhere. He owned a wide and intense collection of thai artifacts and antiques. His house is super beautiful.
Silk-making like a boss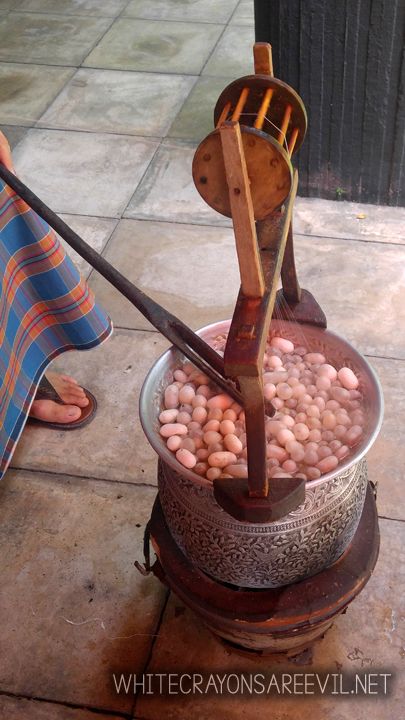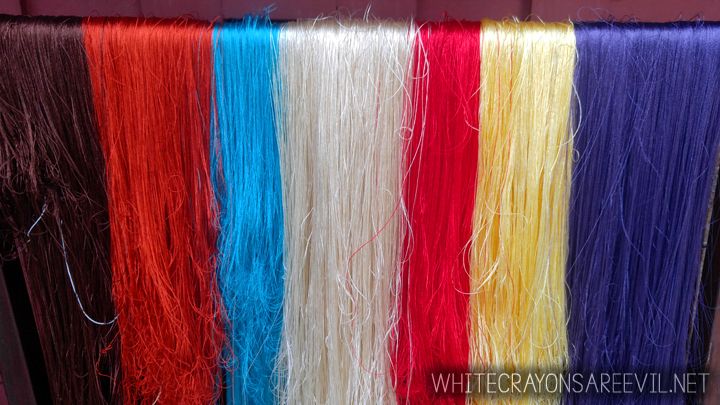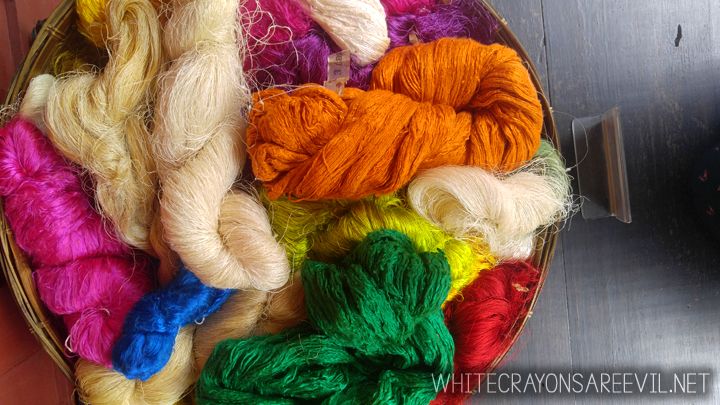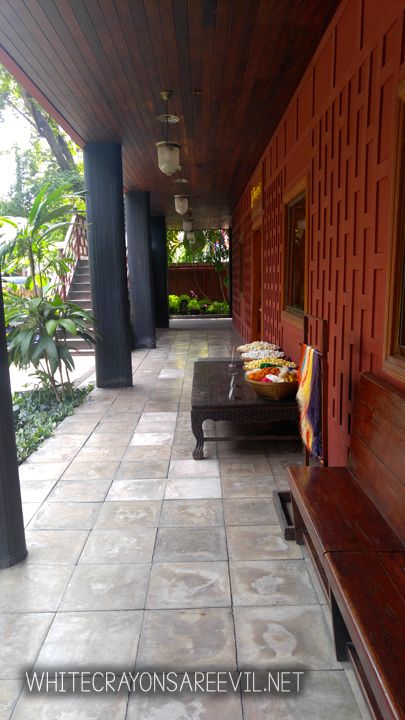 Multi-lingual tours are available, but of course we opted for the english tour. There were tons of tourists already in the area when we came, so we only had to wait a few minutes before our tour started.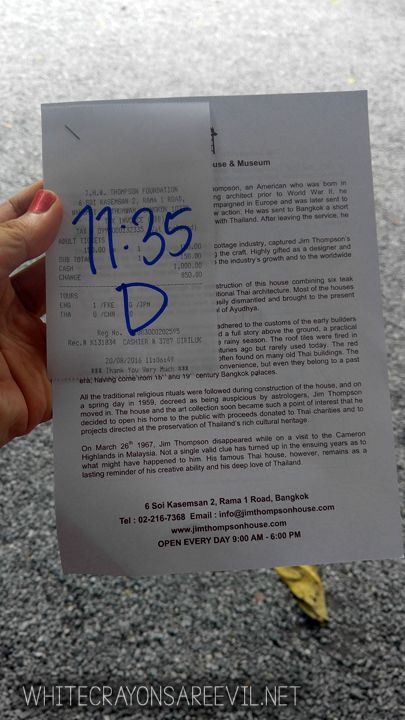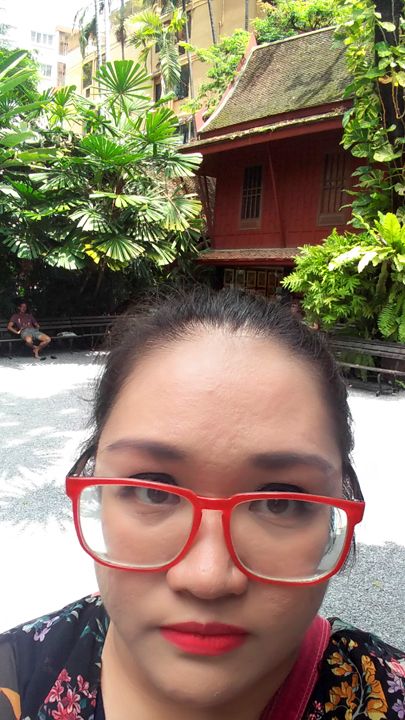 There are certain areas of the house where footwears as well as cameras are prohibited. Everything's organized, though since they have lockers for your belongings and shelves for the shoes. A+!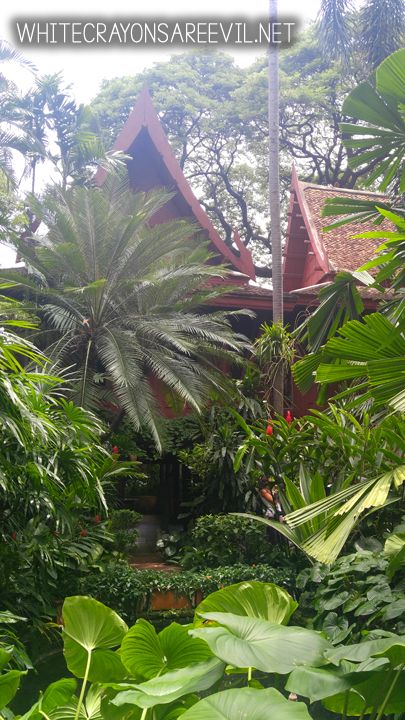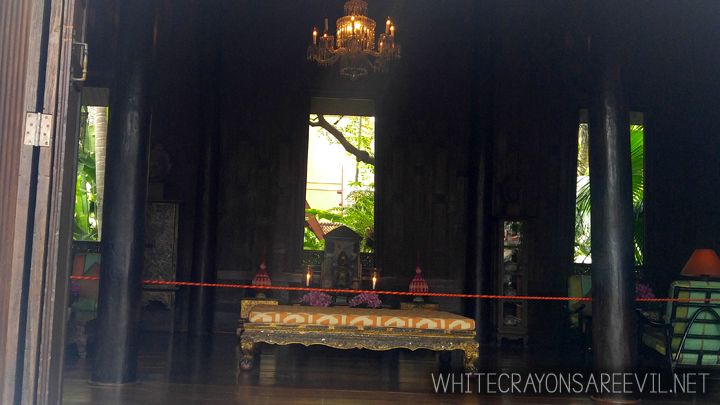 Is the house worth visiting? I think so. The items inside the house are really fascinating. The tour guide was very good. I mean, of course between this and Ayutthaya, you go with Ayutthaya. But if you have the time (the house is super near the Siam malls!), do not miss it.
For more information, please do  visit their website.