Travel
This is a part of The Bangkok 2016 Series of blog posts. Please click the link to access the rest of the entries 🙂
M and I alloted a whole day for a visit at the famous Thai tourist destination, the Ayutthaya.
From what I learned fron Net, Ayutthaya was the capital of Thailand before it was moved to Bangkok. Or something.
Anyway, M's friend D was kind enough to alot his time and come with us to Ayutthaya.
We met him at the Victory Monument BTS Station and we walked to the terminal of minivans going to Ayutthaya. Fare was Tbh 60 and the trip took maybe more than 60 minutes.
There are reviews online that the minivans were cramped and uncomfortable and I beg to disagree. Sure there's not much freedom to move, but the vehicles were air-conditioned and it was ok for an hour trip.
There are tons of men offering tuktuk tours when we arrived in Ayutthaya. Well, the men will not so much as tour you, but get you from one destination to the other. Our driver gave some trivias with his limited english and the effort is very much well appreciated.
So the plan was the driver will bring us to the place and we will tour the place ourselves.
We paid him Tbh 1000, so divide that by three. Not bad. Not bad at all.
The tuktuks were modified so it's not like the tuktuks in Bangkok. It could very well accommodate six people maybe. So the three of us were very comfortable in the ride.
And the pictures:
Wat Yai Chai Mongkhon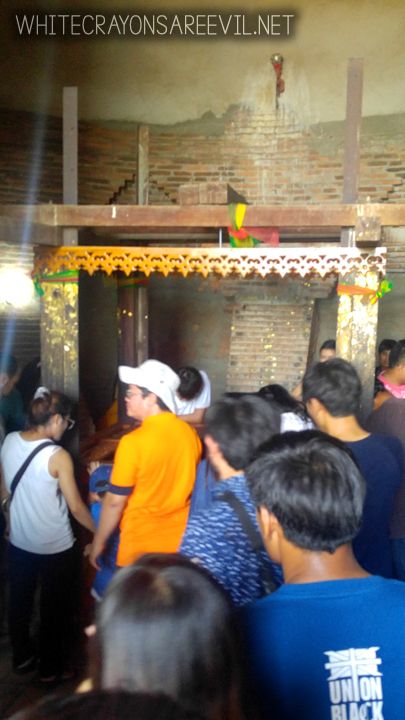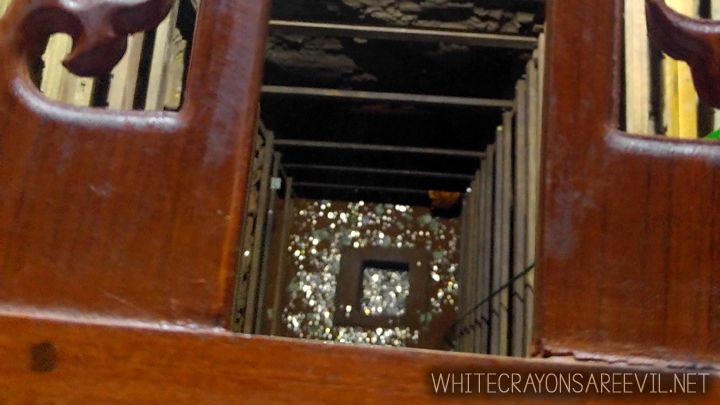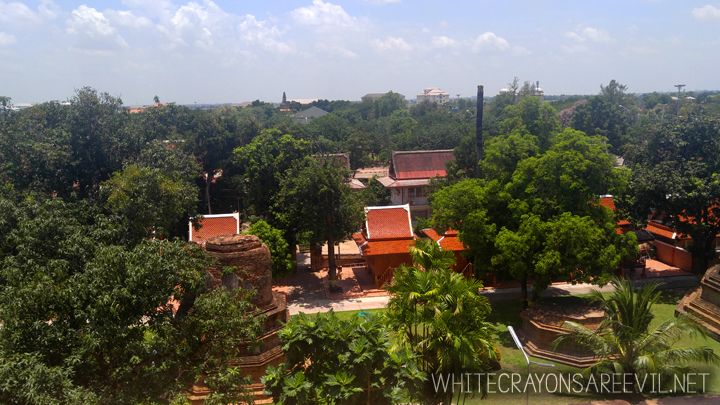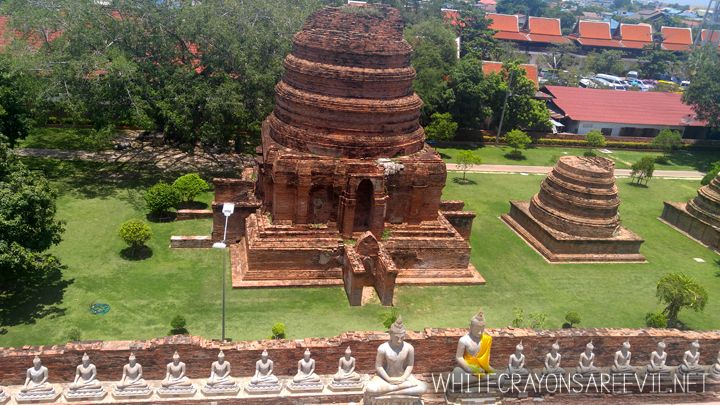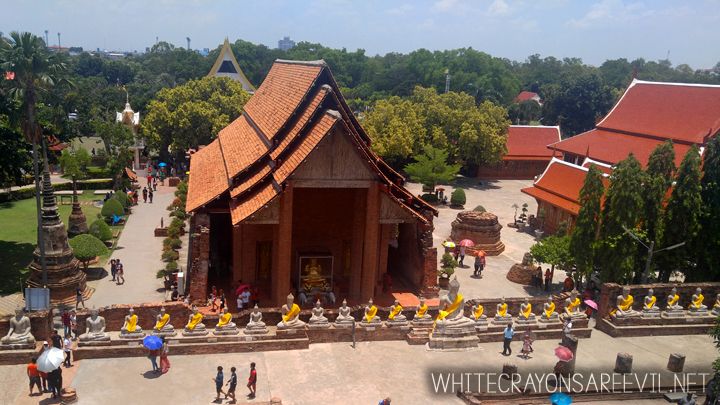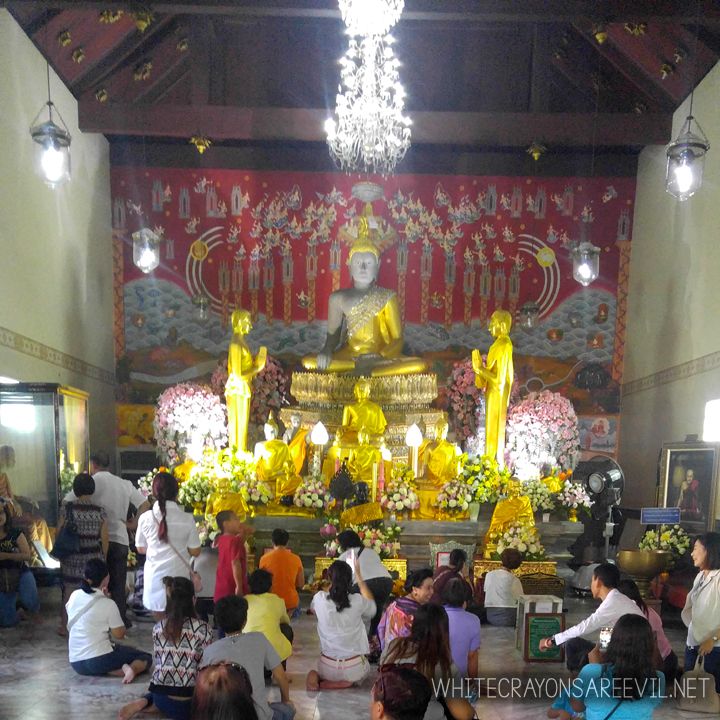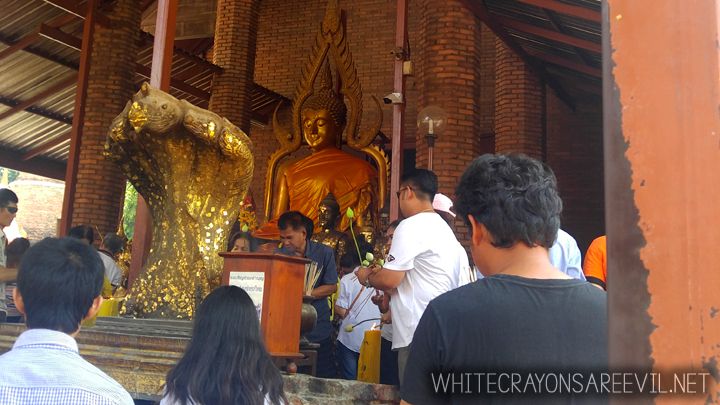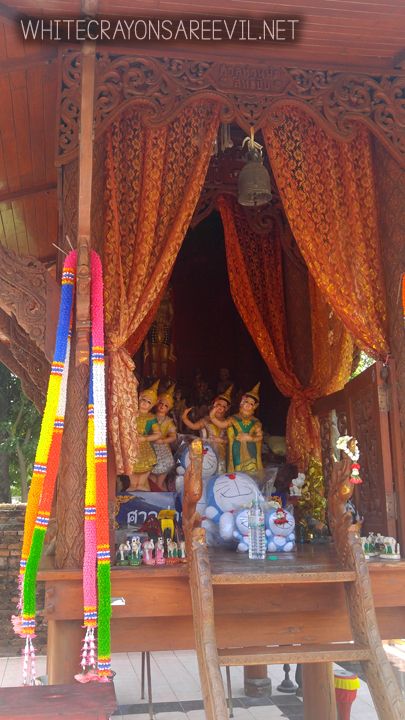 Wat Chaiwatthanaram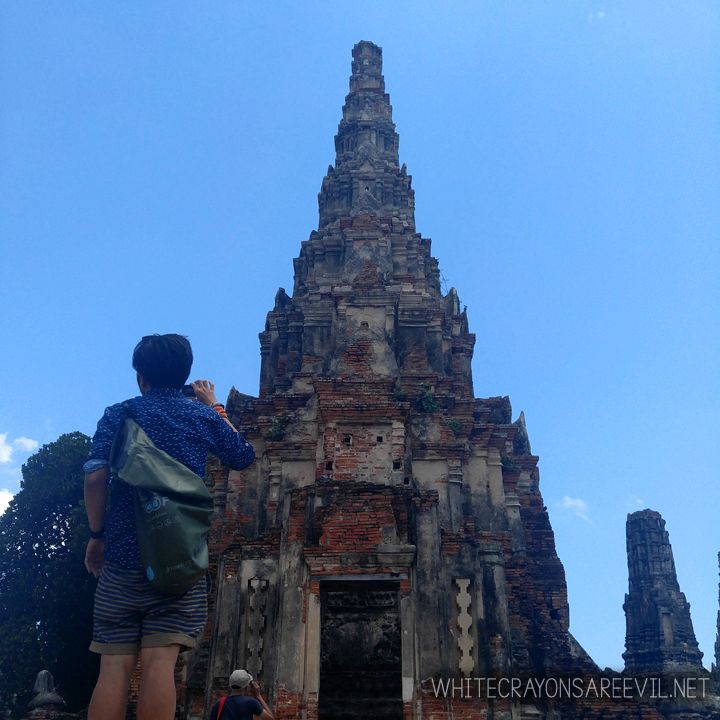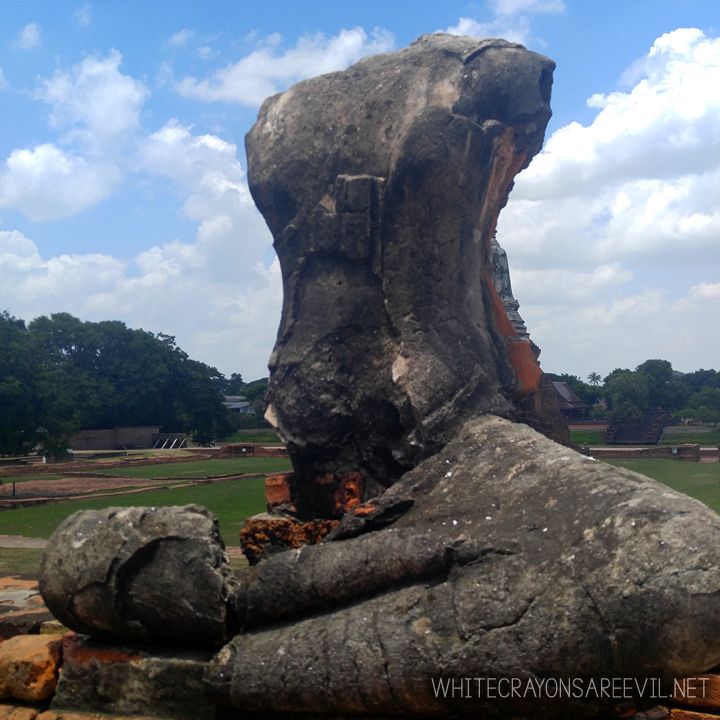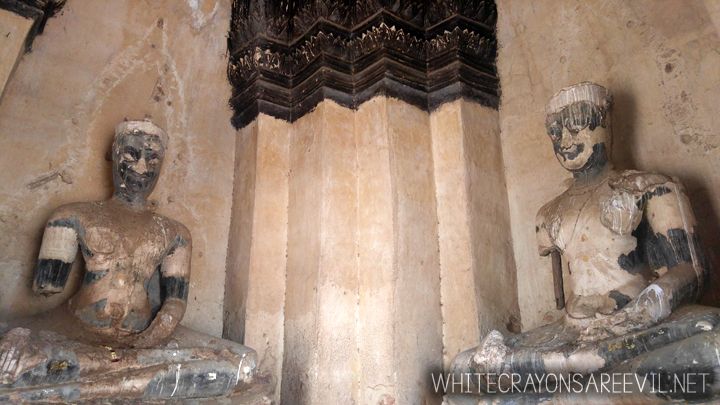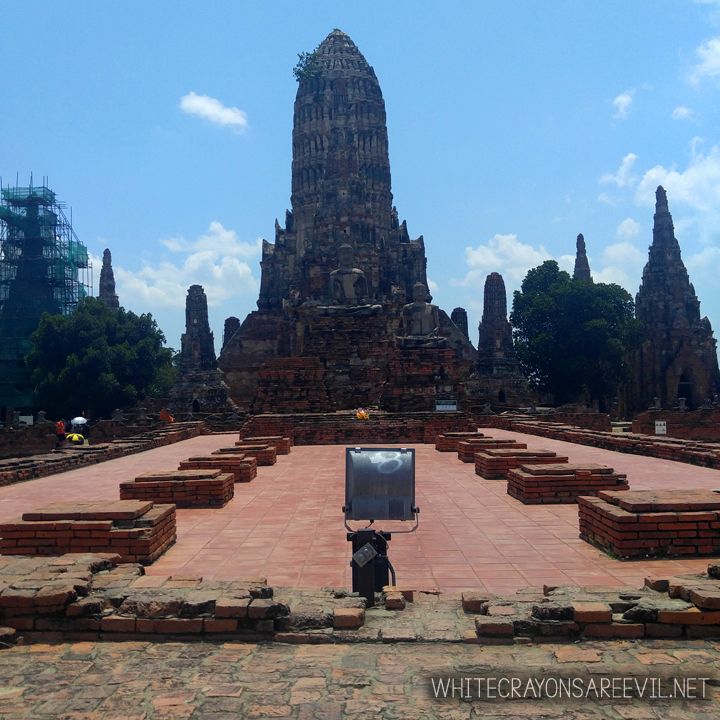 Wat Lokayasutharam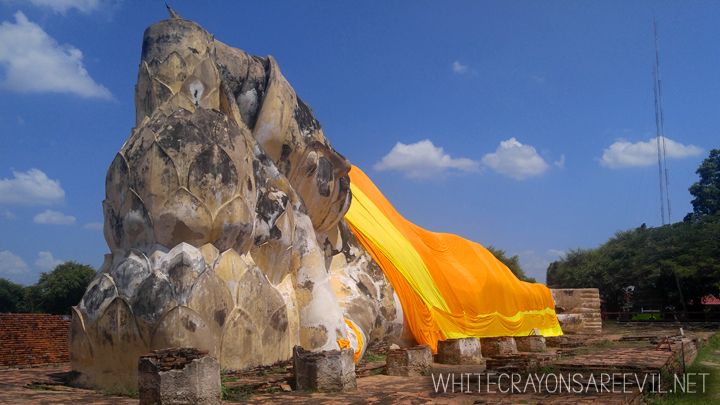 Phra Nakhon Si Ayutthaya
This was the only place with restriction to clothing. Actually, it was this one temple inside the huge compound. Covers were provided in the entrance, so you need not worry about anyway. Also, you can wear whatever foodwear your want since you'll have to remove them before entering the temples anyway. I would suggest comfy flipflops since they're easy to remove. Don't wear uncomfy shoes since you'll do TONS of walking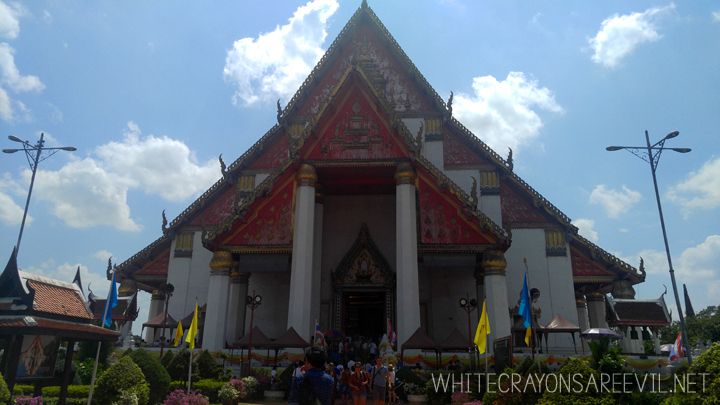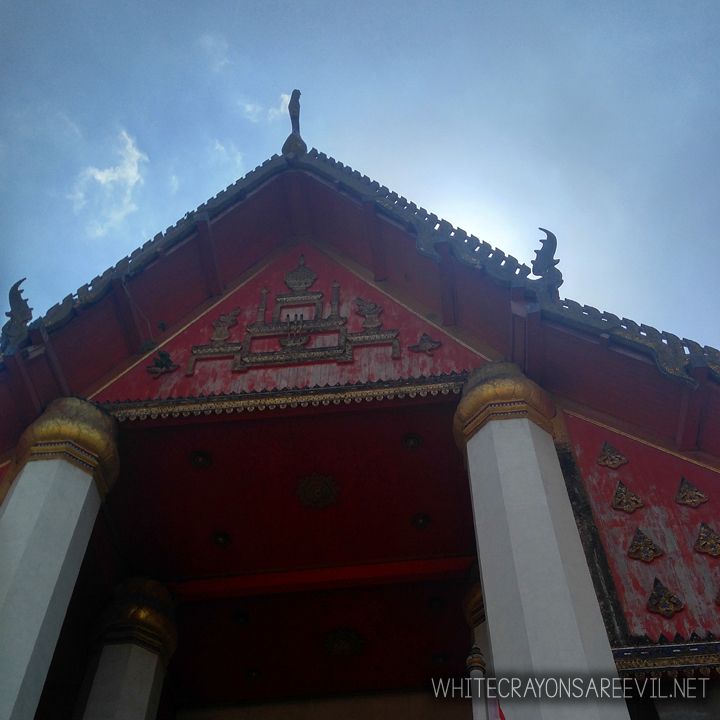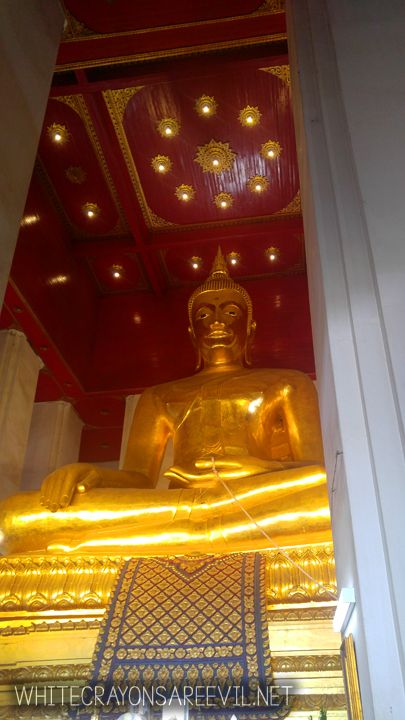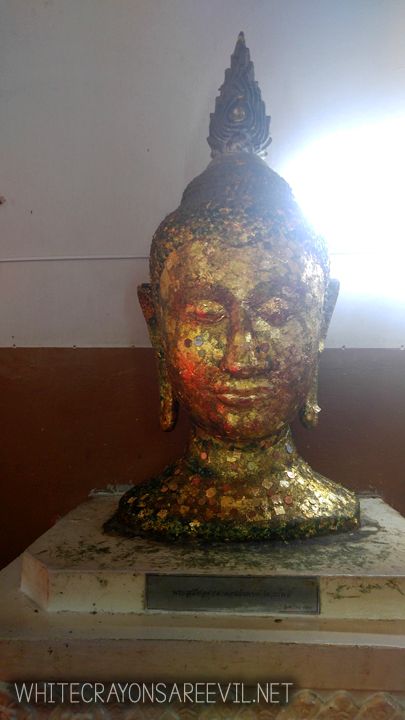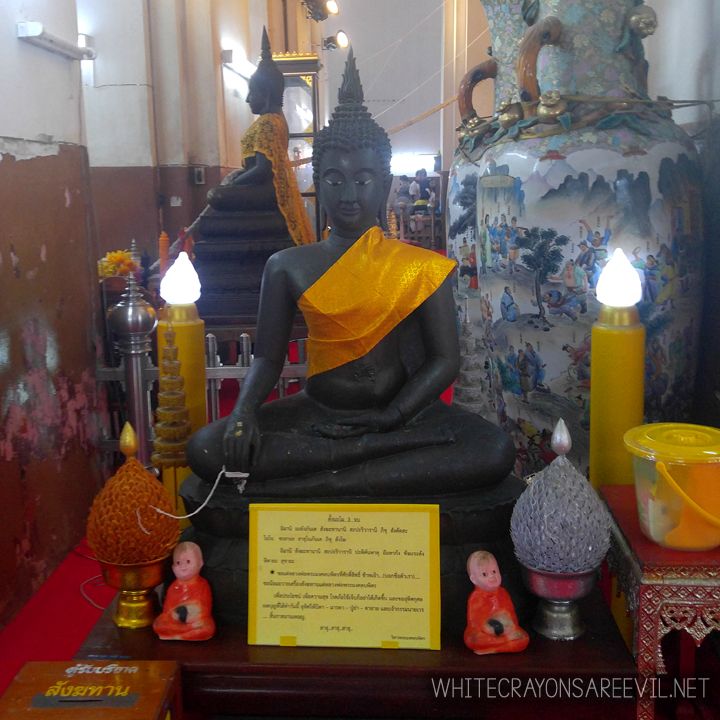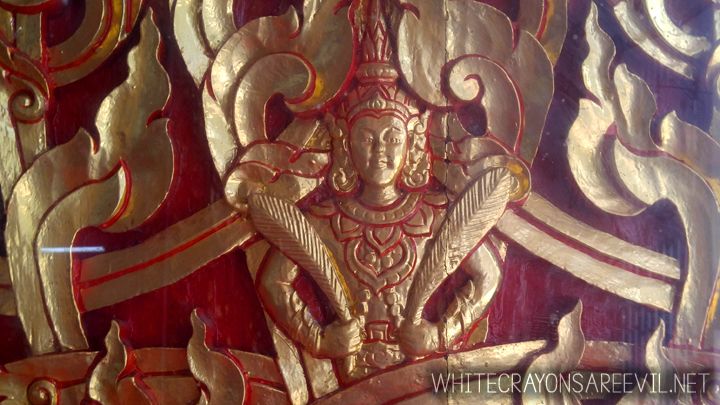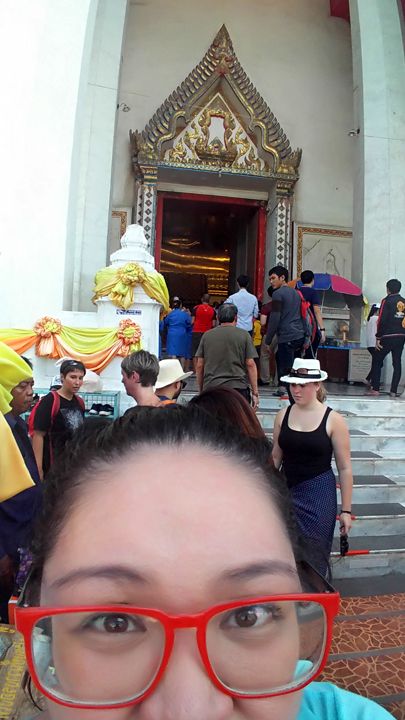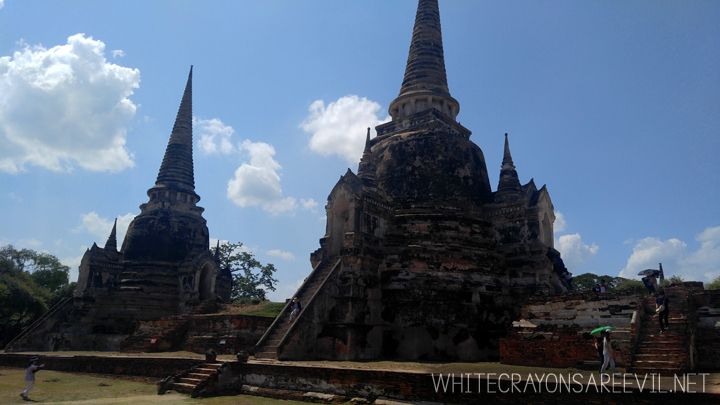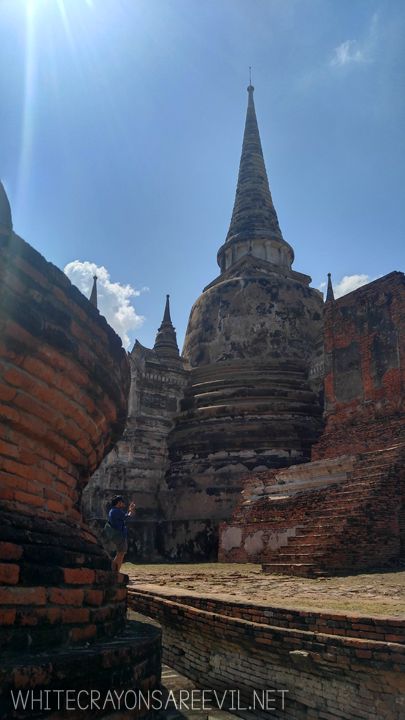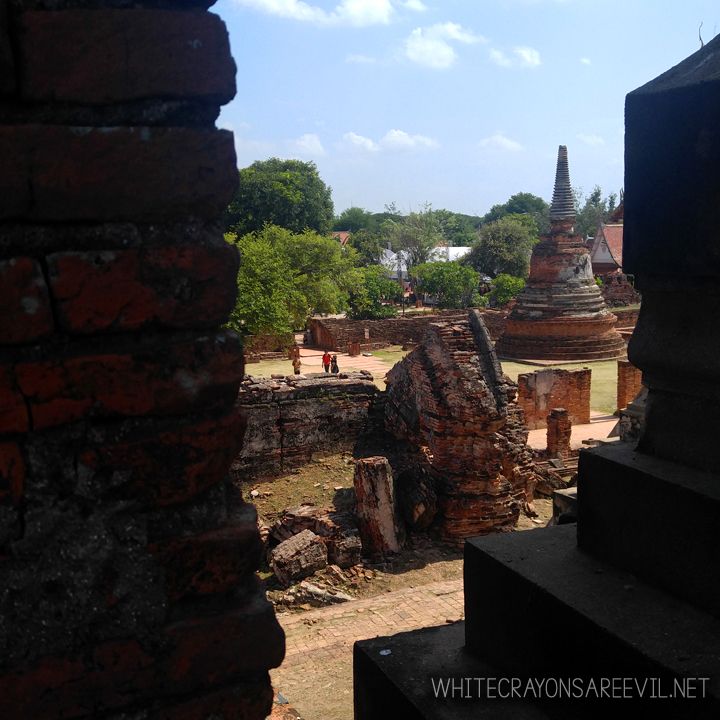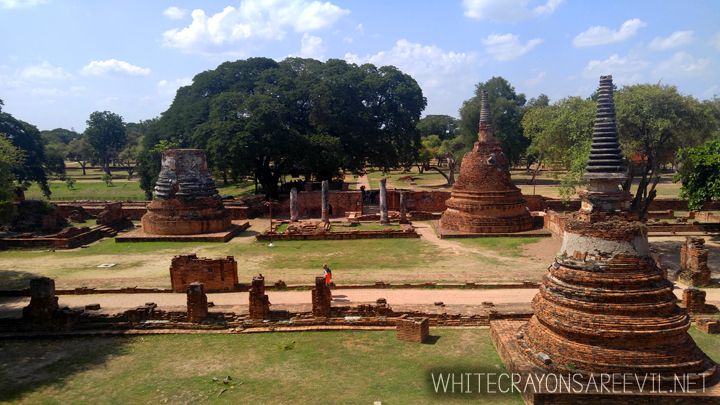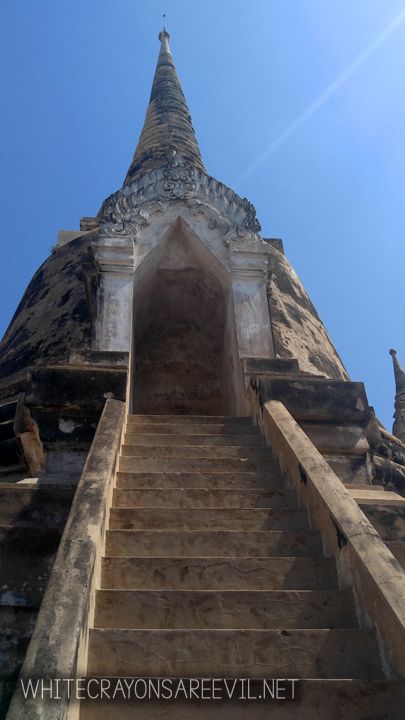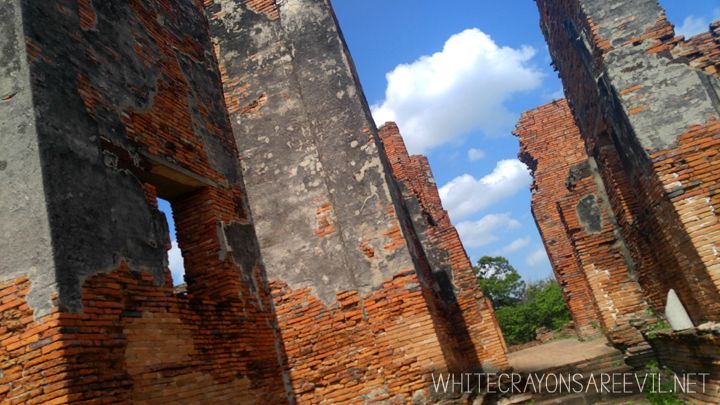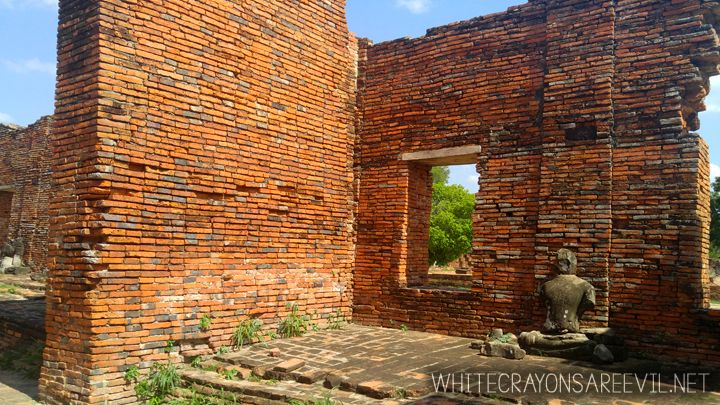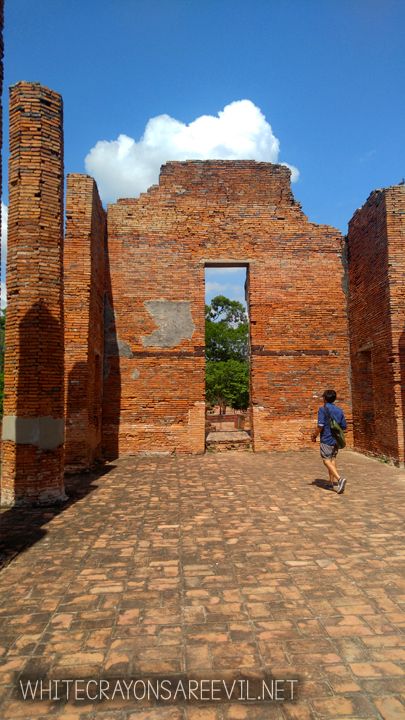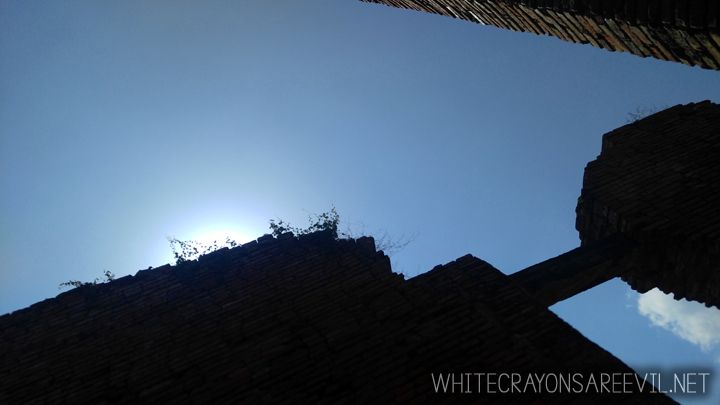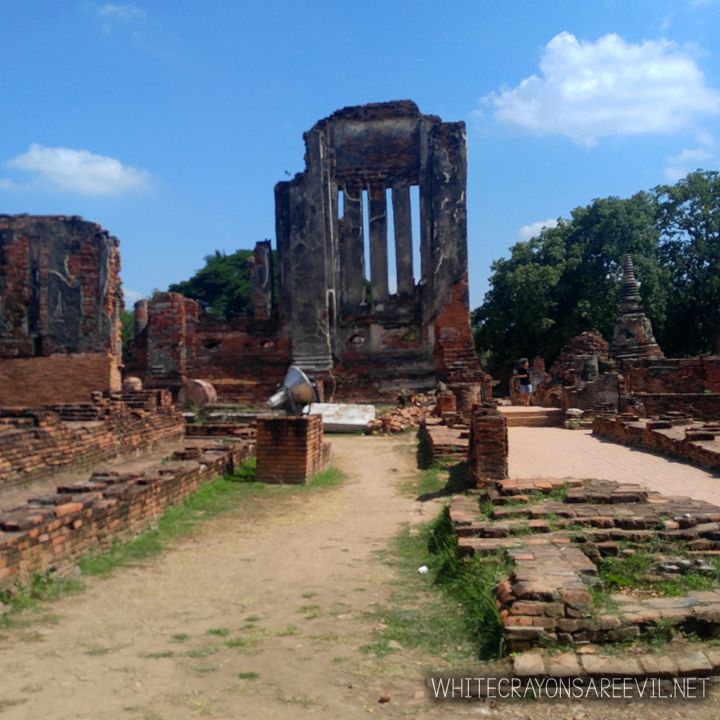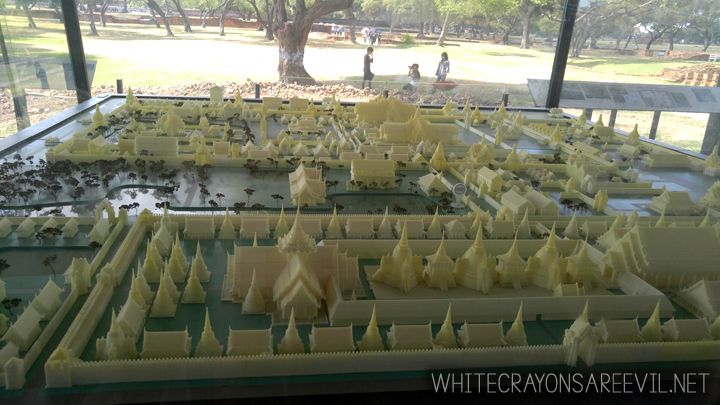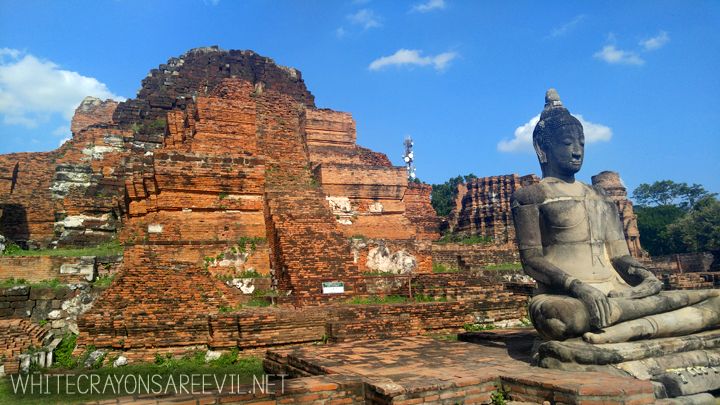 Wat Mahathat