Lips
This is part of my recent 2016 Sephora Bangkok haul.
As promised, I will write a review on the Sephora Collection: Outrageous Rouge Extreme Liquid Lipstick.
Spoiler alert: I don't like it. But first, some infos and pictures.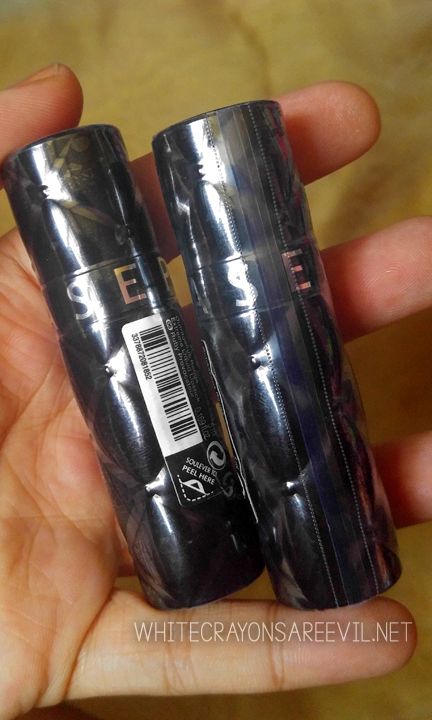 I went ahead and slurged and bought two – 01-Rose Seduction and 06-Ruby Provocateur – because it was on sale. In stead of Tbh 680, I got them for Tbh 370 (roughly Php 481).
I kept the Ruby Provocateur, a vibrant, dark berry, and gave away the lighter color Rose Seduction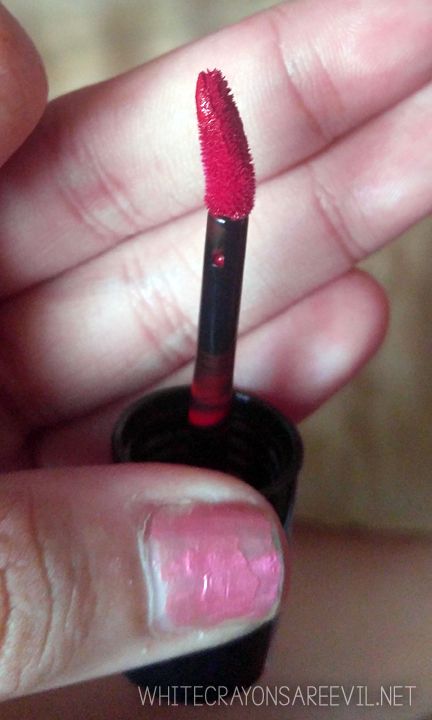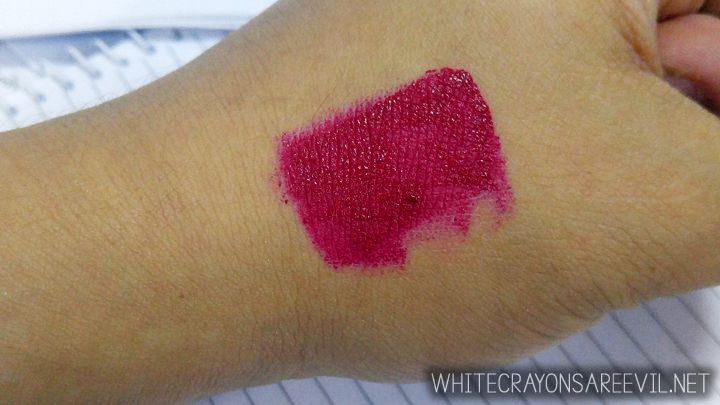 The first time I used this, I was utterly disappointing. It's a liquid lipstick which dried very glossy, and slightly sticky.
It also dried sooooo quick that I don't even have the time to evenly distribute the products on my lips.
What I did was use a lip pencil under the lippies. It helped, but I still did not like the feeling of this Sephora lip product.
Don't get me wrong, the color is soooo alive and so vibrant.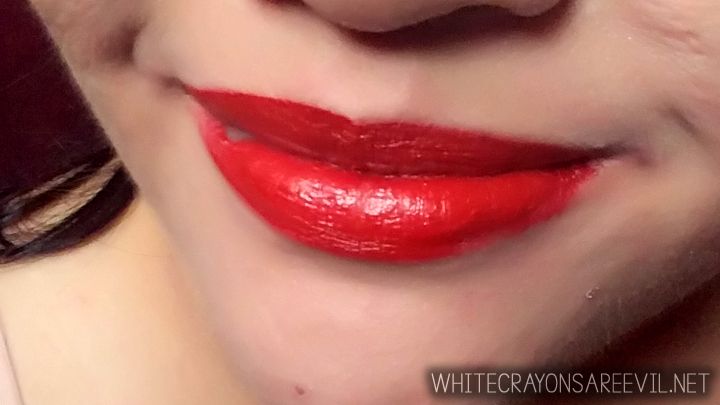 The lippie also claim to be pretty long lasting. It said that the only thing that could take it off is oil.
Also your saliva.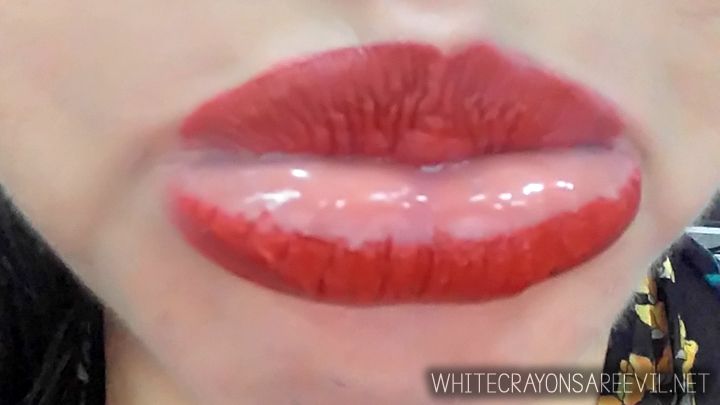 I was sooooo annoyed how I have to look at the inner part of my lips every five minutes to check if there's still pigment.
It's SUUUUPERRR annoying that color does not fade… it PEELS. Yes, you can actually peel the lipstick out of your mout.
My Thoughts:
I don't know what's more horrible: this or the Menow Long Lasting Lipgloss. Probably this, because this took me back Tbh 370. And I got two, so.
The applicator's a little huge. Since the product dry oh so quickly, the big applicator is not an advantage because there's less control specially while applying at the edge of the lips.
Smells very chemically. Almost unbearable.
The texture is horrendous. It's slightly tacky and would not even apply evenly. It;s weird because this does not feel very dry, but my lips felt like it tightened 10 folds.
Would I suggest it to any of my friends with easy access to Sephora. A hard no. You're welcome, friends.
As you can see on the videos below, the lippie looks horrible after long wear. It becomes crumbly and annoying. If there's unevenness, you have to remove the whole lippie to make it look decent at the very least. And taking it off is a chore.
Do you want me to feature a particular lippie here on Lippie Tuesday? Leave your suggestions at the comment box below. Please do check out my other Lippie Tuesday here.