Thai Food
,
Travel
This is a part of The Bangkok 2016 Series of blog posts. Please click the link to access the rest of the entries 🙂
Aside from Hua Chang's incredibly filling set lunches, we were also able to try their traditional thai afternoon tea, Sritong.
This costs Tbh 600 for two people, according to their website. Sritong is served from  1:30-5:00 p.m.
The afternoon tea includes, well, teas. Overflowing teas. The choices for tea are extensive and intimidating, so might as well ask what they would suggest. I went with Very Very Berry.
And It was Very Very Berry Good.
*badum tss*
I'll see myself out now.
I am not much of a tea person, but I adored the whole experience. It was relaxing and subtle and a perfect way to spend a lazy afternoon in the middle of a busy city.
The teas were partnered with numbers of bit-sized wonders.
These are not all sweet as I expected (I don't know why I expected that) but all were very yummy.
Seriously, not one of these I didn't like.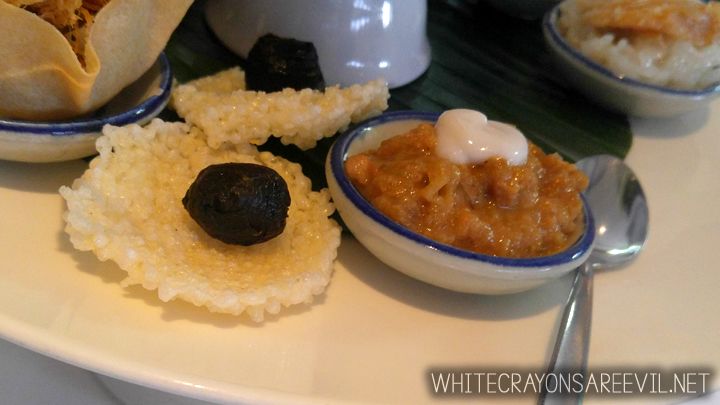 Again with the coconut dip! Obviously, this was my favorite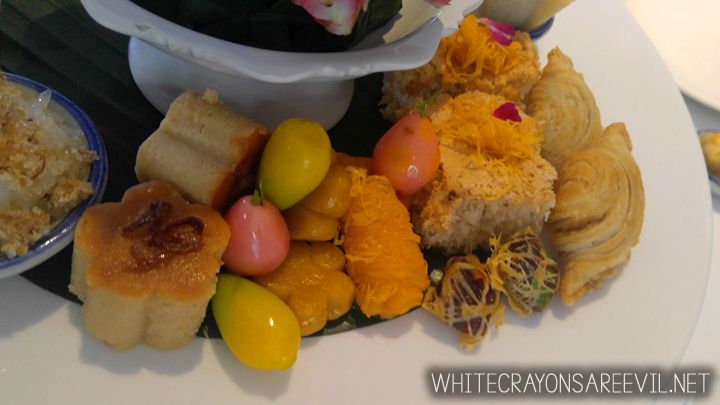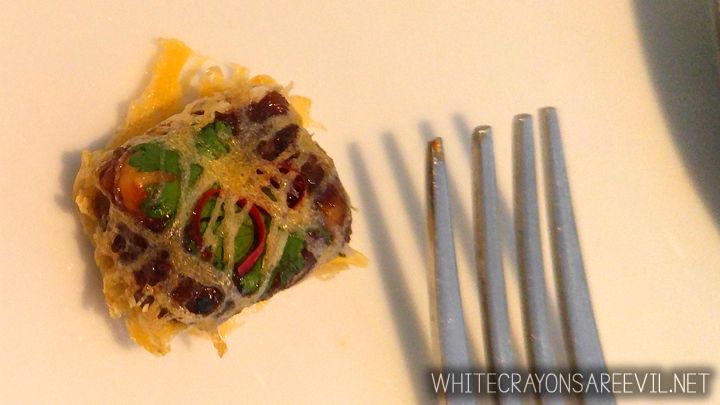 Full Disclosure: M was given this complimentary meal, as well as stay at the hotel for two and I was her plus one AKA the lucky friend. We were not obligated to write positive-only reviews. I was not expected to write anything at all (I don't think they know the existence of this blog). All opinions are my own 🙂