Breakfast Food
,
Thai Food
,
Travel
This is a part of The Bangkok 2016 Series of blog posts. Please click the link to access the rest of the entries 🙂
Our stay at Hua Chang Heritage Hotel came with complimentary breakfast buffets.
The hotel's breakfast buffet was a mix of local and western cuisines. It's nice to see in the same spread that delightful green chicken curry and some salads, cold cuts and cheese, and hams and sausages and bacons.
There was also an egg station outside near the pool for your omelet needs.
The coffee was *kisses air*.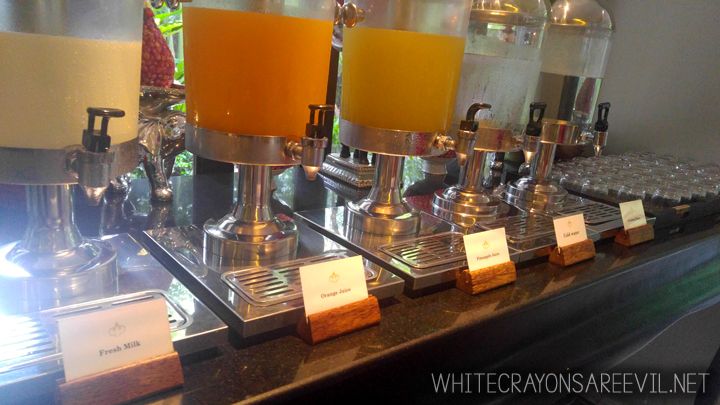 There were various drinks to choose from. Coffee was also available.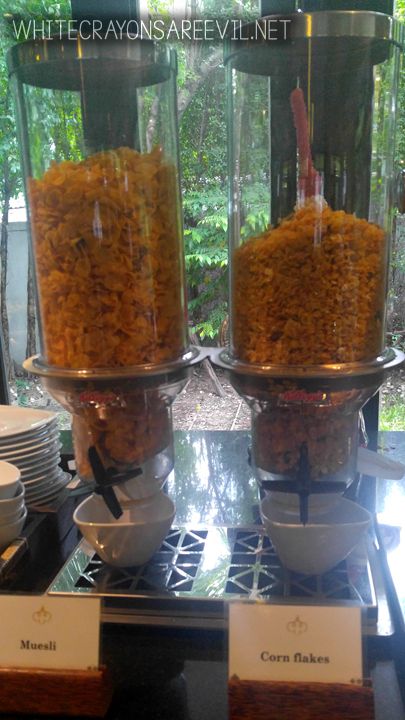 M's favorite thing, though she did not admit it. Cereal dispenser!
The bread and spread were also delightful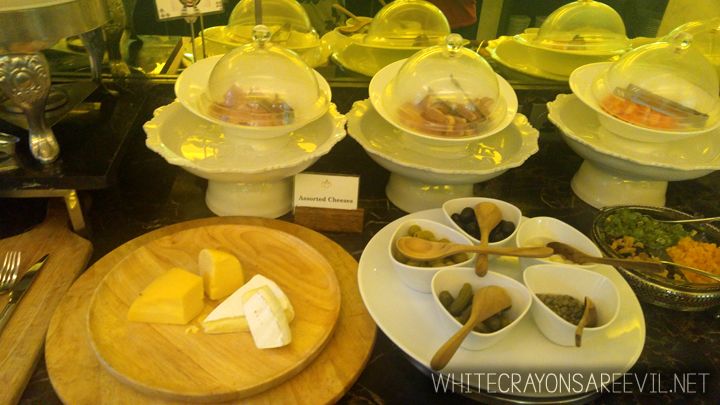 It's nice that the you can see the kitchen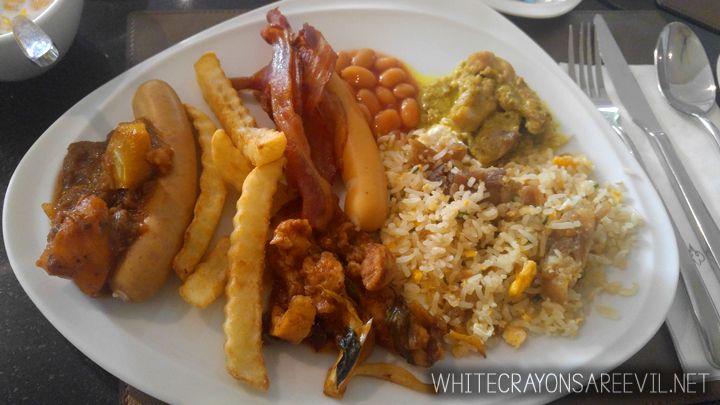 Full Disclosure: M was given a complimentary stay at the hotel for two and I was her plus one AKA the lucky friend. We were not obligated to write positive-only reviews. I was not expected to write anything at all (I don't think they know the existence of this blog). All opinions are my own 🙂