Travel
This is a part of The Bangkok 2016 Series of blog posts. Please click the link to access the rest of the entries 🙂
On our third day in Bangkok, we visited the very, very much well-know Chatuchak Weekend Market.
Chatuchak is believed to be one of the biggest, if not the biggest market in Thailand. A bargain-hunter's dream indeed!
First things first. After we arrived, we grabbed a very late lunch. Good thing there were food stalls at the entrance of the market. I forgot what I ordered but it was a-plenty for a less-than-100-baht rice meal.
Also, there was this cute guy behind me 🙂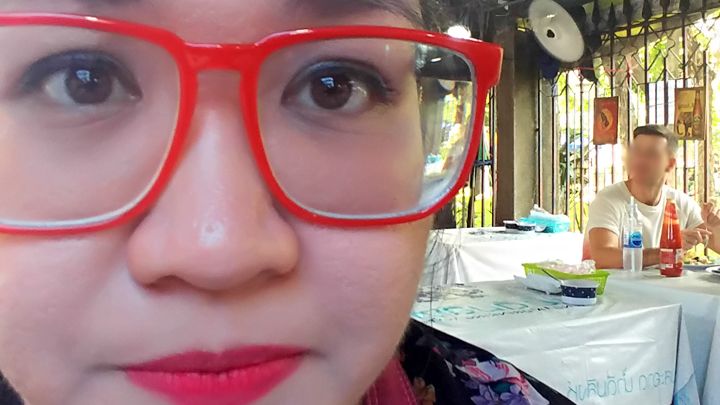 hi. hihihihi
I was not able to take pictures of the market because we were too busy looking at stuff to buy. I was originally supposed to buy a bag, a pashmina, and some pasalubong, but ended up with three bags, a funky pants, a pashmina and some pasalubong. Yep. three bags #noragrets
LOOT:
a bag pack (Tbh 250)
SO CUTE! I LOVE THIS TOO MUCH!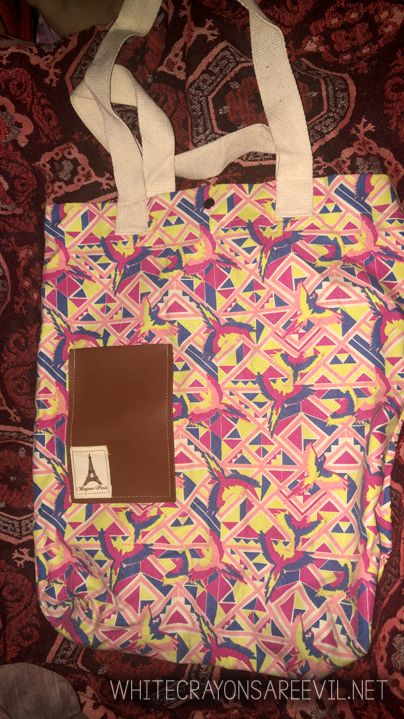 bag number 2: Tbh 100
bag number 3: Tbh 100
pashmina: Tbh 200 (I think)
Here's my funky pants <3
I bought six big coin purses for Tbh 100 (total, not each!) and that was what I gave out as pasalubongs.
You see, I did not do that much shopping because I was prioritizing of buying more makeups. Plus I'm not really into clothes, which everyone who knew I was coming to Chatuchak told me to buy.
I love bags, tho. As you can see.
M bought more products than me. She's the tiangge girl and I'm the Sephora lady. So that's that.
I could describe Chatuchak as cleaner, much, much larger and complex version of our very own Divisoria. I don't particularly find the items super cheap (specially if you convert them to Php), but I like that there are TONS of variations (ESPECIALLY THE BAGS OMG!). Plus it's fun to see foreigners and local alike in a single compound.
My tips/thoughts:
Wear comfy shoes and clothes.
Bring some eco bags. We saw a few shoppers who brought their own wheeled bags, I kid you not.
As you enter the compound, it might look that there are plenty of people. Just make your way in the inner part of the market and you'll be surprised how less crowded they are.
Know what you want before going there. The place could be VERY overwhelming specially if you went there without a plan.
Chatuchak has TONS of sections, but we were only able to see a fraction of it – and we were there for hours! That's why it's important to know what you plan to buy.
Buying in bulk will save you some moolah.
Set a budget… then recompute that to be higher because you're going to need it not because the prices are high, but because shopping is fun.
Think we did not encounter a store owner who can't communicate through the English language. So there.
How to get there:
We just hopped into the BTS and went down Mo Chit Station. There are plenty of signages to tell you where to exit. If all else fails, follow the flow of the people.
There's also an MRT nearby (Chatuchak Park Station)
This is a very useful resource in case you want to explore the weekend market.
Have you been to Chatuchak? Tell me about your experience by leaving a comment below 🙂