Filipino Food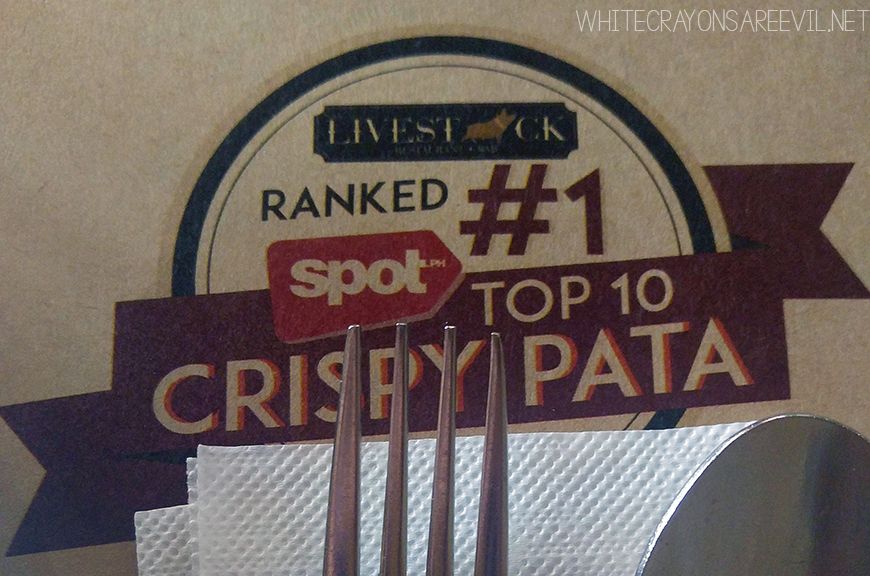 For M's birthday treat this year, we decided to check out Livestock Restaurant and Bar in Sgt Esguerra, Quezon City. It is sort of near where we work and we heard the Crispy Pata there is a must try.
Indeed, it was.
We dined there for lunch on a weekday and the place was not really that crowded. People atarted coming in at around 2pm, maybe. Well, I expect this to be more popullated during the night since it IS a resto bar.
We ordered the following: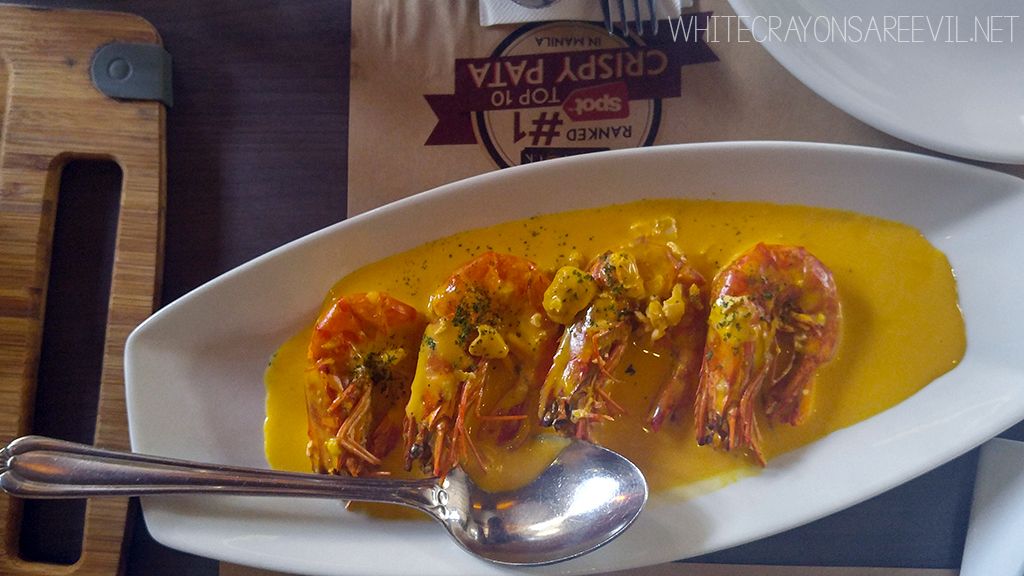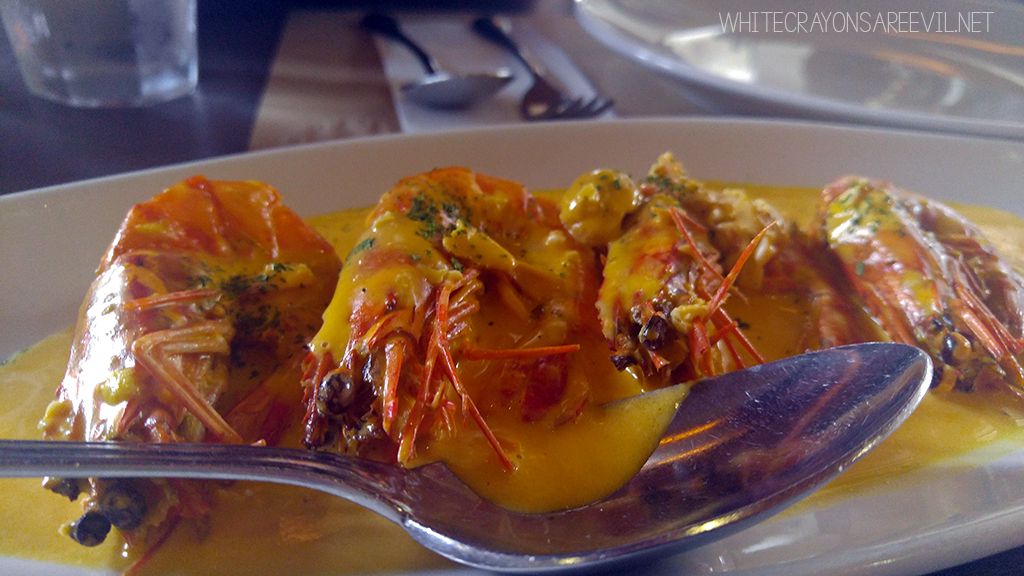 Salted Egg Prawn/Shrip (Php 430)
Yes, the price is a little hefty. I wouldnt say that this is worth the price, but it is a very yummy food. The salted egg sauce is not overpowering and not very salty, and the taste kindof complimented the flavor of the shrimp.
Still, for Php430?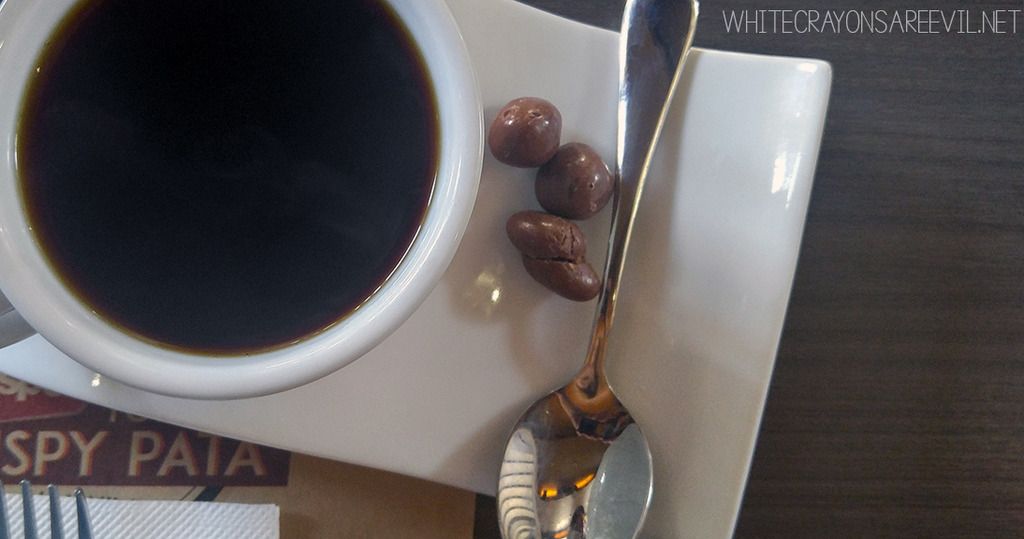 Coffee
I also ordered a cup of coffee which I adored. I don't know how much this was. Sorry.
And now, the Queen: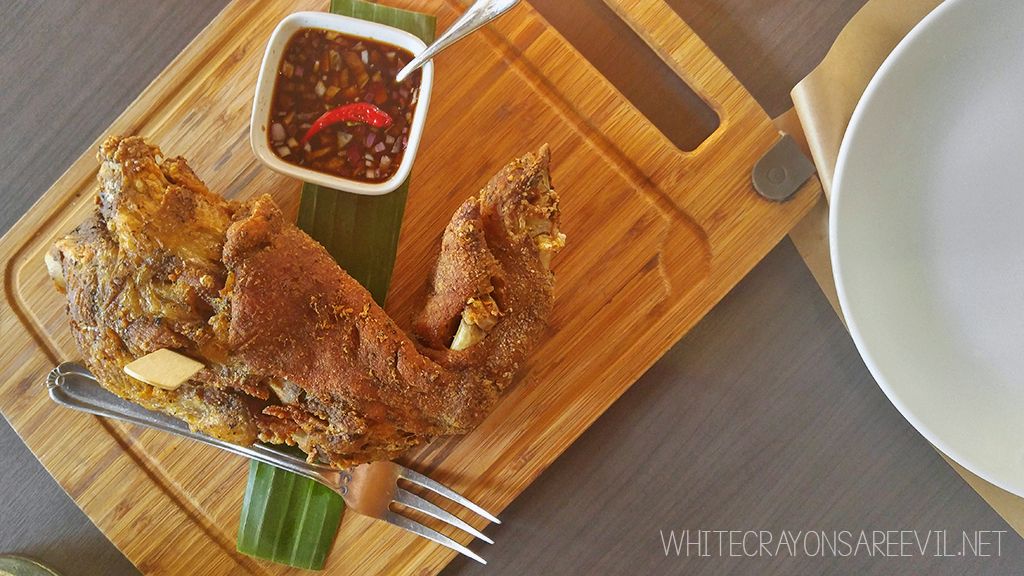 Melts-in-your-mouth Crispy Pata (Php 650)
Yazzzzz!
Indeed, this was among the best crispy pata I've ever tasted. It was soooo tender we were at awe. You can literally pierce through it using a popsicle stick.
I also appreciate how it was not very salty, which made me less guilty eating it hahahahaha
Overall, I kindov regret that I only dined in here just now. The food were served quite quickly, waiters were very attentive. The prices were a little UP THERE, but some of them were kindof very much worth it.
Livestock Restaurant and Bar
Jardin De Zenaida Compound
34 Sergeant Esguerra Avenue, Quezon City
Zomato
Do you want me to feature something here on Feature Friday? Leave your suggestions at the comment box below. Please do check out my other Feature Fridays here 🙂