Lips
Hello guys, Lippie Tuesday is baaaack! 😀
I know I've been apologizing a lot for missing some posts, but guys, it's about to ge worse. I am sooo sorry. I have not done any lippie shopping in a month now, I guess, so I might skip the next LT. Huhuhuhu.
But I promise, I'll hoard some after the elections!!!
Anyway, I've been banking this post for a long time now. I bought this L'Oreal Paris Color Riche Moist Matte Lipstick late last year, and is only posting about it now. So I guess you can easily predict where this review is going.
I got RW512 Bloody Mary, a deep, rich red color from BeautyMNL for P400. I was supposed to buy a nude color, but it was out of stock. I settled for the attention-grabbing red instead.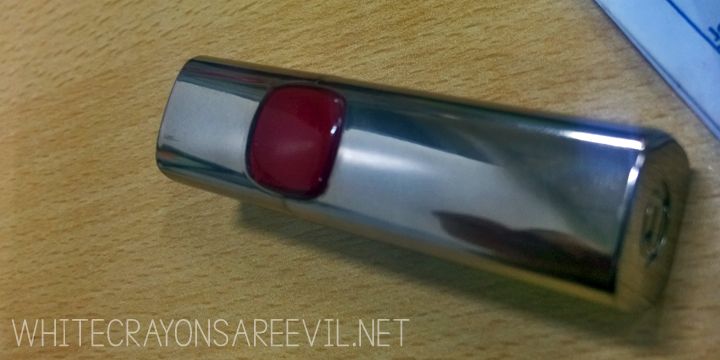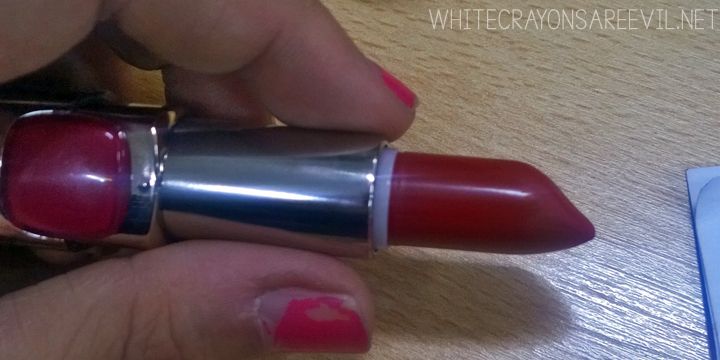 Here are the swatches in different light settings: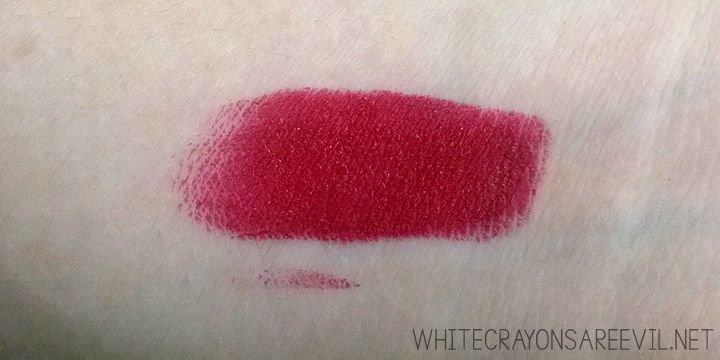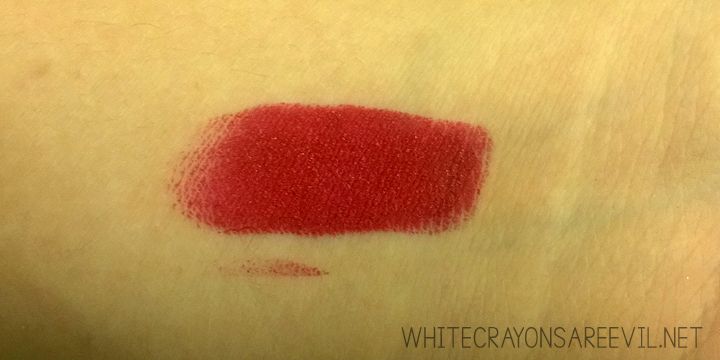 And then, here's my annoying, big fez: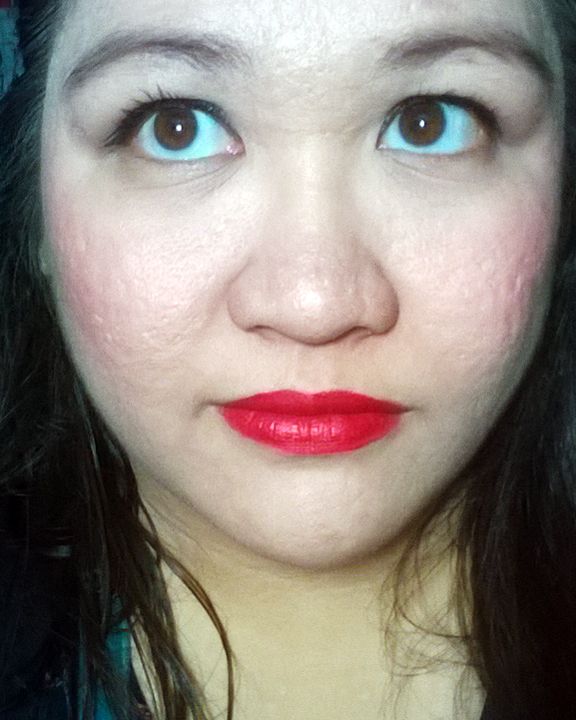 Here are my thoughts:
This is NOT transfer proof.
It 'dries' to matte, although it does not entirely DRY. It kept the lips very moisturized, although not glossy and  wet-y. The finish looks matte, but does not feel matte.
Its matte-ness (is that a word?) Is the healthy-looking kind, not the "i think you need a lip balm" type. Well, for THAT price, I expect nothing less.
It is kind of long lasting. It breached the 5-hour mark, however, there are some fading in the middle part of the lips. The color is still there, though. You just have to reapply if you want a darker, fuller red.
Applicatiom AND reapplication are bliss.
The lippie's just meh. I own TONS of red mattes, and this one's really not that remarkable. It is good, but not something I'd obsess over.
As proof, it took me a quarter of a year to blog about this because the lippie is not something I would regularly reach for.
I might try the other colors IF it were on sale. I mean, the formula's decent, but I think there are better lippies at a much lower price.
Do you want me to feature a particular lippie here on Lippie Tuesday? Leave your suggestions at the comment box below. Please do check out my other Lippie Tuesdays here 🙂