Skincare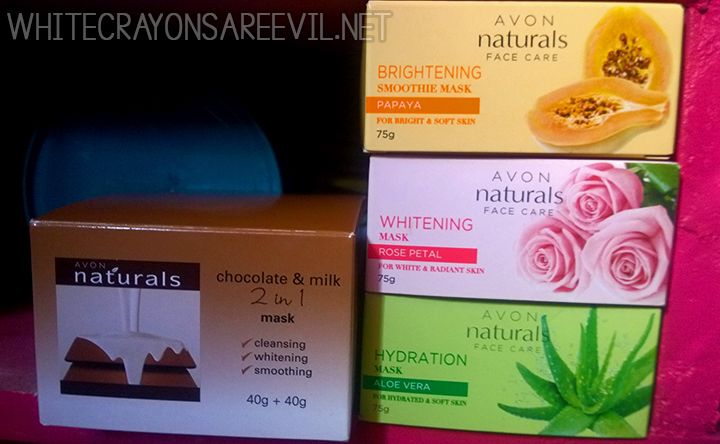 Before my review, I would like to say that I have been really, REALLY busy with work so there will come a time when I might skip a Lippie Tuesday or Feature Friday. So this is my advance apology.
Late last year, Avon had this awesome promo where they slashed off the price of their face masks.
At that time, I was OBSESSED with face masks. So I bought all the variation. Might as well, right?
I didn't post about it yet because I wanted to try the face masks firsts.
Here's my first.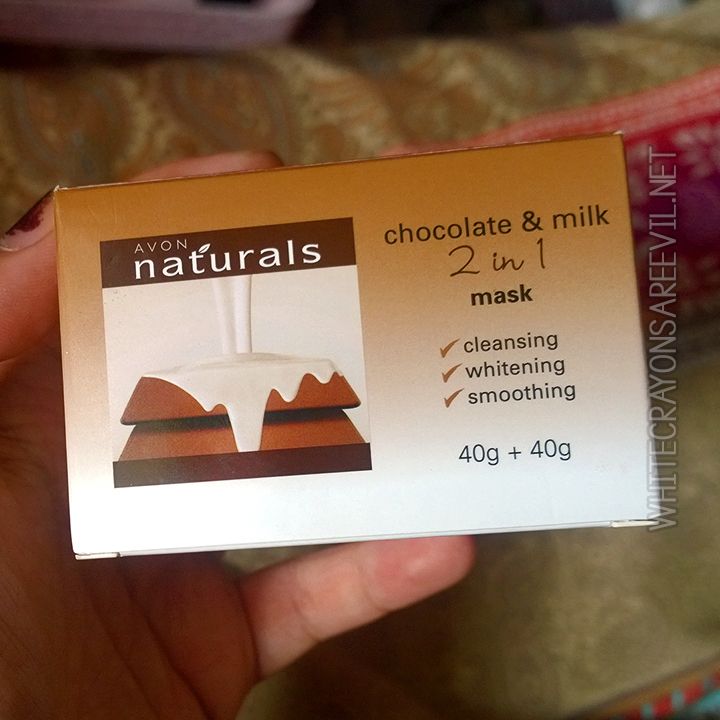 This is the Avon Naturals Chocolate and Milk 2 in 1 Mask. It is for cleansing, whitening, and smoothing. I bought it for Php150, but the original price.. escapes me. Sorry! If you're curious, contact your nearest Avon lady.
The 2 in 1 mask is composes of two parts – the scrub and the cream. More about that later.
It contains 80g worth of products, 40g for the scrubs and 40g for the cream.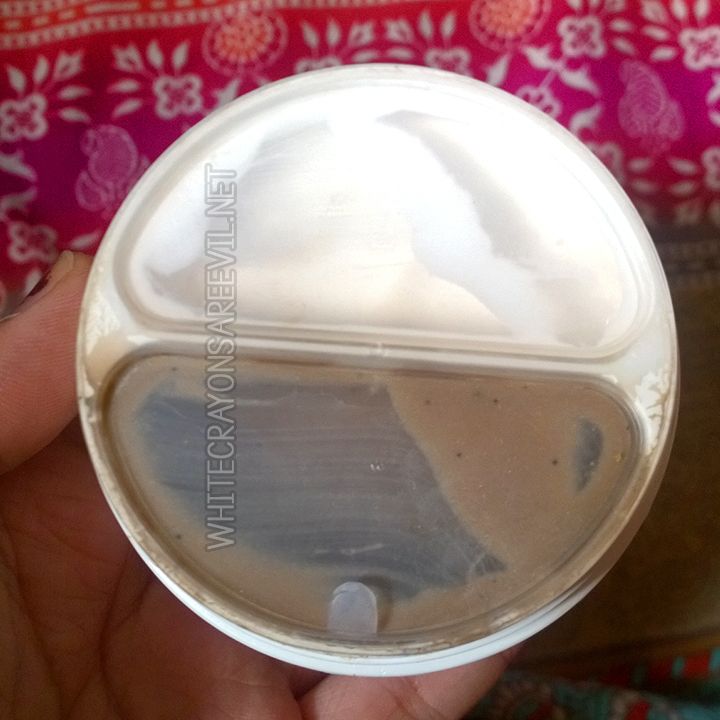 As you can see above, there are two compartments. The scrub (the brown one) is the chocolate one. It has tiny exfoliators and smells like – surprise! – chocolate.
The white one's the 'milk' and this is the cream you put on your face and leave overnight after exfoliating.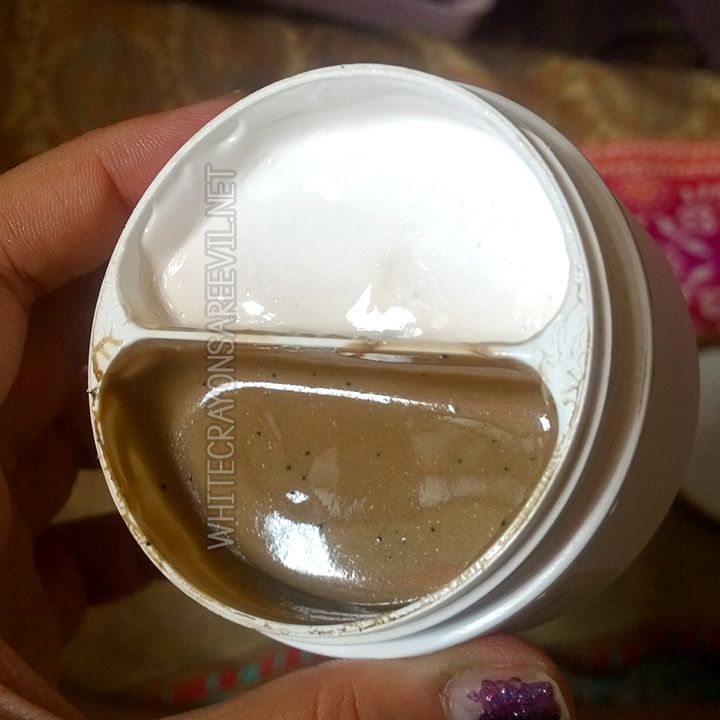 HOW TO USE:
Exfoliate: use the brown one to exfoliate your face. Gently, in a circular motion, massage the cream on your skin.
Wait for maybe 5 to 10 mins. Then rinse it off.
Then, smother your face with the white one and wait for it to dry. Leave over night.
Tip: althought I used my finger in applying the brown one, I think it is better to use a brush to apply the white one so the application will be even. Use an old foundation brush or something.
THOUGHTS:
First, the scrub/chocolate: it's nothing entirely remarkable. I don't think it's as exfoliating as I would like it to be. The scent is divine and soooo yummy, though.
Second, the cream/milk: i adore this. Again, it's not something I would remember after a year or two, but I always liked the feeling of my face in the morning after this.
I HATED that everything is sooo messy to use. There's only one lid to both compartments. Also, you expose the one compartment even if you're only using the other. Also, the milk/white thing takes a long time to dry so you need to be careful not to transfer some to your pillow.
Will I buy this again? Not really. But if it's on sale, why not. Again, there's nothing really remarkable about this mask, but the smell. But it's not entirely horrible.
Do you want me to feature something here on Feature Friday? Leave your suggestions at the comment box below. Please do check out my other Feature Fridays here 🙂