Movies
,
The Oscars Special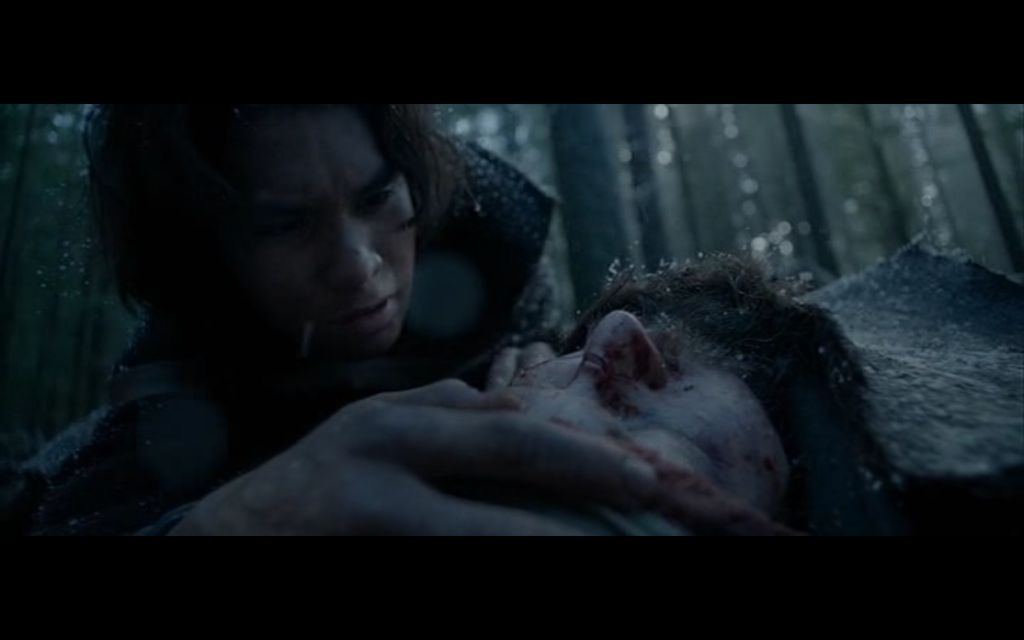 The Revenant is about a guy, Leo-soon-to-be-Academy-Award-Winning-Actor-DiCaprio's Glass, and his never-ending stroke of bad luck.
So, he's a guy who was mauled by a grizzly bear, and then buried alive, and his son was stabbed to death, and he was *insert anything – ANYTHING – that could happen wrong*.
Also, my bae Tom Hardy stars in this movie.
Here are my thoughts:
I would like to say that this is a VERY strong contender for the title. However, I am NOT a big fan of it.
I think the movie's a little to.. err.. artsy for my taste.
Much respect for the director Alejandro Iñárritu, tho. He made the very awesome Birdman which won the best picture title last year. However, I just grew tired of the long, unnecessary nature shots.
The Revenant is… elaborate and very much detailed.
However, everyone's attention is in this movie because of one thing – Leonardo Freaking DiCaprio.
Leo is brilliant in this. He managed to be brilliant with very little words. I liked his Wolf of Wallstreet performance better, though. He DESERVED the oscars then (it's just that Matthew Mcconaughey was equally exceptional)
However – please don't kill me – I liked Matt Damon's performance in The Martian better. Please don't kill me!
I'd be happy if Leo wins, though. Such dedication!
Also, can we please talk about Ton Hardy? LOVE HIM! How can you consider him as the bad guy with those puppy dog eyes *smitten*.
I have a movie left (Room), and I could say that Revenant is the best made film of the bunch. However, I am rooting for Spotlight still.