Movies
,
The Oscars Special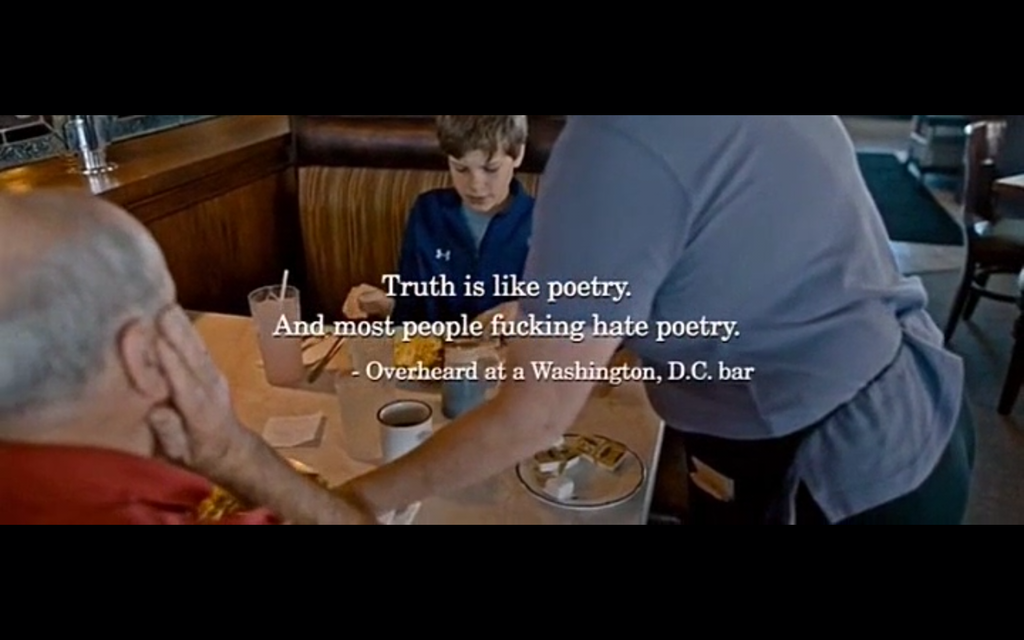 The Big Short is about some money and mortgage and banking and selfish people and fraudulent system and the crash of the US market… right?
Here are my thoughts:
I do really appreciate how the movie dumbed down the whole topic of boring finance and banking and mortgages. I was able to comprehend the topic – albeit not fully so.
I like the movie. I enjoyed it. It's very entertaining. I don't think it would win an oscars, but I really, REALLY enjoyed it.
The ending was especially… special. It's pretty anti-climactic, but it's all part of the story to be anti-climactic. I can't explain it without spoiling everything.
Another Christian Bale movie with amazing performance. I'm just too glad he hanged the Batman cape. He's overqualified for that.
Steve Carell is love. How I love him in not-so-comedic roles.
As I've said, this will probably not win the Oscars, but it is among the more entertaining among the nominees.