Movies
,
The Oscars Special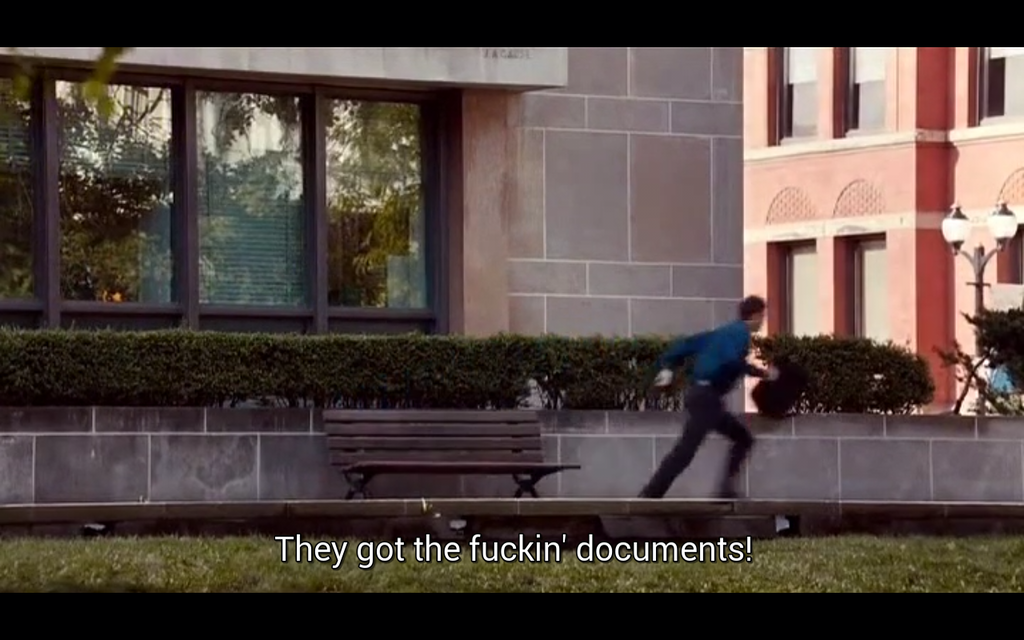 Seldom does a movie touch and affect me in a personal level.
Spotlight is one of them.
The movie is about the process of how an investigative journalism team, the Spotlight of Boston Globe was able to pull of their hard-hitting stories on sexual abuse inside the Catholic Church.
This movie is so magestic.
Ok, so a little disclaimer. ALMOST EVERYTHING was too close to home. I do investigative journ sometimes. Also, I was born and raised a catholic and is living in a predominently Catholic country. So I can VERY MUCH relate to everything that was happening. I dont need a backgrounder on anything.
So you have to excuse that I will not be reviewing this movie properly, simply because I wouldnt know how to look at it with "outsider's eyes"
I particularly admire how the movie was made in a such a way that the audience was involved in their "discoveries". I love that about this movie. But then again, I recognize these "we just discovered something big!" moments, and I live for those kinds of moments.
I also enjoyed that the movie threw in tons of details, but still, it worked. I didnt find it overwhelming at all.
Actings were topnotch. Mark Ruffalo is sooooo underated.
I have to watch four more movies before the weekend but so far, Spotlight has affected me in a very, very personal level. This is MY best picture.