Face
So, I am doing a little series of posts on liquid foundations. Because reasons.
I will test various liquid foundations available in my country. I will try some international brands, as well as local ones.
Keep in mind that I have oily skin, so I am looking for something which will help minimize this oil rig which is my face. Also, SPF is super important. Also, I commute to and and from the office, so these babies when to some, err, rigorous tests. Haha.
I tried to be uniform with my make-up routine, changing only the foundation, my eye make-up and my lippies. The reason for this is because I would like to fully see the potency of the foundation.
Here's my routine, consistent throughout this project
Nivea All Matte Toner
Sooper Beaute Pore Minimizing Serum
Maybelline Baby Skin Pore Eraser
Then a thin layer of baby powder
then the foundation of the day. Then I will let that set for about 2 mins.

Blot excess product with tissue paper
Essence All About Matt! Fixing Compact Powder
Let's start!
Ok, so I know that BB Creams are not particularly foundations, but I'll still add 'em here because reasons.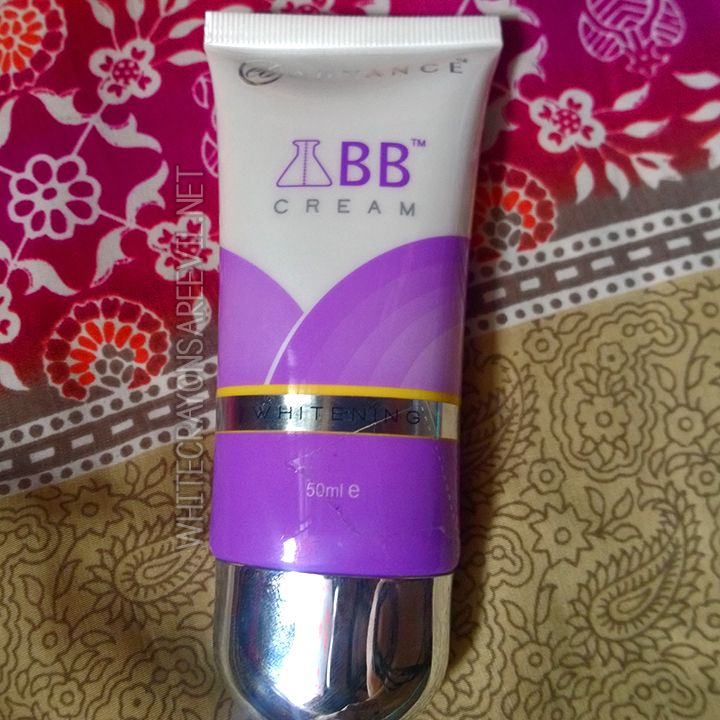 Ever Bilena Advance BB Cream Whitening
shade: oriental | price: Php 220
size: 50ml | SPF: n/a
where I brought mine:  SM Megamall Department Store
Claims: … provides a flawless coverage while concealing blemishes and dark spots and protecting it from the harmful ray of the sun. With the help of its potent moisturizers such as Shea Butter and Vitamin E, it richly moisturizes your skin to make it soft and smooth.
Thoughts:
Coverage is kindof full. And heavy.
I like the smell, but it may be not ok for some. Pretty strong smell.
It claims to protect from sun rays, but no SPF. Are those the same? I honestly have no idea.
con: shades are very very very limited. There are only two shades, natural (i think), and this (oriental).
Oriental looks alright to me.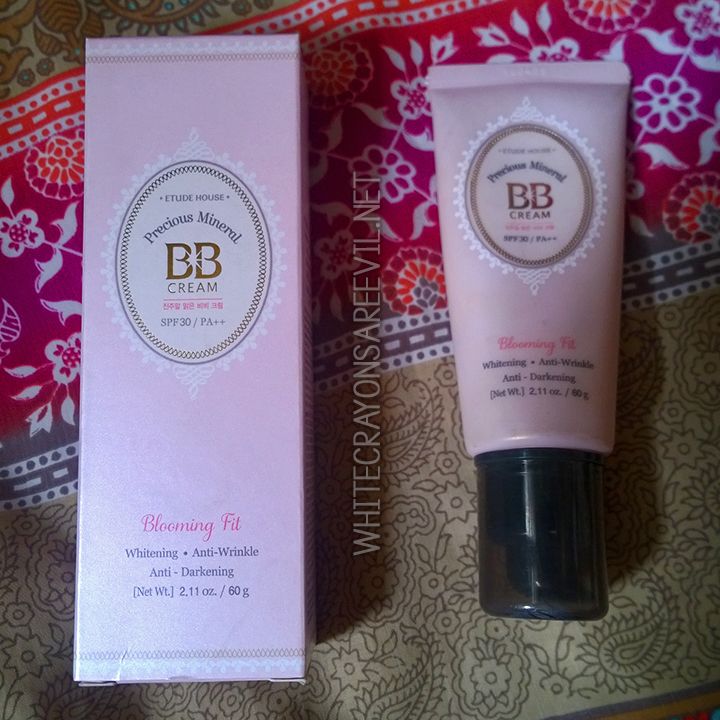 Etude House Precious Mineral BB Creme Blooming Fit
shade: Natural Beige W13 | size: 60g/2.11 oz
price: Php 848 | SPF: 30
where I brought mine: Etude House – SM City Manila
Claims: This BB Cream comes with a "slim layer fit" formula that smoothly glides onto skin even when you apply several layers, helping to express clean, bright and smooth skin with its mother of pearl.
Thoughts:
I regret buying this. It's expensive and I hate the product.
I got this one a buy-one-get-one
It just does not work for me.
Too watery/runny, plus the shades's lighter.
It made my skin suuuper shiny. I think the cotton fit variation is more suitable for oily skin.
Still, ugh. I hate this.
Other White Crayons Are Evil Face Off: Liquid Foundation
SanSan Matte and HD, Etude House