Movies
,
The Oscars Special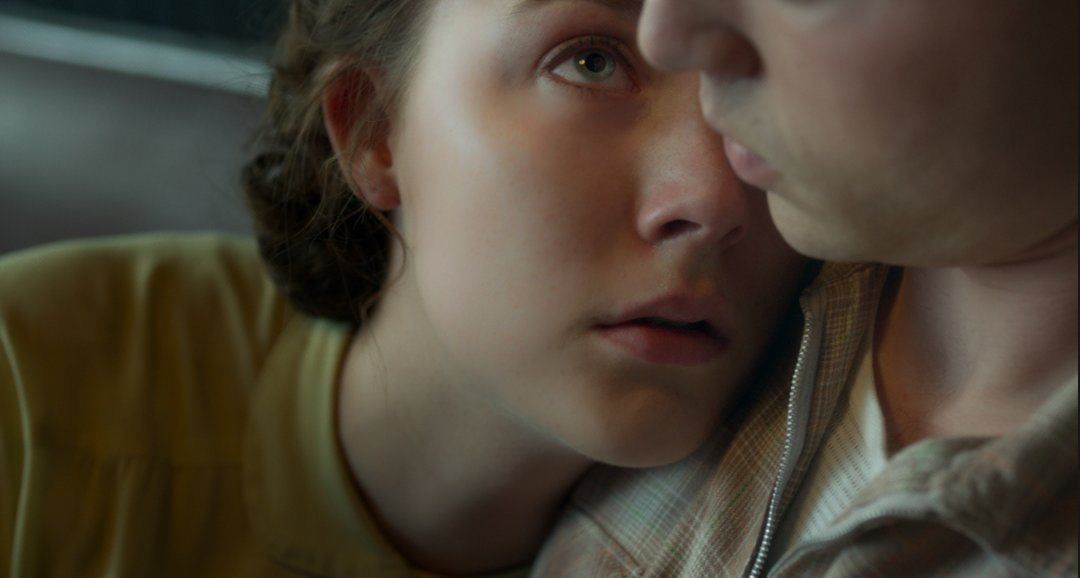 Will contain spoilers
When I found out that Brooklyn is going to be screened here in our country, I immediately grabbed the chance to watch it in the cinemas. I hate that almost always, the Oscar-nominated movies are not shown here. Boo-hoo.
Brooklyn is the story of a young woman who may or may not have made the wrong decision.
Anyway, here are my thoughts.
I wanna be Saoirse Ronan when I grow up
Also, how do you pronounce Saoirse?
Here. Let Ryan Gosling help you. You're welcome.
Anyway, Ser-sha Like Inertia Ronan is a gem. I loved her at Lovely Bones, and loved her more in TGBH. Brooklyn just pretty much reinforced my love for her
The movie was lovely. It was not overly commercialized, nor did it have any Oscar-bait feel to it.
I particularly adored the ending. I hated the ending – i mean how things work out for Ser-sha Like Inertia Rowan's character – but I love how the movie's so interactive and open to interpretation.
I also love the parallelisms present in the movie. At first I thought they were soooo chessy, but I later realize that they are just part of the movie's charm.
I particularly like the parallelism between Tony and Eilis, and Eilis and Jim. So at the former part of the movie, we'll see E and T's 1st date and how E was talking about her like and T was like "go on girl, i love to listen to your stories coz i lav ya". Of course T didn't say it like that. Then at the latter part of the film, we see E listening to J the same way T was listening to her. That's when we know (or at least according to *MY* interpretation) that E loves – or at least like – J. And so therefore I conclude that E went back to T out of obligation, and not because E really wanted to. THAT'S MY TAKE ON THAT AND E YOU ARE SOOOO GOING TO REGRET THAT, GIRL.
I love this movie with so much passion.
This is by far my Philomena this year. I label as "My Philomena" an Oscar-nominated movie that I oh-so adore but I know will not win the Oscars because Oscars people are, to say the least, very unappreciative of lovely craft when they see one. There, I said it.