Movies
,
The Oscars Special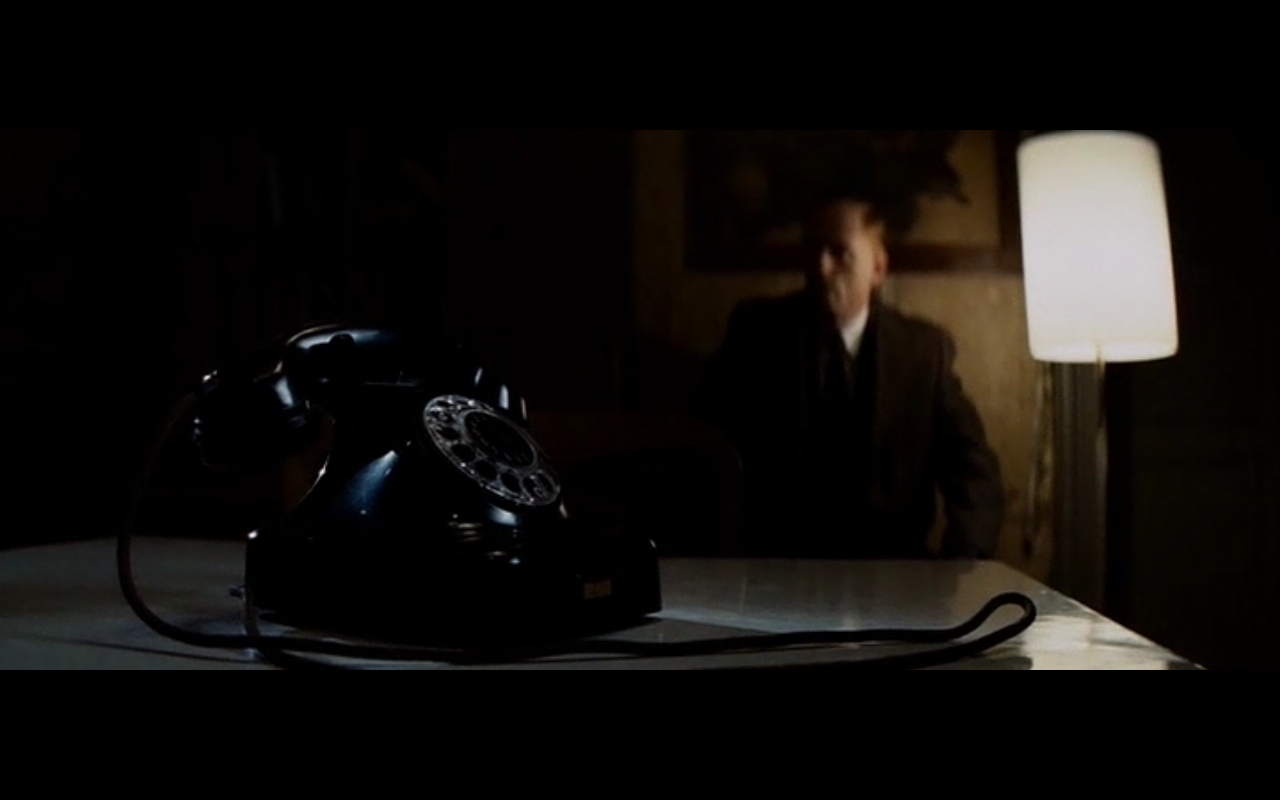 Will contain some spoilers
The Bridge of Spies is a historical drama set in the Cold War about a lawyer (I think he was THE bridge of spies. Or the bridge means an actual, literal bridge) who was instrumental in returning two captive Americans in an exchange for a Soviet spy. I'm sorry. Alleged Soviet spy.
Wait, was that a spoiler? I mean, we're talking about history.
Anywaaaaay. Here are my thoughts:
Mark Rylance who played the Russian spy – alleged spy – Rudolf Abel is a delight to watch. I thought Tom Hanks would carry the whole film, but Rylance did that.
This was perhaps not the best role for Tom Hanks (I blamed the character, not the actor), but he is still robbed of the Best Actor nomination, me thinks. He played the protagonist, James Donovan.
That being said, I LOVE the chemistry between Tom Hanks and Mark Rylance.
Since I am not particularly familiar with the details of the Cold War, I was lost for some moments.
As a 'war' movie, there's not much intensity.
I think the most 'intense' part was the waiting for the phone call part. That was it.
My favorite part, which I think was amazingly made, was when the train Donovan was on was passing that space between East and West and there were people trying to cross that and they were shot at. I liked that.
However, I think the scene at the end of the movie similar to this – Donovan on a train in Brooklyn and he was looking out of the window and he saw normal stuff – I think that was a cheesy.
I like this movie. I don't think I'll remember it in the next years or so, though. It's not as remarkable as the other Spielberg movies.