Italian Food
,
Mediterranean Cuisine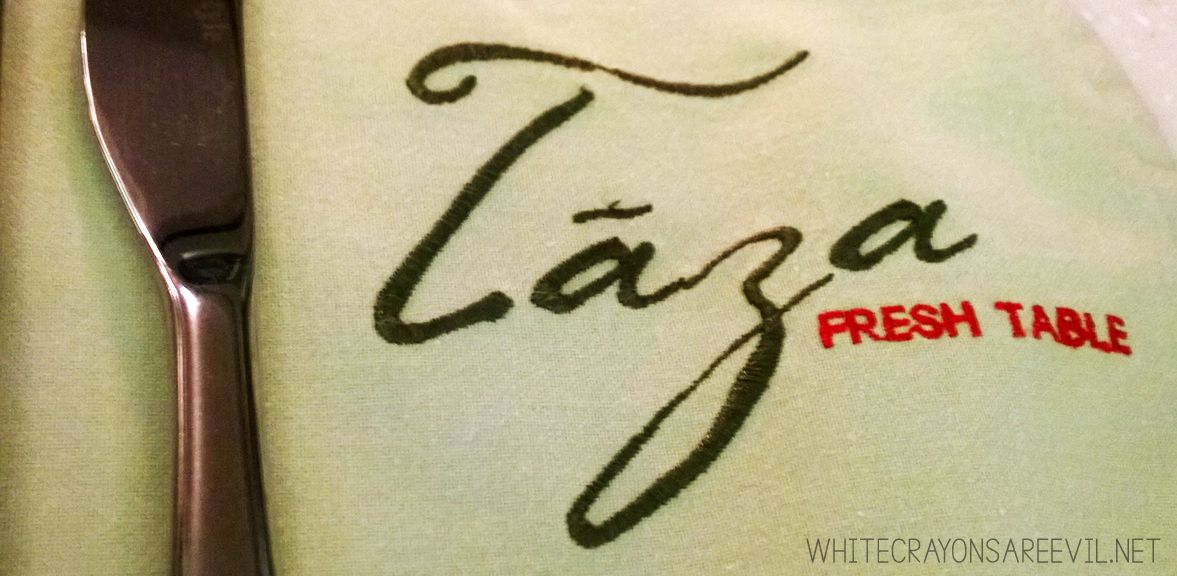 Weeks ago, I was lucky enough to be M's plus one in an invite to spend a weekend at Taal Vista Hotel in Tagaytay City.
Guys, choose your friends very well.
The highlight of the trip were a dinner and a breakfast buffet at the  relatively new Taza Fresh Table.
So yeah, I am posting this here to force myself to finally finish the reviews (sorry, I've been busy!)
Let me tell you a quick rundown/review of the place:
As I've said, Taza is relatively new. Not a year old I think.
Taal Vista Hotel has another restaurant, the Cafe Veranda. We were super lucky enough to try both, and I personally liked Taza better.
(actually, they also have a Lob
Taza prides itself of serving fresh ingredients. And fresh, they are (watch out for my reviews!)
Also, Taza is 100000x more intimate than Cafe Veranda. I love the hominess of the interior of the place. But I love the food better (watch out for my reviews!).
Taza is smaller than Cafe Veranda.
I think because the place is smaller, the service is more personal.
While I was there, countless of times I wished I had a boyfriend so I could bring him here. What a pleasantly romantic place. Hello, imaginary boyfriend, Chris Evans.
Checkout the website here.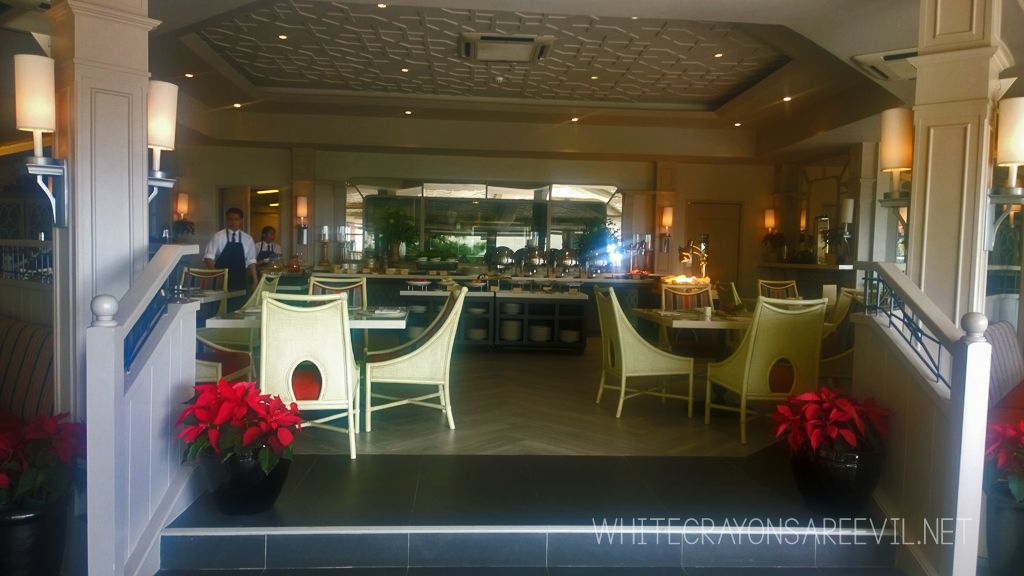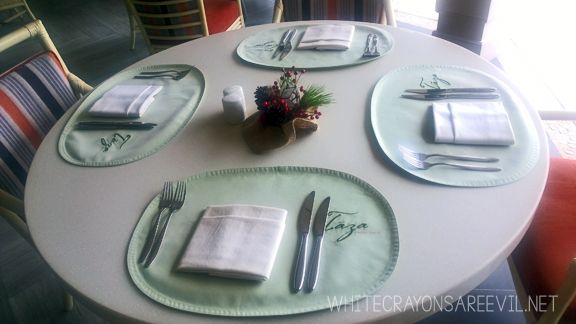 Please do check out my reviews of Taza Fresh Table
Dinner at Taza Fresh Table (pending)
Breakfast buffet at Taza Fresh Table (pending)