Lips
I've been into nudes lately and on one of my trips to SM Department store, I went to Ever Bilena's counter and checked out their selection of nude colors. There were not a lot, at least in their SM Manila counter. Ever Bilena's Matte Lipstick in Mauvey (Php 165) is the closest to a nude lippie I saw.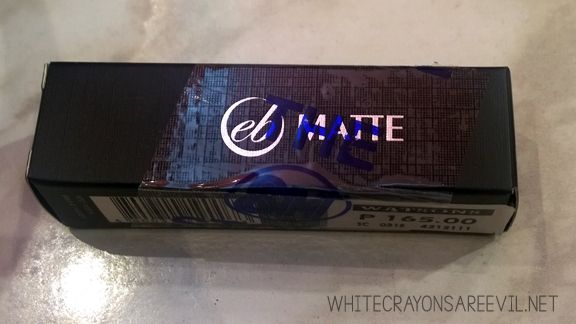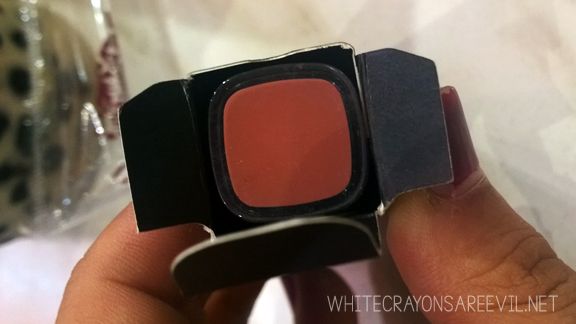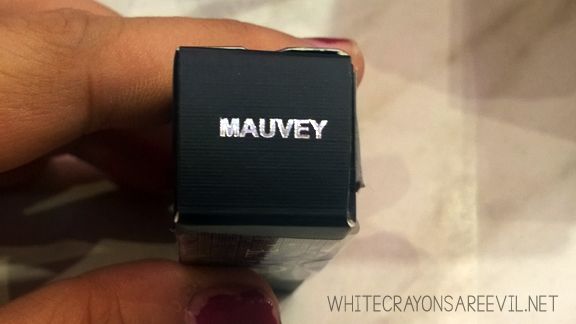 The cap does not suggest that the color's mauve-y.
The price's veerry low, so I am not expecting much from this.
Here's a swatch next to another lippie, Pink Sugar's HD Lipstick in Naked.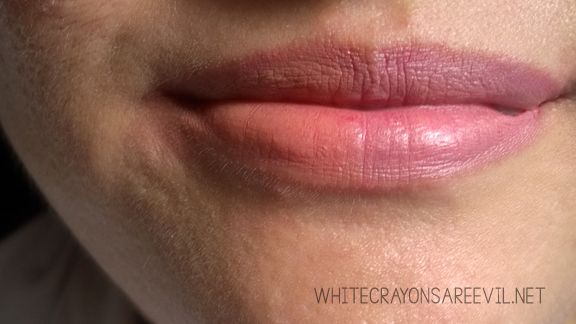 (left: Pink Sugar's Naked; right: Ever Bilena's Mauvey)
Some swatches in different light settings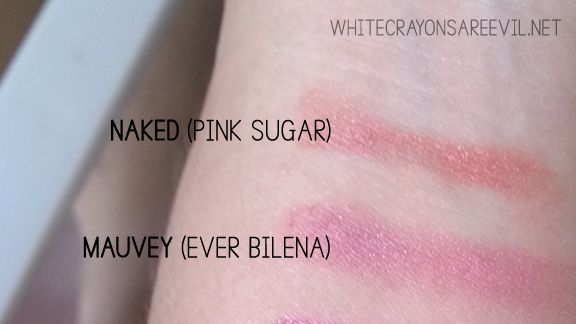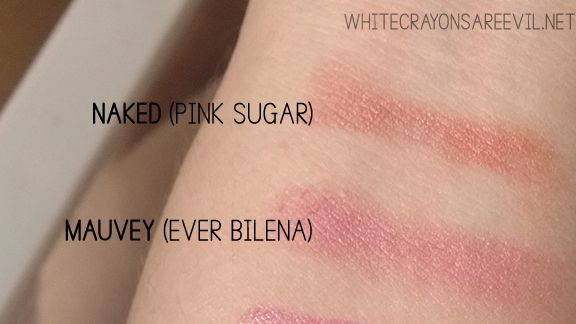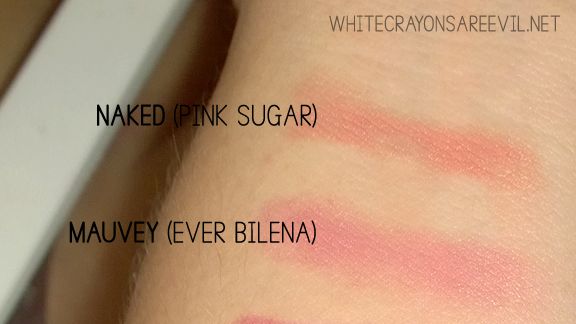 My Thoughts
I am an EB girl. My first make up came from EB.
This lipstick is… meh.
But then again, you get what you pay for.
It's not like I don't like it, it's just that it's not the best one in my small lippie collection.
Longetivity's meh.
I like how easily it applies, though.
It's not a "wow this is gorgeous" nude. It's a "i swear i am wearing something" nude.
Plus the plastic tube is veryyyyy flimsy.
But then again, you get what you pay for.
I MIGHT try the other colors in this line. Maybe this one just looks awesome in a swatch on my hand, but not really on my lips.
It's not like it's horrible. It's just…. meh.