Face
,
Lips
I did a pretty intense hoarding of Sooper Beaute some months back because they were in this insane sale (up to 70% off!).
Since I decided to organic for while there, I tried out this online store. SB first caught my eyes because of the colorful and very cute packaging of its products.
Sooper Beaute accepts online orders (Sis was super accomodating as well). And lucky for me, I walk within walking distance from two of their physical stalls (the one in Espana and the one in Mendiola), and another is only a jeepney ride away (SM Manila).
Here are my loots and a quick description/review:
Here's all of them. I'm giving most of the lippies as gifts.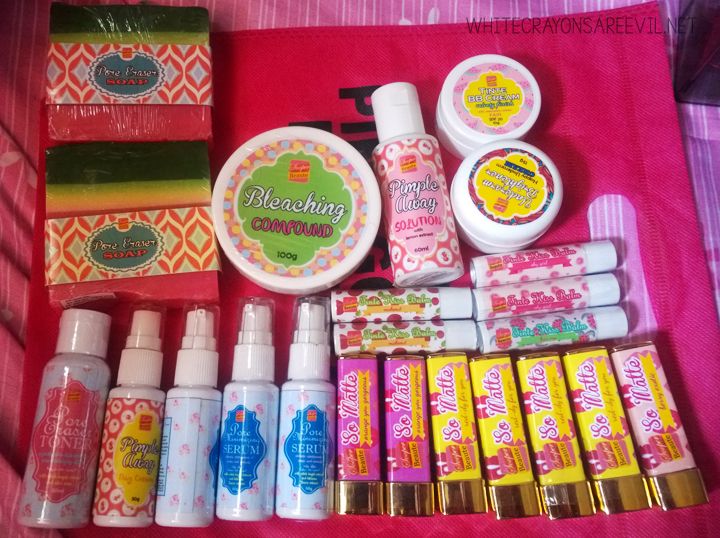 Let's start, shall we?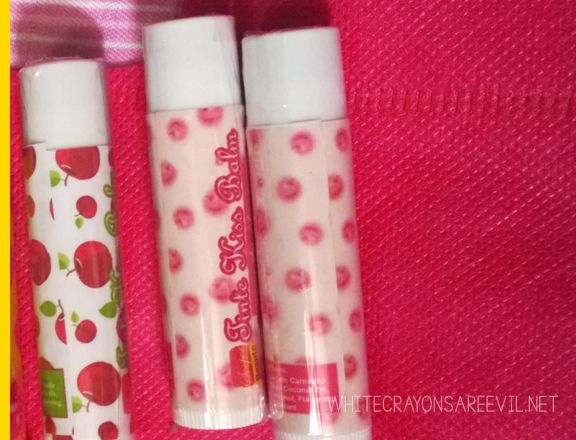 TINTE KISS BALM
regular price: Php 180
one thing you should know about me, is that I am not a big fan of glossy lippies. But…
I LOVE THIS, LIKE OMG!
The smell is AMAAAZIIING. Plus, pigmentation is superb, so you can use this to give your lips some color.
My only regret is I only got one for myself. And would be giving theothers as gifts. Waaa.
available in three shades: Kiss Me, Makeout and Shygirl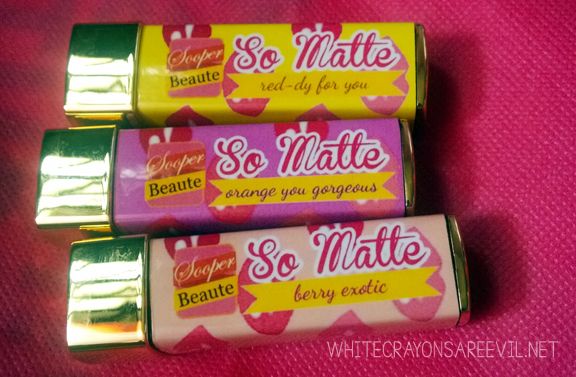 SO MATTE LIPSTICK
regular price: Php 380
available in five shades: Berry Exotic, I Like to Mauve it, Orange You Gorgeous, Pinky Promise and Red-dy For You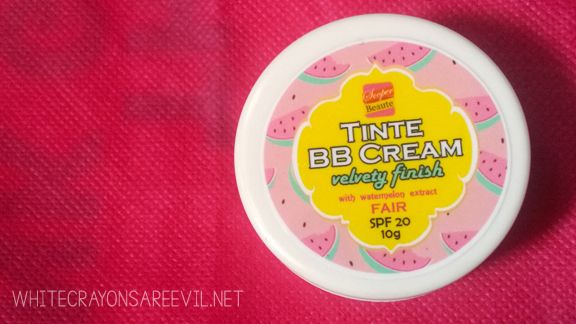 TINTE BB CREAM (g)
regular price: Php 250
available in fair and medium
I use this if I'm feeling a little tamad to do the whole make up shebang. It doesnt cover well (i think this was supposed to be a primer or something) but enough to not give me a dull look. I also appreciate the SPF (WE NEED THE SPFS, LADIES!)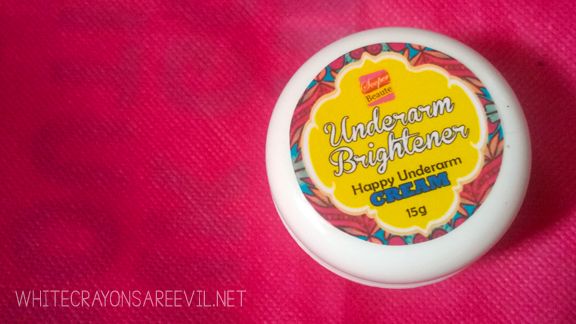 UNDERARM BRIGHTENER CREAM (15g)
regular price: Php 250
I've been using this for a while now. I really cant say that it alone brightens my underarm (I'm using this with the bleach). But my UA's noticibly smoother now. I'm giving it more time.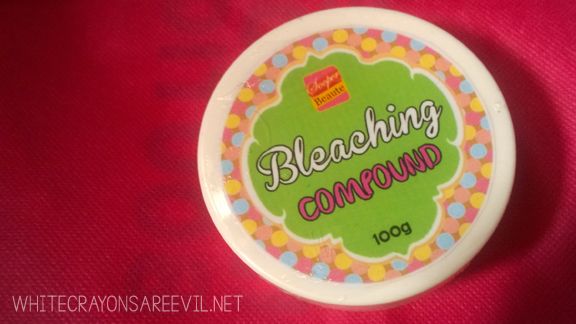 BLEACHING COMPOUND (100g)
regular price: Php 250
this is larger than the underarm brightener creme. Same comment above.
instruction: use 3 to 4 times a week, leave on for 1 hour or even overnight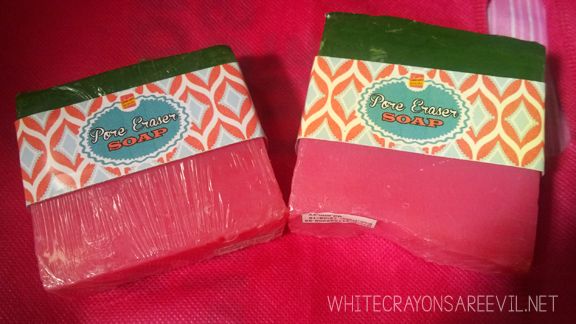 PORE ERASER SOAP
regular price: Php 150
I only realized when I tore the soap from its plastic wrapper that this looks like a slice of watermelon. Fun!
I am using this on my face only. My face felt kind of tight after I wash with this. Love it.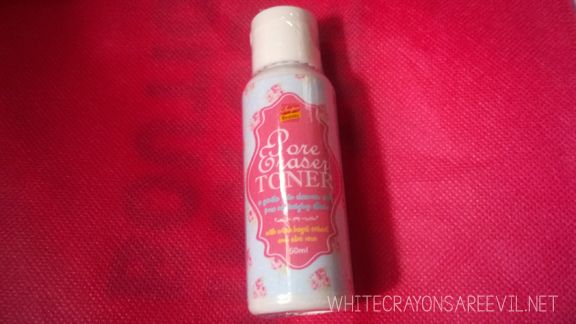 PORE ERASER TONER
regular price: Php 230
I use this at night.
PORE MINIMIZING SERUM
regular price: Php 270
I use this as a primer. My skin feels AMAZING after this. LOVE.
PIMPLE-AWAY DAY CREAM (30g)
regular price: Php 250
i use this as an alternative to my Pore Minimizing Serum as foundation primer.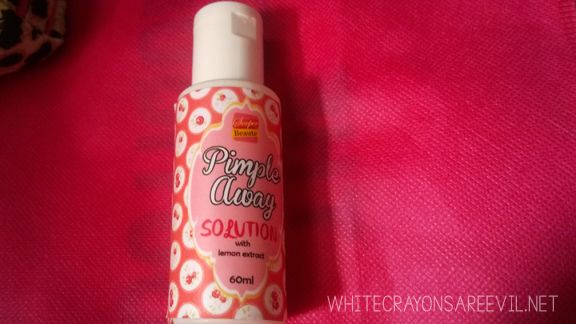 PIMPLE-AWAY SOLUTION (60g)
regular price: Php 250
i use this as an alternative to my Pore Minimizing Toner. It has more sting to it than the minimizer. Probably because of the lemon extract.
CELL RENEWAL CREAM (50g)
regular price: Php 340
This was the latest item I bought from them and I wanted to use this on the awful scratches on my legs I got weeks ago. Maybe it's my hardcore patience not to scratch the wound, or this other expensive ointment I use (a medical one), or this very cream – but my scratches are now minimizing. YEY!
however the pump broke 🙁
There you go. I am loving some of their products. Some are just ok. Nothing is horrible. I might do some hording if they are on sale again 🙂
I picked this up from their SM Manila Kiosk. Might be helpful for you: Sooper Beaute