Face
I am not a blush person because I have the tendency to overdo it. I literally own just one blush from Ever Bilena and I use only little of it everyday. Or none at all.
So I got Maybelline's Pure Blush Mineral in Rose Php 399 350 from BeautyMNL because reasons.
I chose Rose because I want it to look as natural as possible.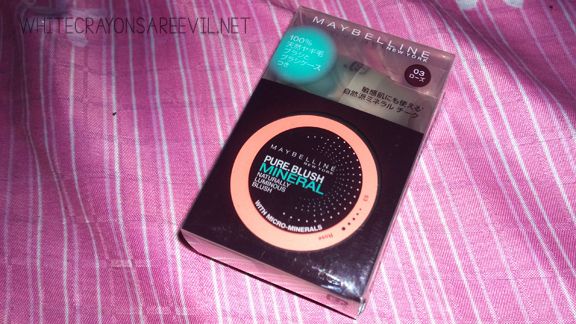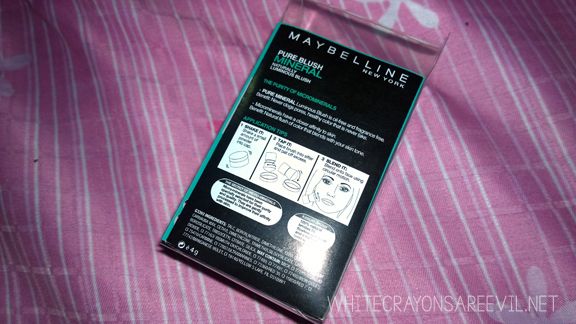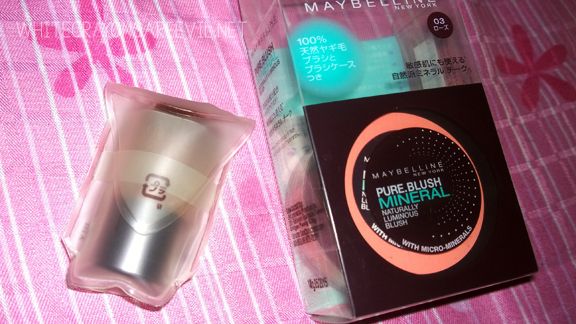 It comes with a small blush brush, which I am not really comfortable using. Still. Yey.
Here's a simple swatch
Upper: unblended
Lower: blended.
my thoughts:
I liked it. It may look shimmery on the swatch above, but it's not really glittery on the cheek. It leaves a very natural glow on the skin
It's super pigmented, but can be easily brush off if I put to much (which I tend to do A LOT)
It's not messy to use. I thought it would be, but it's not.
Unless I put on heaps of product, it does not stay very long.