Eyes
Hello, loves!
I want to do a quick review of my newly acquired Maybelline Volum' Express Rocket Mascara.
Yes, I have a sudden obsession with mascaras now. I can see the appeal of this wonder! All I need is a pencil eyeliner and a trusty mascara and I could have the illusion of a perfectly made up everyday eye makeup. Fascinating!
Anyway, I decides to get one because prior to this, I was using only one other mascara, the Maybelline Volum' Express Hypercurl Mascara – which I got from a BDJ Box one lifetime ago.
Here's my new baby: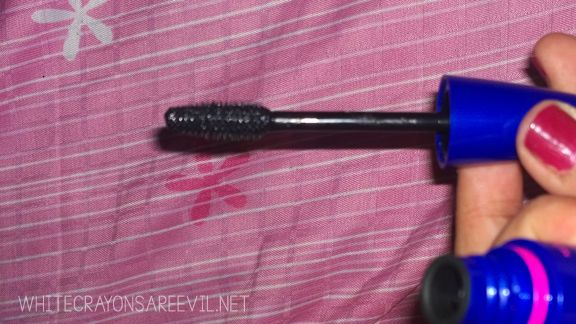 here are some comparison: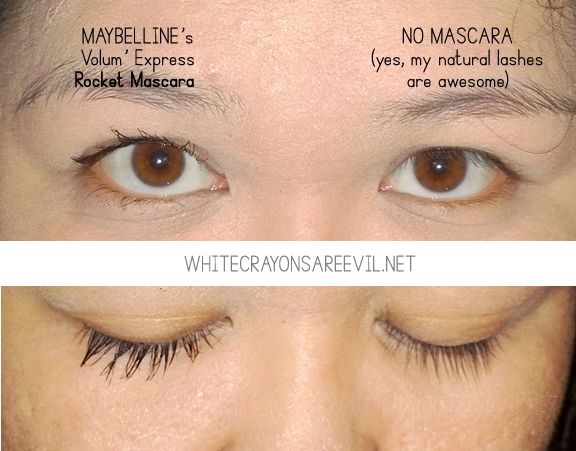 And now, the battle of two Maybellines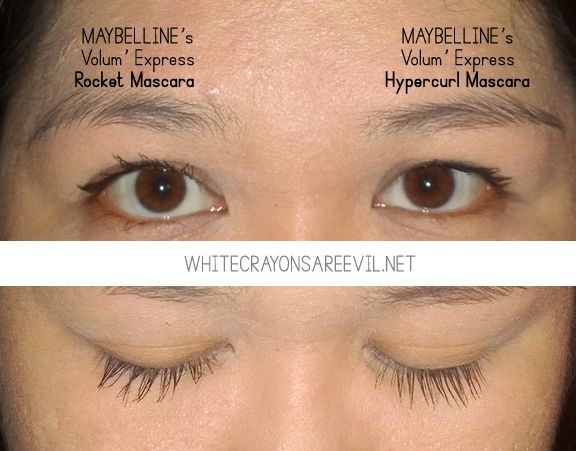 The applicator of Rocket is different from the Hypercurl – more straight (unlike my first college crush sadface), and the tiny thingies (what do you call that?) are shorter.
I liked both. Both give my lashes some "pak!" hence my face is less boring now.
I would still use the Hypercurl everyday, but will switch to Rocket if I'm wearing nude lippies or if it's Friday, since it has more personality.
Both are also comfortable to wear.
A little bit large to fit on my everyday kikay kit.
I think the Hypercurl's more, err, waterproof hence more difficult to remove.
The Maybelline Volum' Express Rocket Mascara retails at Php399, while the Hypercurl sells at a much cheaper Php 199. Maybelline's on a major sale until the end of the year, so go grab one now if you're interested 🙂