Beauty
As my lippies obsession continuous, I decided to order some beauties at BeautyMNL, and online shop.
I saw these cute, inexpensive matte lippies and reviews collectively praise how long-lasting it is.
Plus, they're really cheap. So, I bought tons to give as gifts to my kikay friends. (I do have friends. Shut up.)

MeNow Kiss Proof Soft Lipstick
Php 149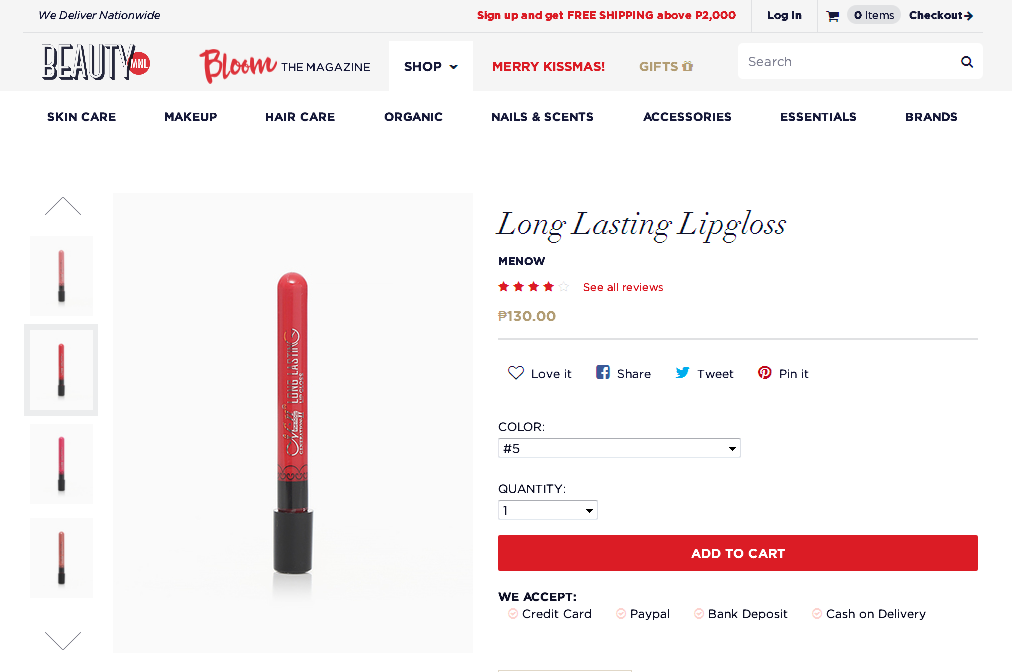 MeNow Long Lasting Lipgloss
Php 130
I also took the chance and ordered an eyeliner.
Next to lippies, eye liners are my favorite make up since I have sort of a light eye color and eyeliners make my eyes POP! *with hand gesture*
This one's on sale. So.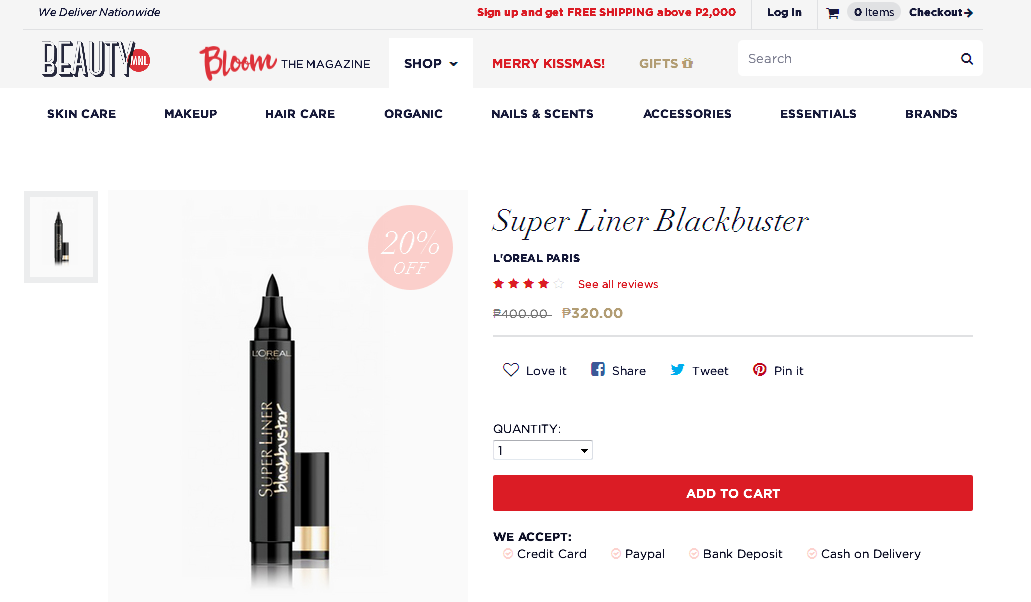 L'Oreal Paris Super Liner Blackbuster
ON SALE! P320 from P400
Delivery's Php 50, could be free for orders above Php 2,000
Here's how it went
Sun, Nov 15, 2015 at 2:04 PM
I placed my order today, and paid via Paypal. I then received an email confirming my order.
Aside from Paypal, they also accept Credit Card, Bank Deposit and Cash on Delivery.
And now I wait.
Mon, Nov 16, 2015 at 10:45 AM.
I received another email telling me that my order's on its way.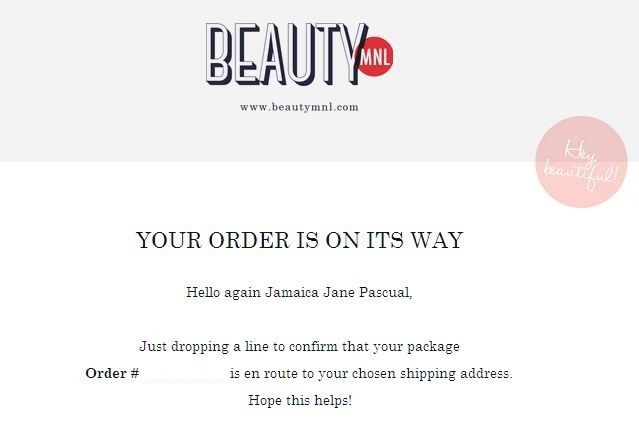 Mon, Nov 16, 2015 at 10:46 AM
Literally a minute later, I received a text from the courier and he's already outside my house! WHAAAT!
In a normal circumstance, I'd be very impressed. VERY, VERY IMPRESSED. However, I wasn't expecting the package until later so there's no one at home to receive it 🙁
I was super duper utterly busy with work that I didn't notice the text and the three calls. I felt soooo bad!
In my defense, they have a notice in their website that there's going to be a delay in delivery because of the APEC holiday. So I wasn't REALLY expecting it today.
HUHUHUHU I feel really bad. Also, I'm worried that they're gonna deliver it AFTER the APEC holiday huhuhuhuhu.
I immediately sent an email AND text message to contact infos in their email. Ted, my new bff, replied and promised me that my items will be delivered tomorrow.
Tues, Nov 17, 2015 at 2:37 PM
My Dad texted me informing that my loot just came in! Yehey! I also received an email from Ted, my new bff, stating that indeed my orders were received by my dad.

YEY!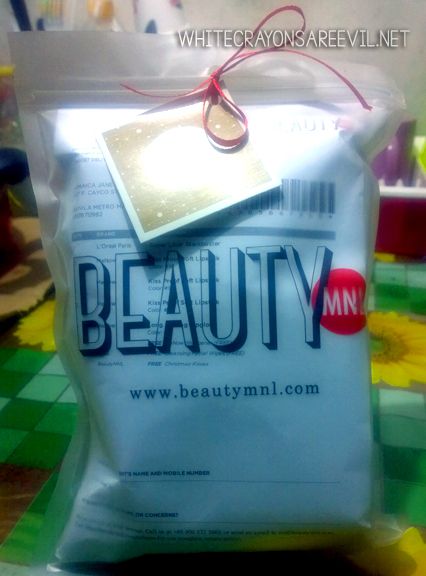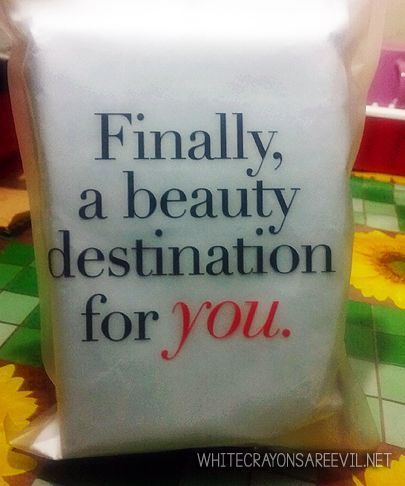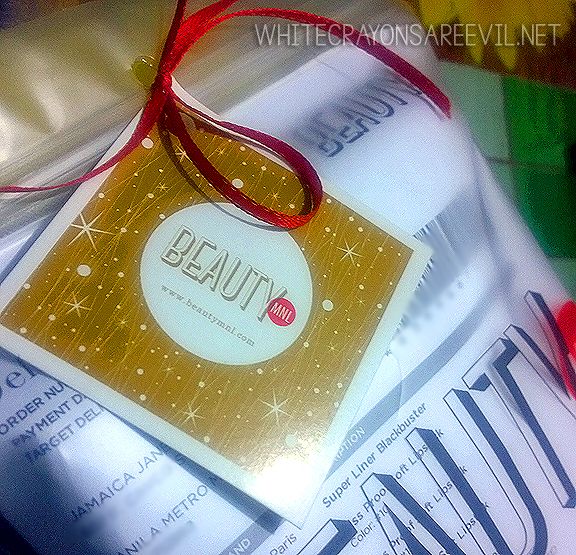 I also got some freebies. Yey!
I find no fault with BeautyMNL's shop service. Browsing was easy, delivery was unbelievably fast, customer service is topnotch (Hi new bff Ted!).
Indeed, I will order from them again 🙂
Please do watch out for my reviews of my loot 😀
xoxo