etc.
Since it's election year next year, I decided to buy my planner early because I'm planning my life until May next year already.
I was supposed to get aN SB-Moleskin planner, but I've reached a point in mylife where buying an expensive cup of coffee for a planner is super impractical. Yes, ladies and gents, I've reached a point of financial maturity. Take a curtsy, Aika.
I've ALWAYS loved the BDJ planners, not only because it has some useful features, but because the BDJ community is awesome. Girl power yey!
Good thing the BDJ online shop is on sale. Yehey!

I decided to get a mini planner for my, err, non-work related life – which is NOT a lot (I have no friends). I really need to remind myself why I bought this :/
2016 PETITE PLANNER
Original price: Php 320
Sale Price: Php 280
SAVE: Php 40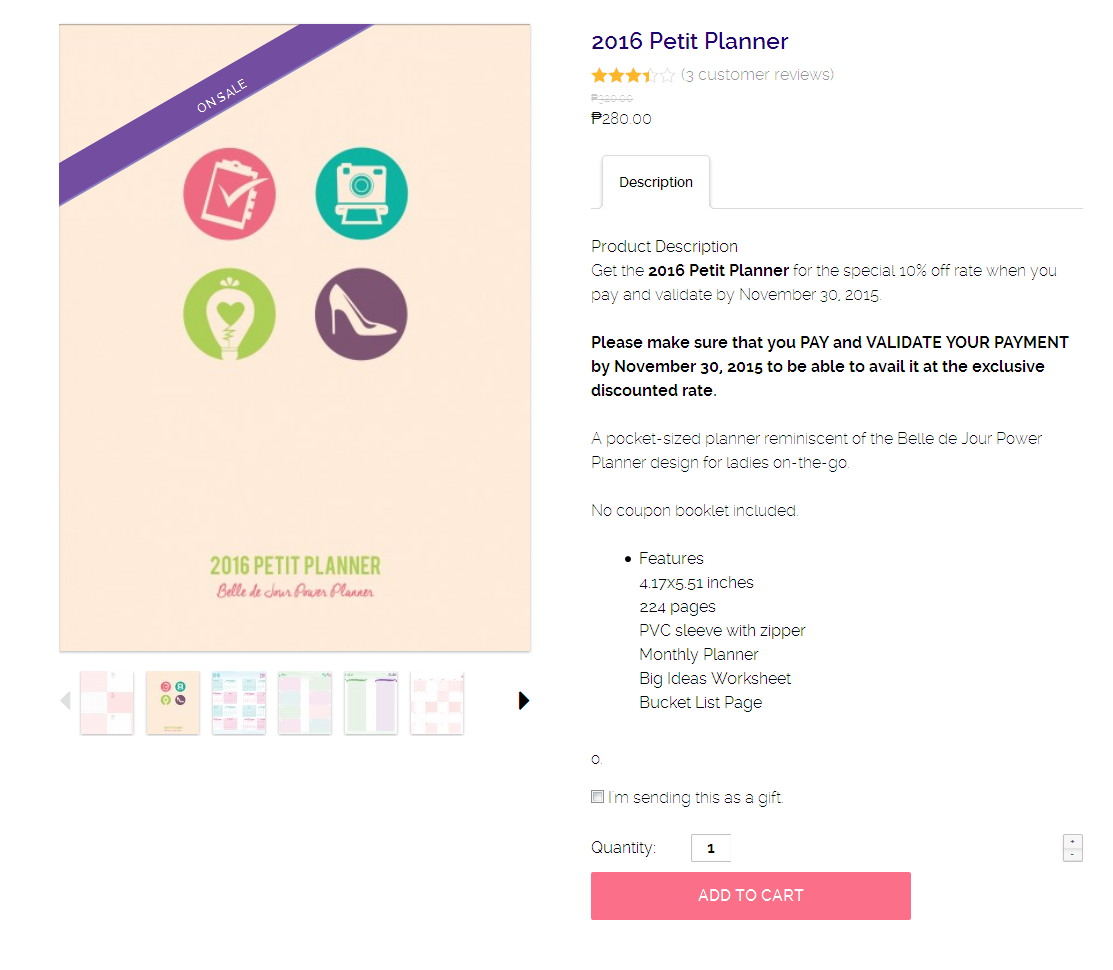 The notebooks look cute, and I need one anyway, so i grabbed the Innovation variety (the blue one)
FORGET-ME-NOT NOTEBOOK (Innovation)
Original price: Php 240
Sale Price: Php 200
SAVE: Php 40
Of course, there's the every-so-girly, ever-so-powerful BDJ Planner.
2016 BELLE DE JOUR POWER PLANNER (Smyth)
Original price: Php 598
Sale Price: Php 540
SAVE: Php 58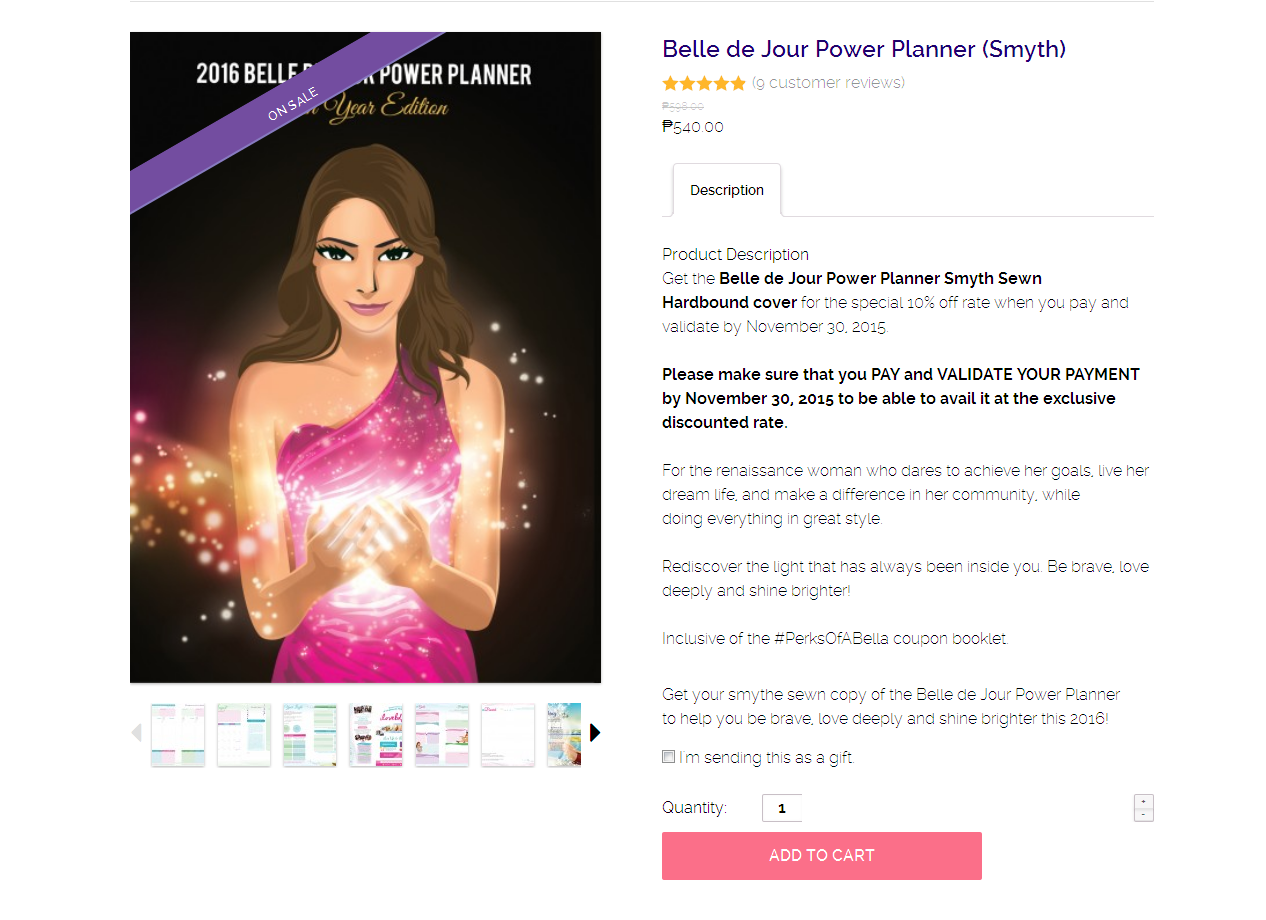 Also, shipping's free!
I placed and paid my order on November 9, Monday, and received them on November 12, Wednesday.
Yey! 🙂
BEHOLD!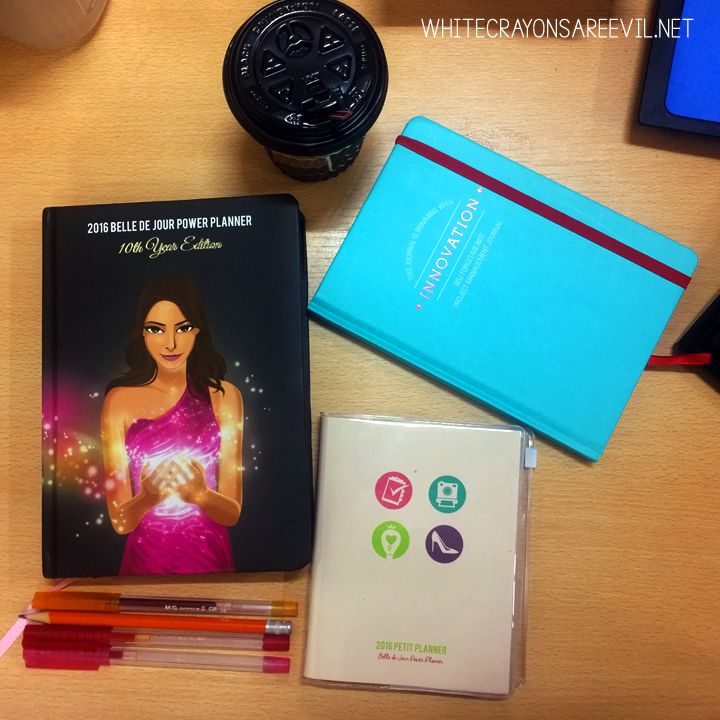 Here's a closer look at my new babies.
BDJ 2016 POWER PLANNER
The planner itself has that familiar BDJ feel that I love.
Look, it still had its Fully Booked bar code. Yey for savings!
It also came with a magnetic bookmark which mimics the cover image of the planner. This will definitely come in handy.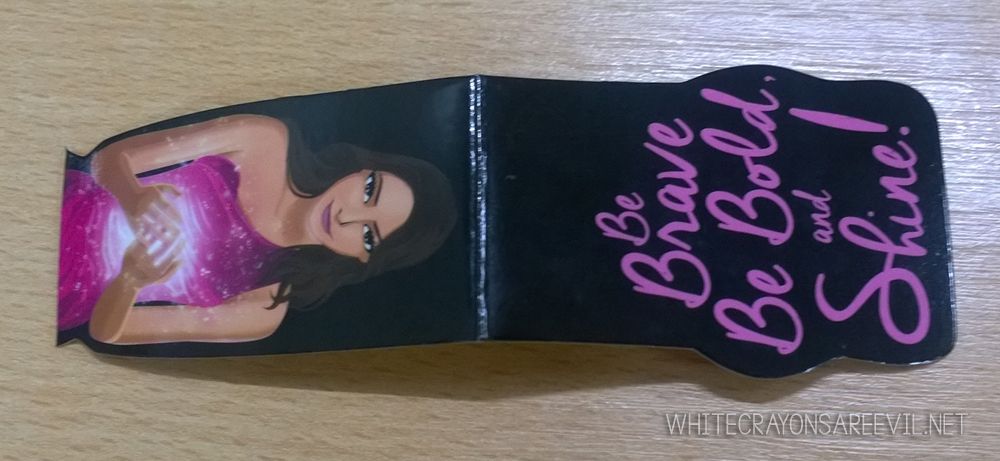 Here's a list of what's inside.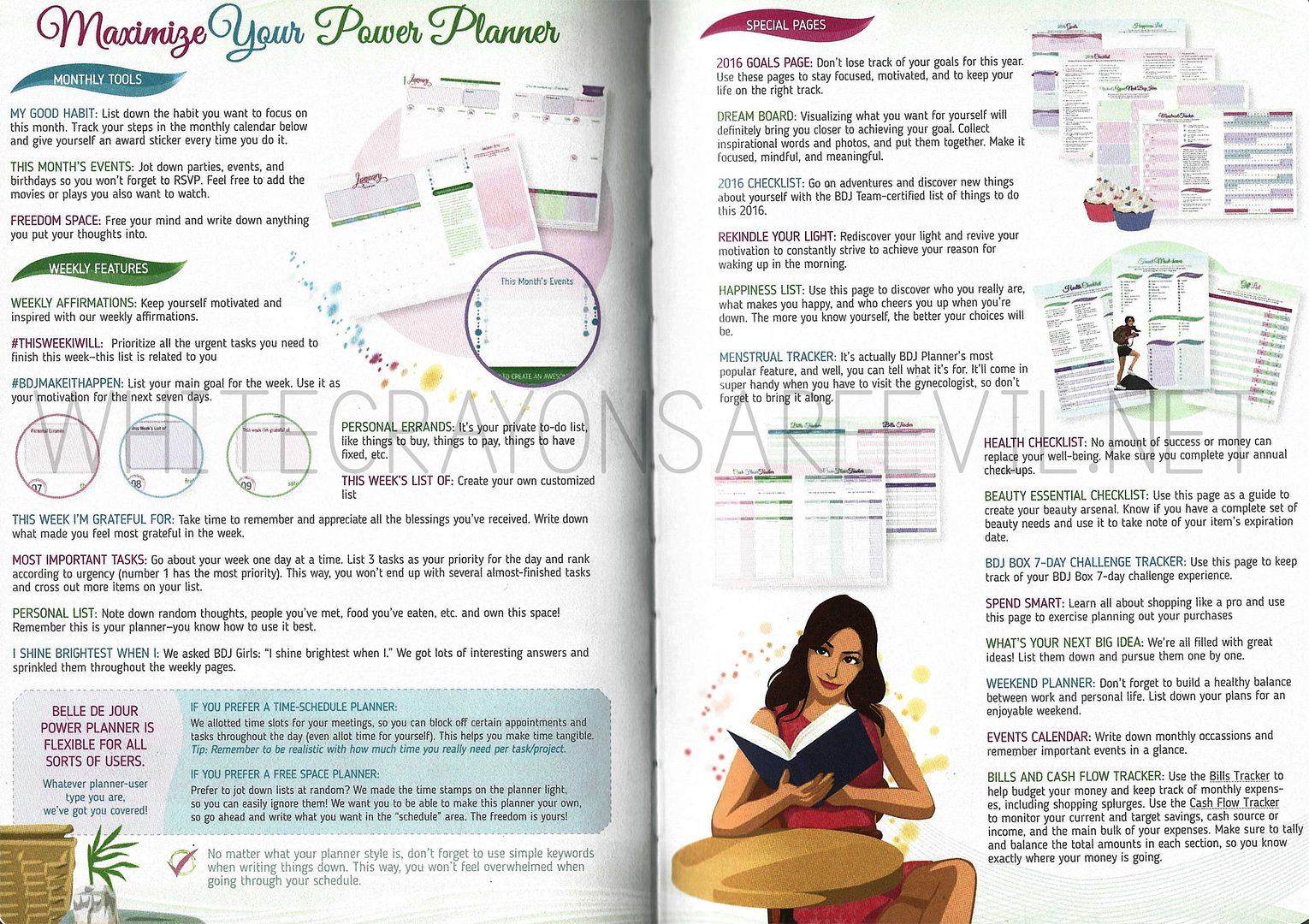 The monthly calendar.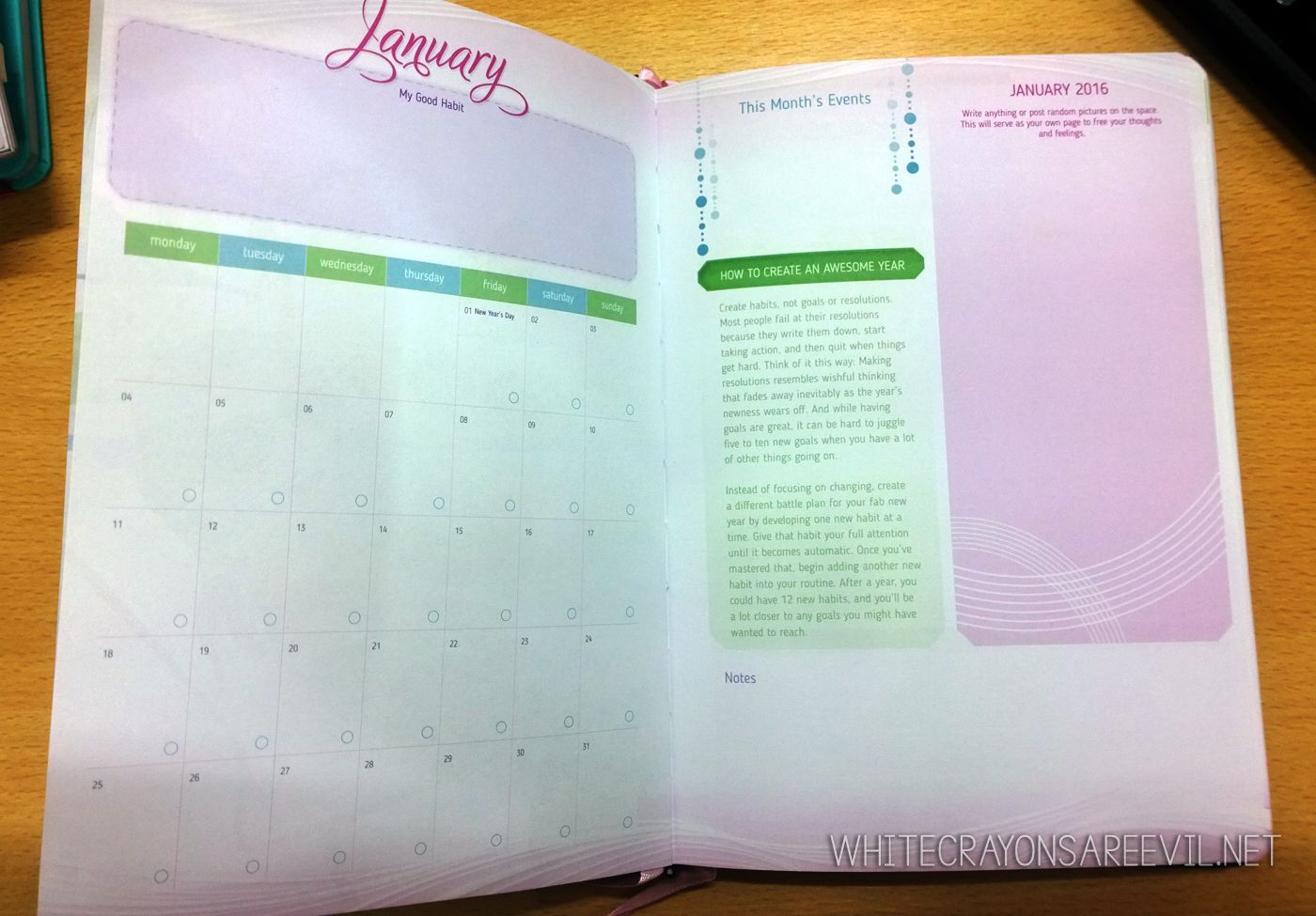 The spacious weekly format. I used the space at the bottom for the birthdays. I might do that this year, but I already have an app for that.
One of my favorite Belle De Jour Planner features. THIS page is what makes the BDJ planner extra women-friendly (not to mention, intimate).
Another one of my favorite BDJ Planner features, the bill tracker!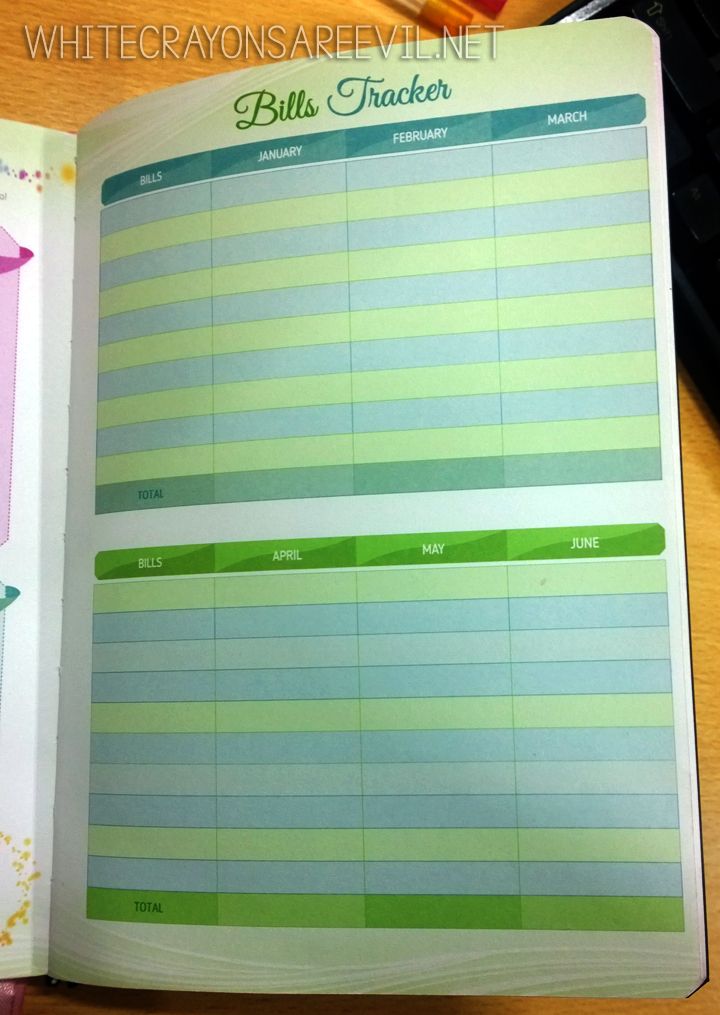 THIS  was probably my most-used section of BDJ (aside from the weekly). I ABSOLUTELY LOVE THIS PART!
Emergency infos.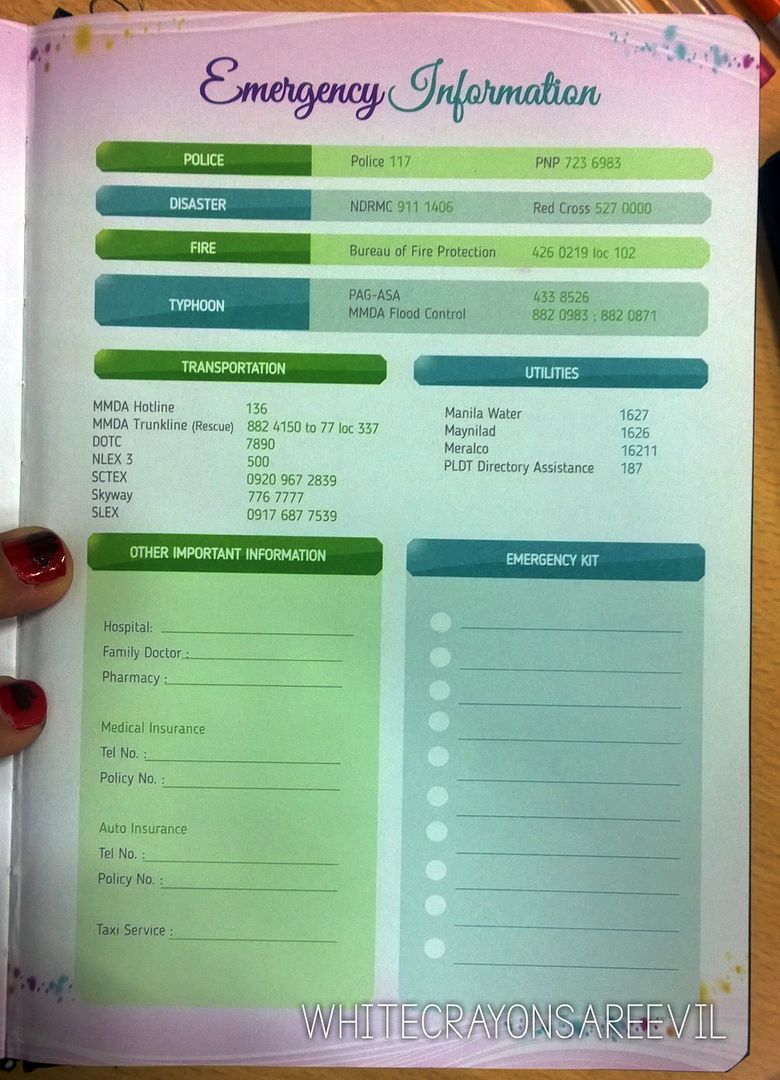 COUPON BOOKLET
Unlike the last BDJ planner I had (was it 2013?), the 2015's coupons are in a separate booklet, so I need not tear apart my planner. THANK YOU BDJ!

It came with some mini stickers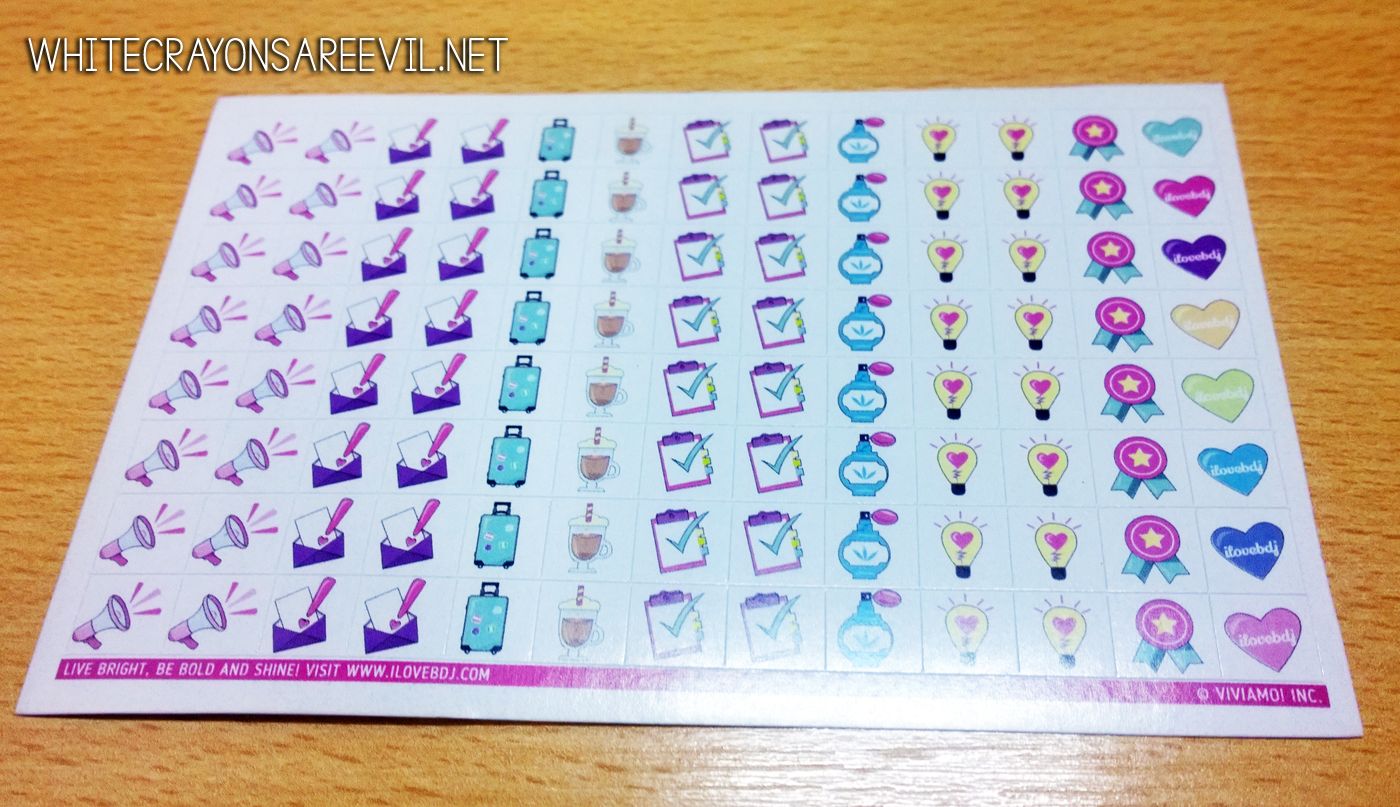 Here's the handy coupon tracker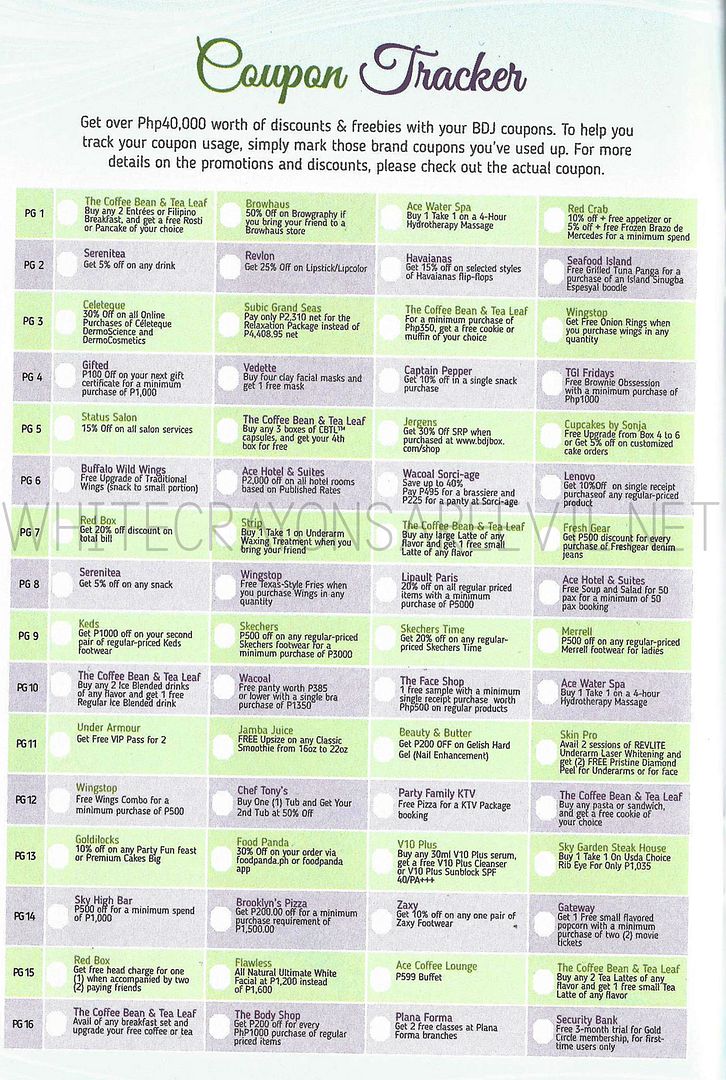 Oh, hello.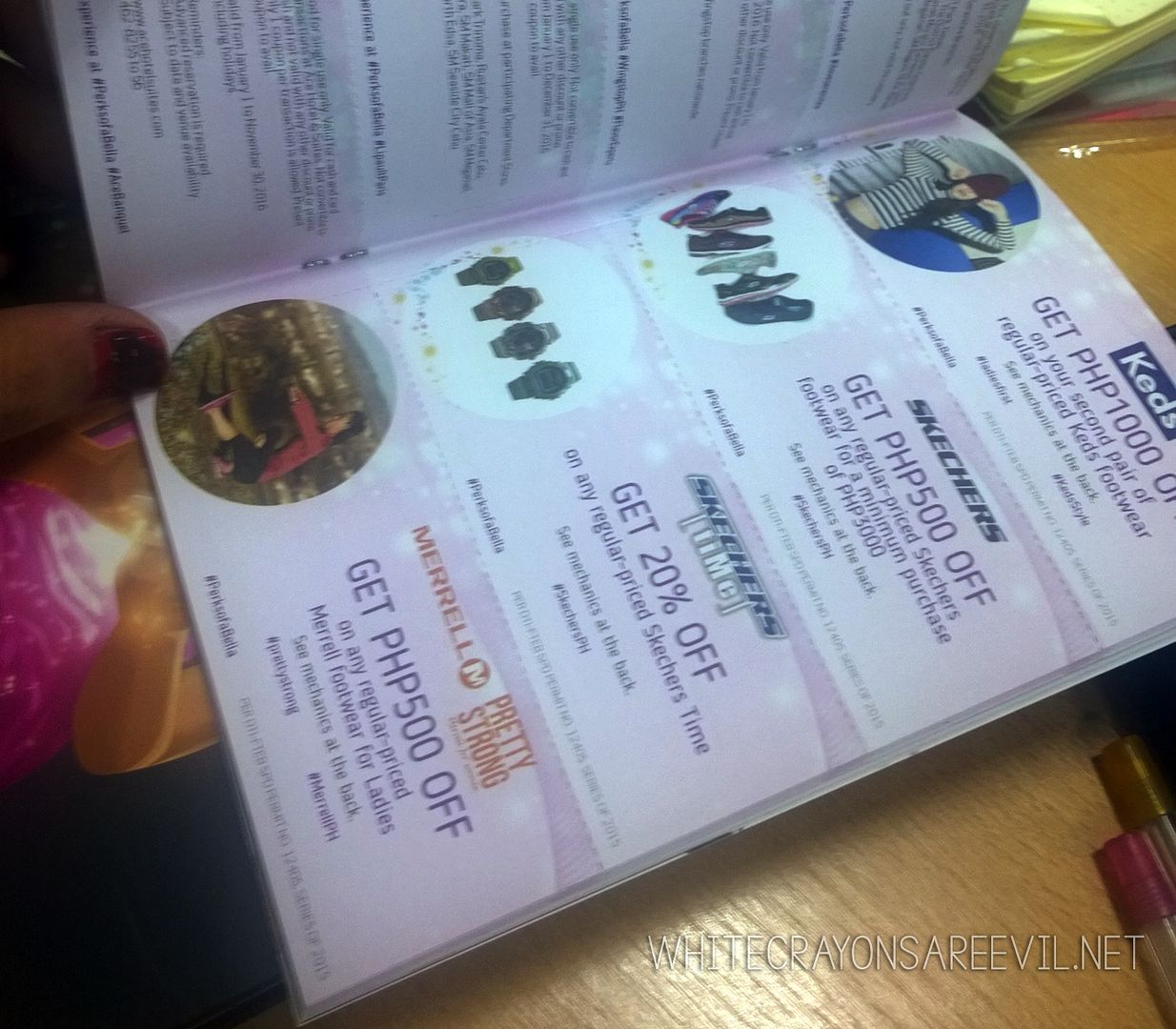 NOTEBOOK
I was quite surprised that this notebook's hardbound.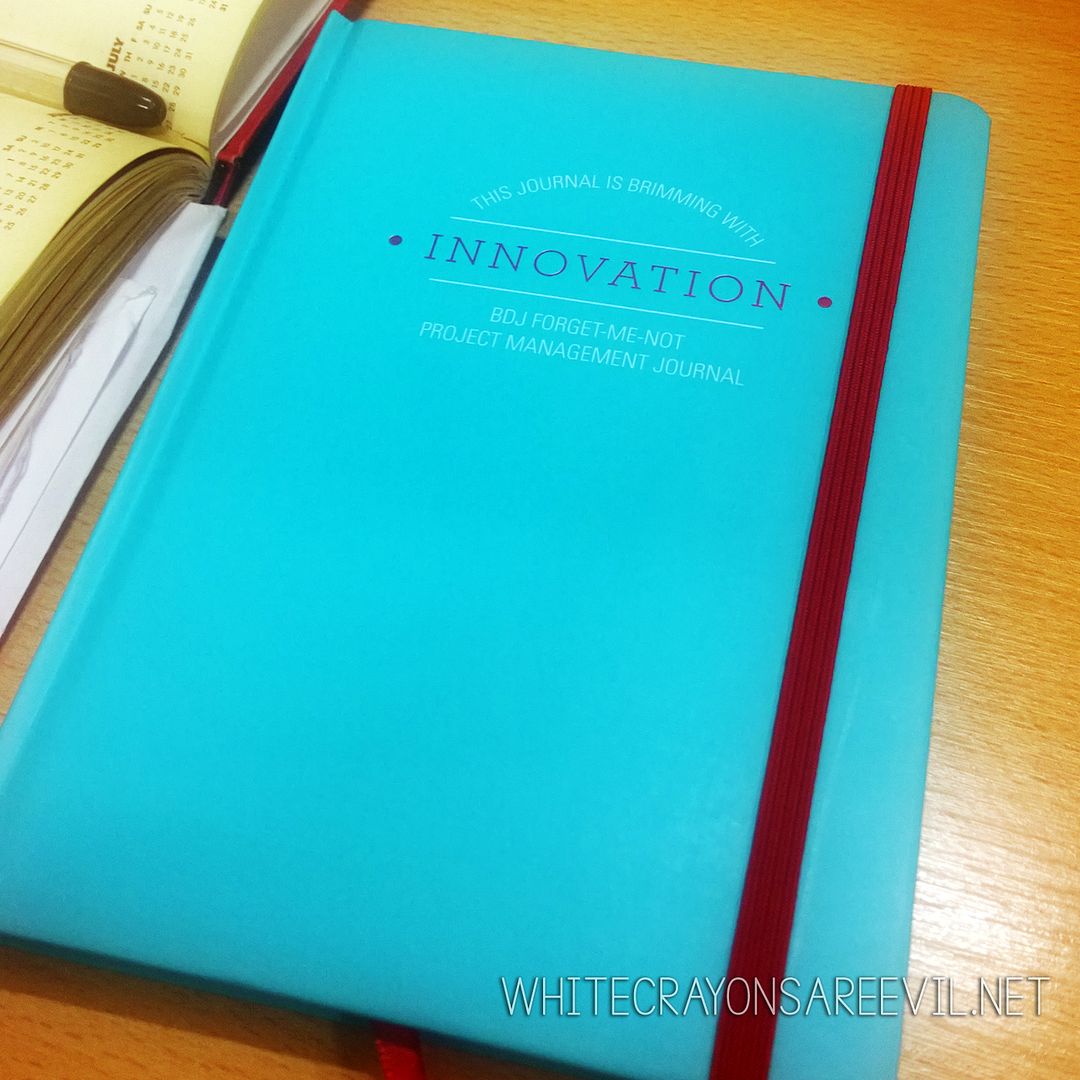 This is a pretty straightforward notebook with no intros or colorful inspirational quotes.
I love the simplicity of it. I'm sure this will come in handy this elections!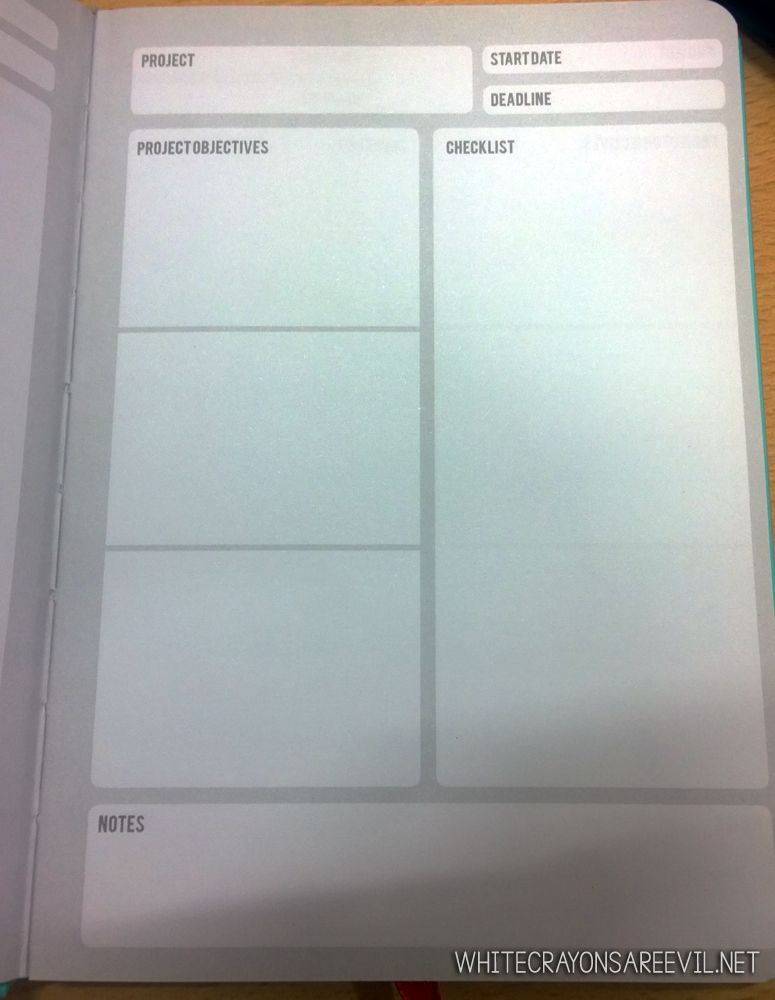 PETITE PLANNER
And lastly, here's the petite planner i have yet to decide what to use o . Hahahahahha
There's a monthly calendar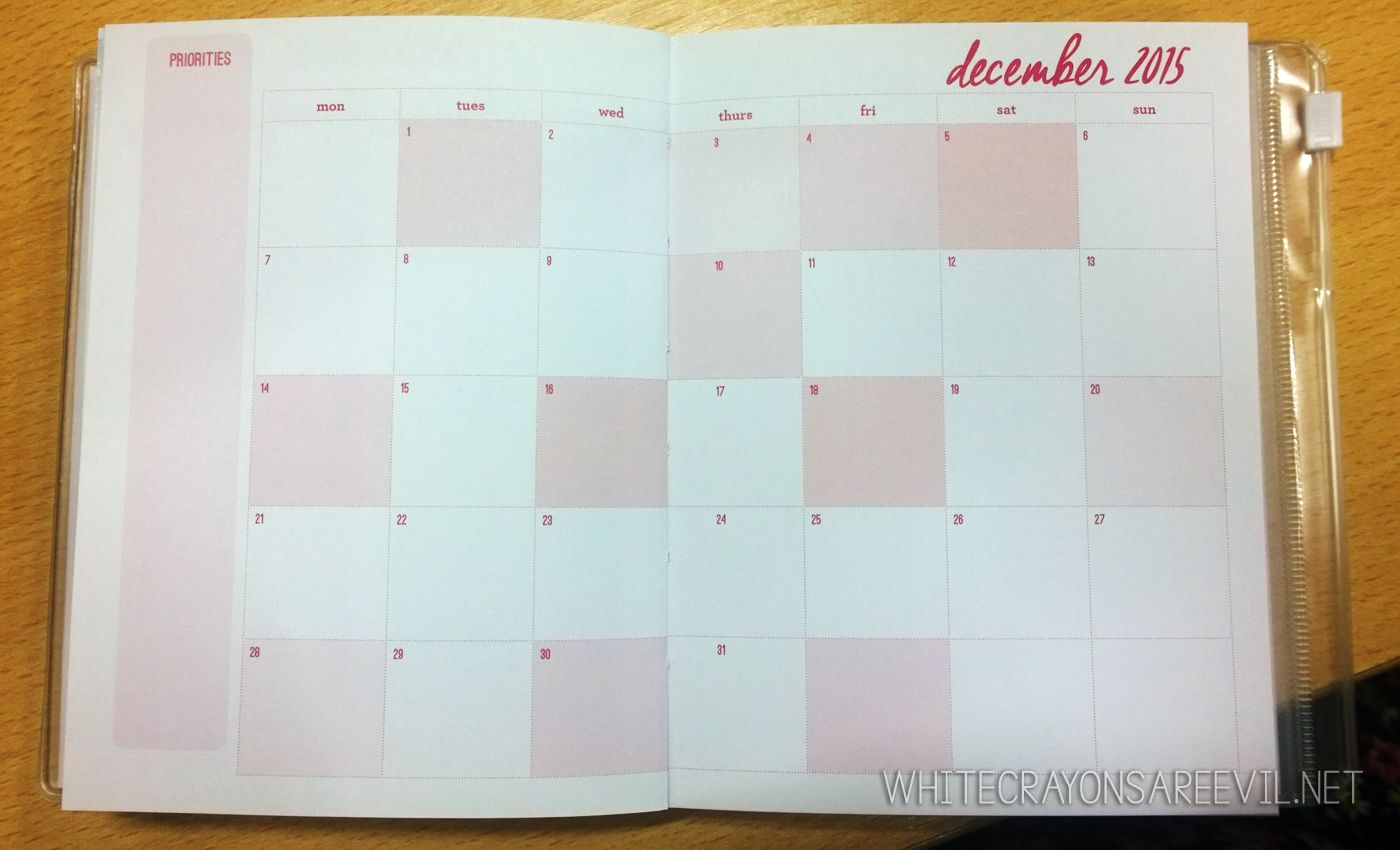 A very spacious weekly calendar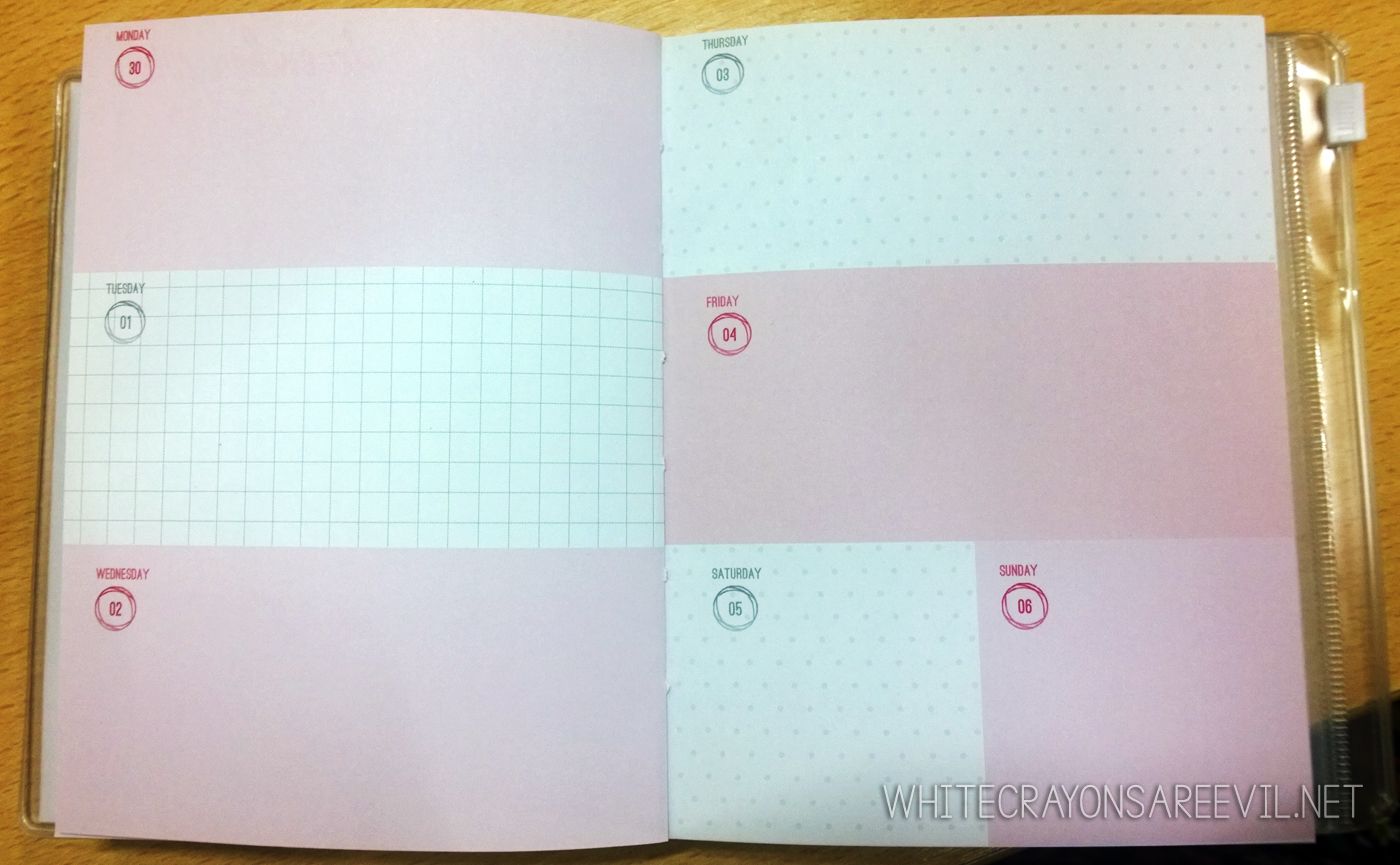 There's also some bucketlist pages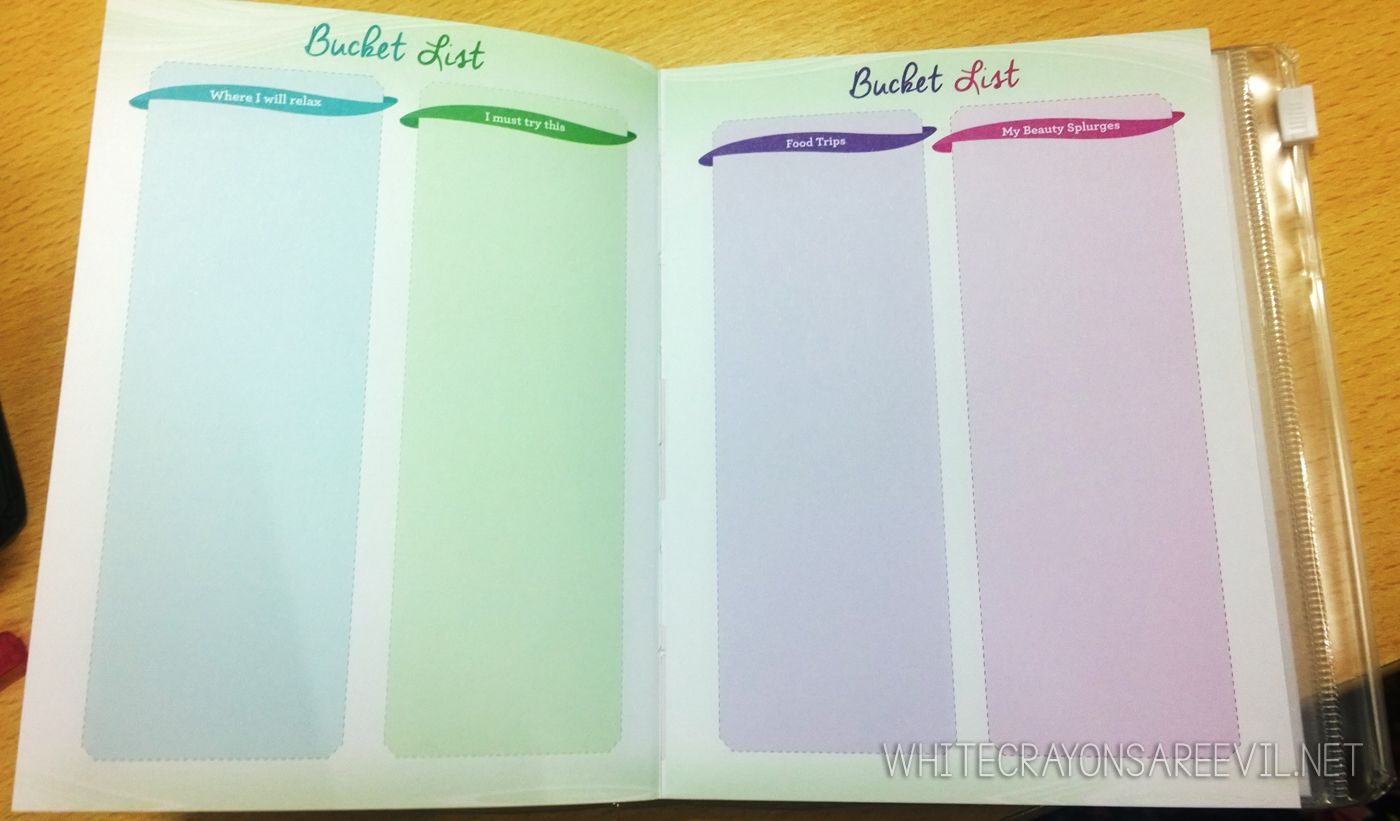 The online sale's until the end of November only, in case you're planning to get one.
Xoxo, Bella 😀