etc.
We visited Mel's in August. So. There. This is a Late post. Sorry!
For our first night in Dumaguete City, M and I walked around the city in search for a dinner place which is open late. We were in a bit of a culture shock when we were walking at a sleepy 9pm Dumaguete.
We checked Foursquare out for some dinner place, and saw on the number one spot From the Kitchen of Mel's Cafe. Good thing for us, it's very walkable from our hotel.
The restaurant is on the second floor of a building. I saw no obvious sign, so you might miss it too. To be fair to me, it was dark.
We were welcomed by playful bright colors of the walls. The ambiance was very girly and very relaxed.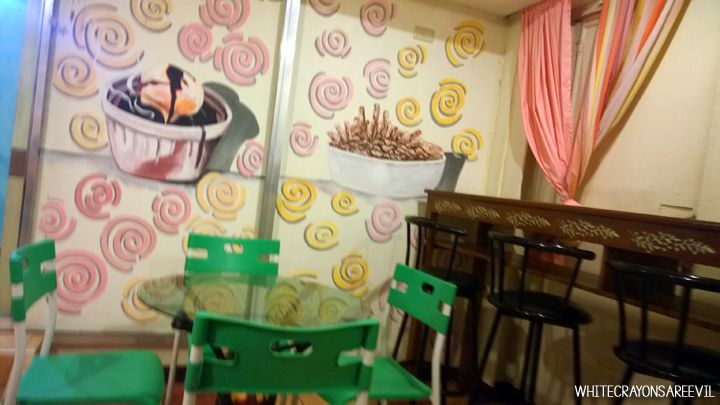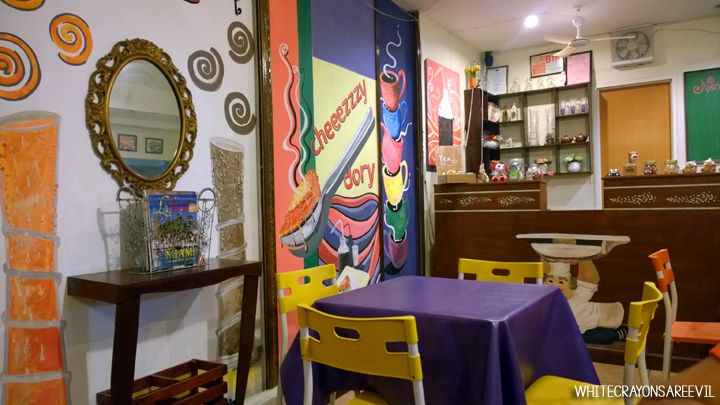 I also like this framed puzzle: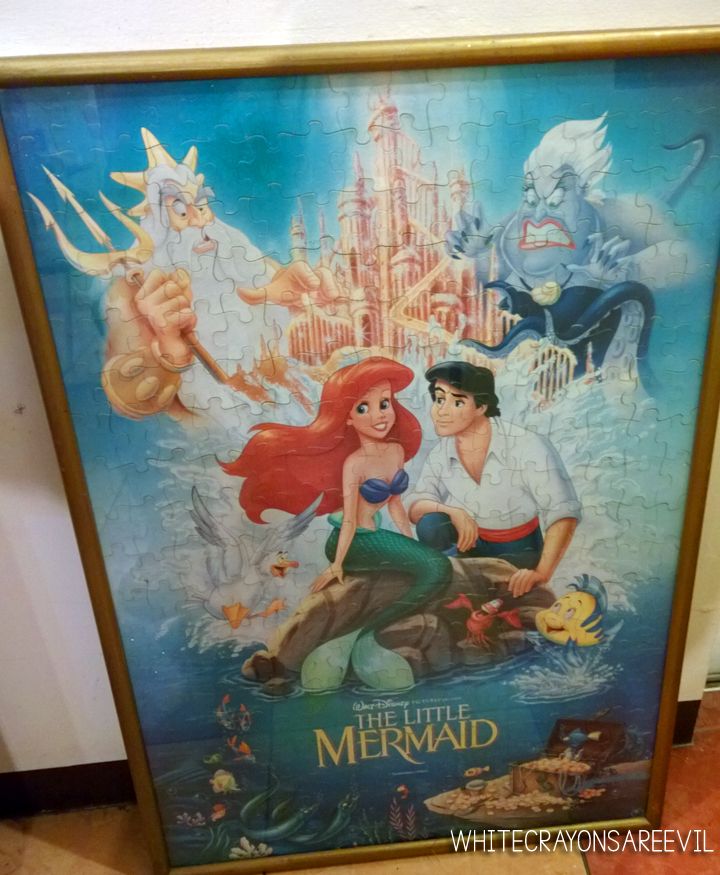 This puzzle of The Little Mermaid is so cute
The food's delightful. It was the perfect was to cap off our tiring day.
We ordered the following: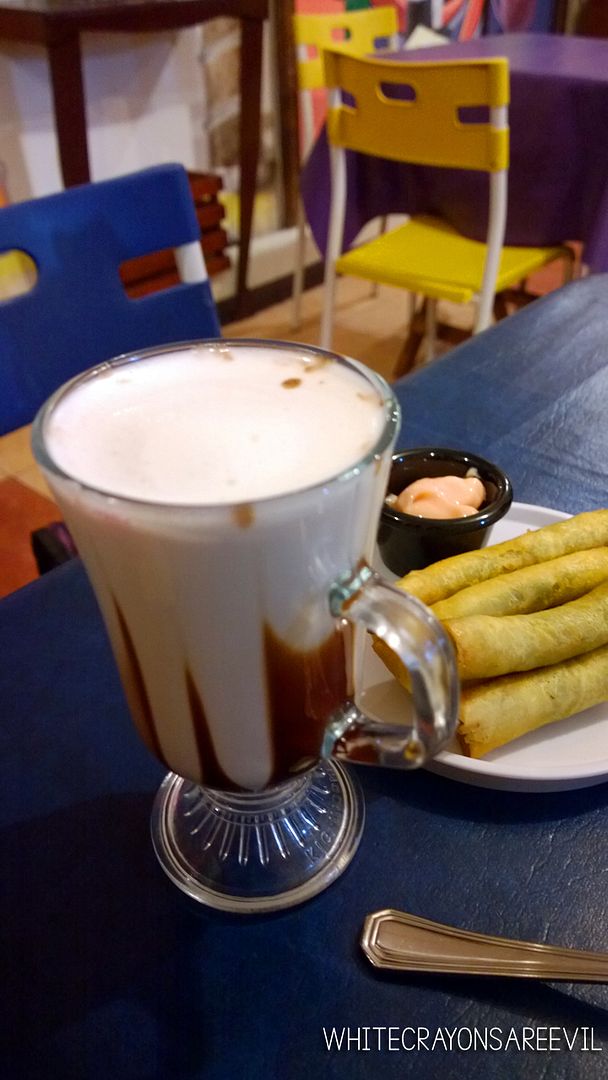 Choco-Mint Butterbeer (P60)

Their butterbeer was very relaxing, like, this drink is a perfect company during those rainy days. The choco-mint flavor was nice.

Coffee-Chops (P90)
I can't quite taste the coffee, but I loved my Coffee-Chops. The meat was tender and serving was generous.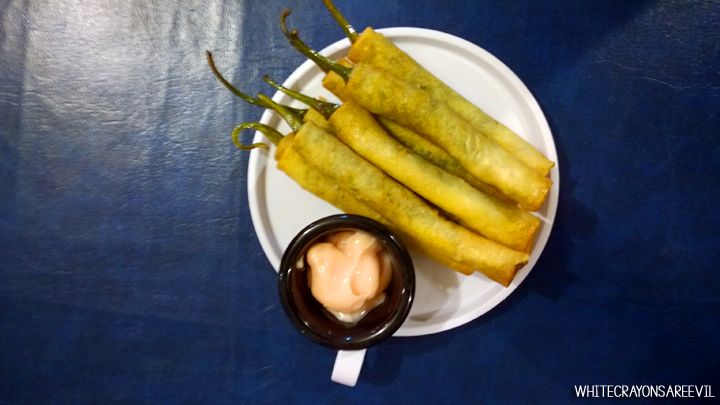 Chili Cheese Sticks (P60)
This was AMAZING! Dynamite is among my favorite fingerfood, and Mel's version is amazingly hot. It's like, I would like to stop eating because it was REALLY hot, but I couldn't because it was SOO good.

M's Cheezy Lazapenne (P80)
This was M's food, so I was not able to taste it. But she told me she liked it.
Don't miss Mel when you're in Dumaguete! 🙂
From the Kitchen of Mel's Cafe
2nd floor,
UTH Bldg, Sta. Catalina St.,
Near Matiao Gasul,
6200 Dumaguete City
Facebook