etc.
Because social media is buzzing about it, I decided to try the limited edition McRib of McDonald's. I'm a bandwagoner like that.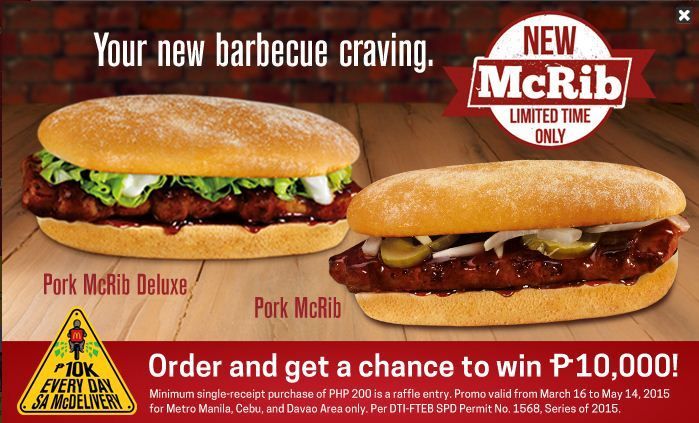 Based on the picture above, I deducted that the difference between the McRib and McRib Deluxe were the creamy mayonnaise and green-y, crunchy-looking, generous in quantity lettuce, as opposed to some boring onions and that other green thingy. Pickles?
So I ordered the deluxe, for take out (that's part of my transition to spinsterhood. I am trying to avoid eating outside).
This was what I got: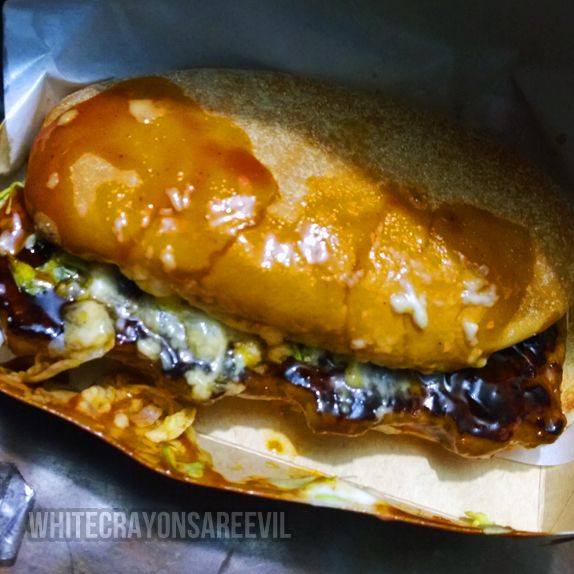 Wut
And the "creamy lettuce":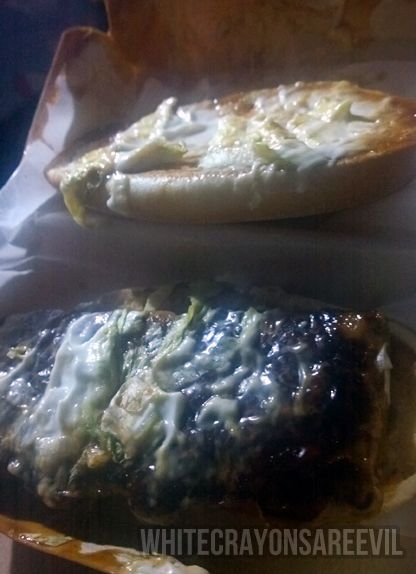 C'mon, this is McDonalds we're talking about. I'm surprised that I was surprised. Learn your lessons, Aika.
Although it might look horrible, the McRib was not THAT bad, and not that extraordinary either. It was just ok. It's not something I would go gaga over (hello, twister fries), and not something I would crave for in a regular basis.
The BBQ taste was nice, but I can easily get my BBQ fix from McDonalds anytime. You guys know that they sell BBQ sauce right? (perfect with fries!)
The rib itself was a little rubbery. Again, nothing extra expectacular. Just, meh.
I would prefer this as a meal with rice than a sandwich, though. I was disappointed that there's no rice option.
Prices (from their website)
Pork McRib
Ala Carte.: Php 99.00
Small Value Meal: Php 129.00
Medium Value Meal: Php 149.00
Large: Php 166.00
Pork McRib Deluxe
Ala Carte.: Php 119.00
Small Value Meal: Php 149.00
Medium Value Meal: Php 169.00
Large: Php 186.00
McDonalds
basically everywhere