etc.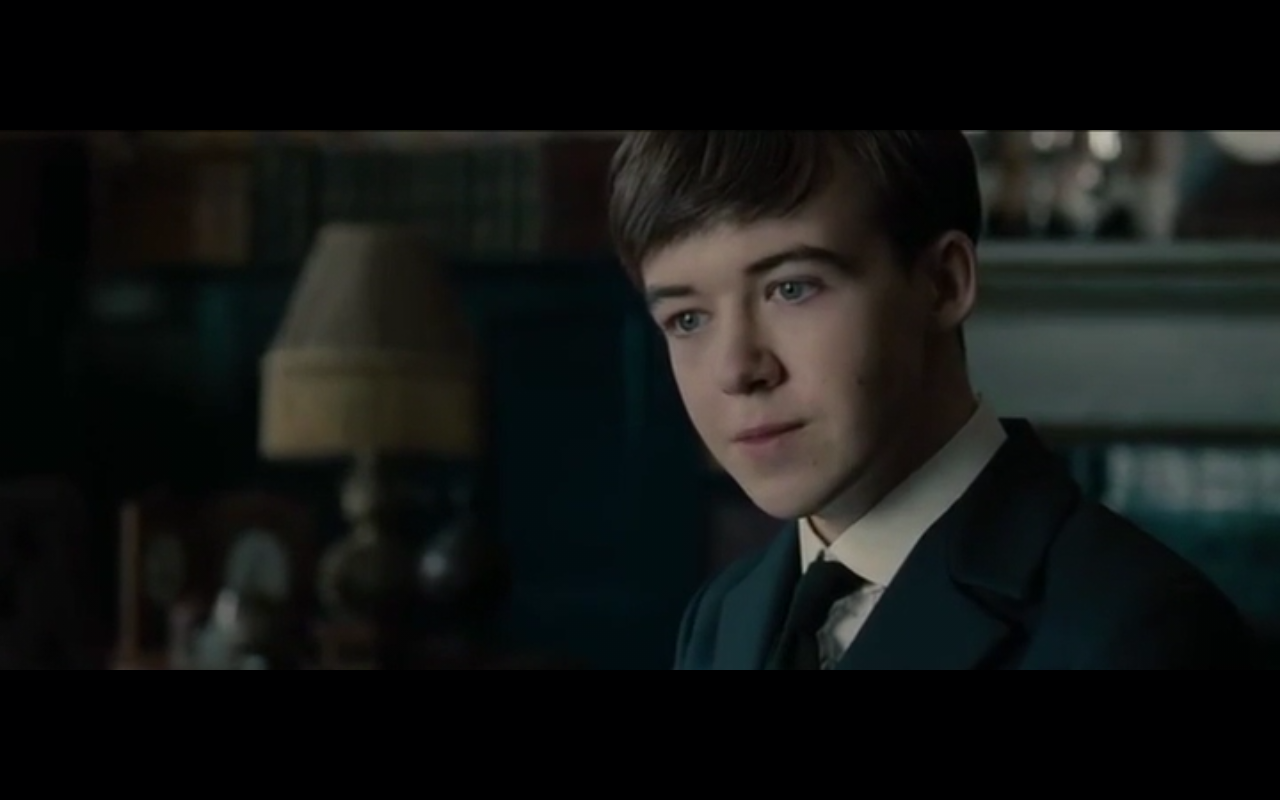 Might contain spoilers.
The Imitation Game is the story of Alan Turing and his quest of breaking the Enigma, an encryption machine used by Germans during World War II.
Actually, the plot was beyond that. And it was beautiful.
My thoughts.
This movie made me laugh TONS of times, and not one of those were slapstick-ish. The conversations were witty, delivered by awesome actors. I didnt expect that. I was looking forward to crying, but was wildy entertained with intelligence instead
Ben Cumberbatch is such a babe – a very talented one. He carried the character very well, and it was a delight to watch him. I particularly liked the interactions between him and Keira Knightly.
I'm afraid though, that he'll be stereotyped as the characters the likes of Sherlock Homes and Alan Turing.
I dont know if it was how tha movie was made, or the superb enthusiasm of the actors, but during the scene when they finally cracked the Enigma (is that a spoiler?), i uttered "Oh. My. God." unknowingly. It was very immersive. It was very intense.
This movie made me think. That's my favorite part. It made me think how awful and disgusting homosexuals were treated 60 or 70 years ago. It made me think how unfair human beings were (and still probably are). It made me question the judgement of people who were born decades before me.
This film is also important. Alan Turing's life is something we should all know. And his death, something we should all think about.
between TIG and The Theory of Everything (they were both biopic), I appreciated the writing of the TIG more. For a movie with so much math and technical stuff, TIG was surprisingly easy to understand. Plus, the pacing was ok and the movie didnt even once lose my attention. What a treat to watch.
My only problem with it was it felt short. The movie felt kind of complete, but I had this lingering feeling that I wanted to see more (and not just because of Babe Ben). I wanted to know more about the characters. I wanted to meet them.
The boy above (the image) made the whole movie. That scene was very powerful. My emotions! My emotions!
I will choose TIG over TTOE, but I love The Grand Budapest Hotel more. Although, TIG is more likely to win.