Travel
Read the rest of the Ilocandia 2014 adventure here
It's already the end of our tour and we were supposed to catch a bus to Laoag already. However, our guide brought us to Calle Crisologo again so we can admire it on broad daylight. Still fascinating.
Then he was talking to another kalsa lady, then asked us if we want to ride. There was not much tourist at that time, so the kalesa lady gave us an almost free ride.
Why are these people so nice?!?!!?!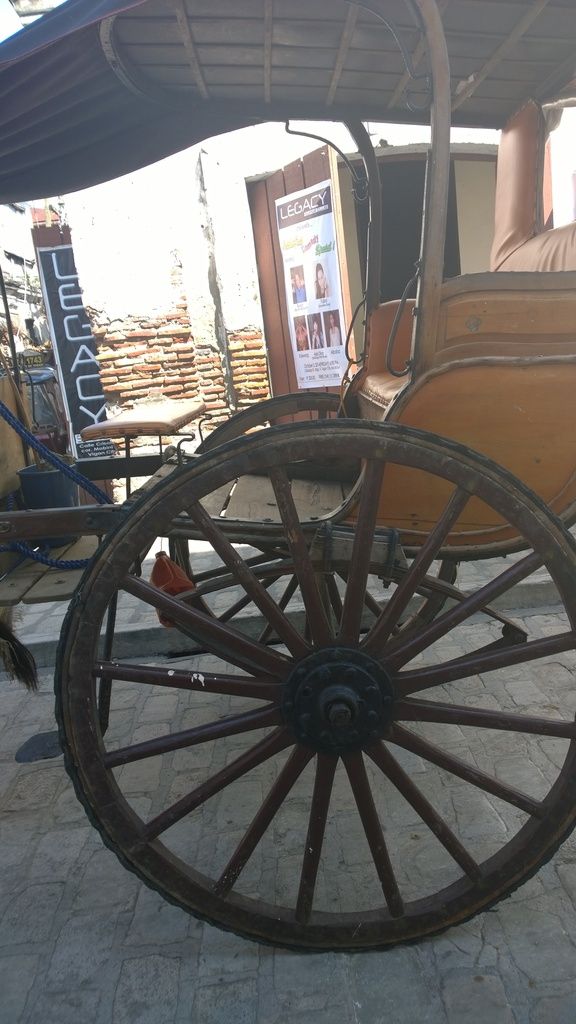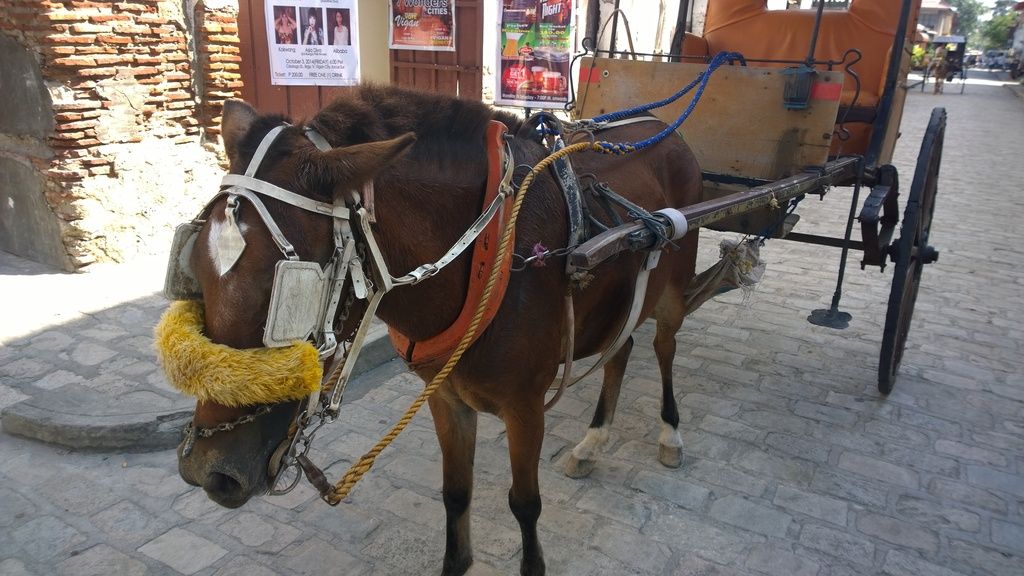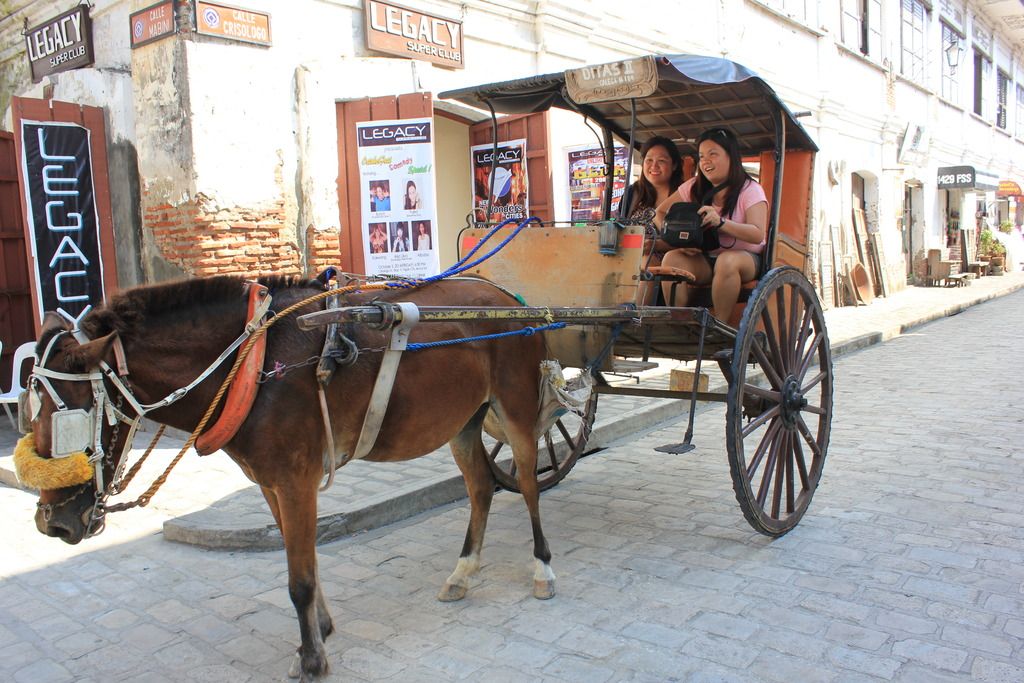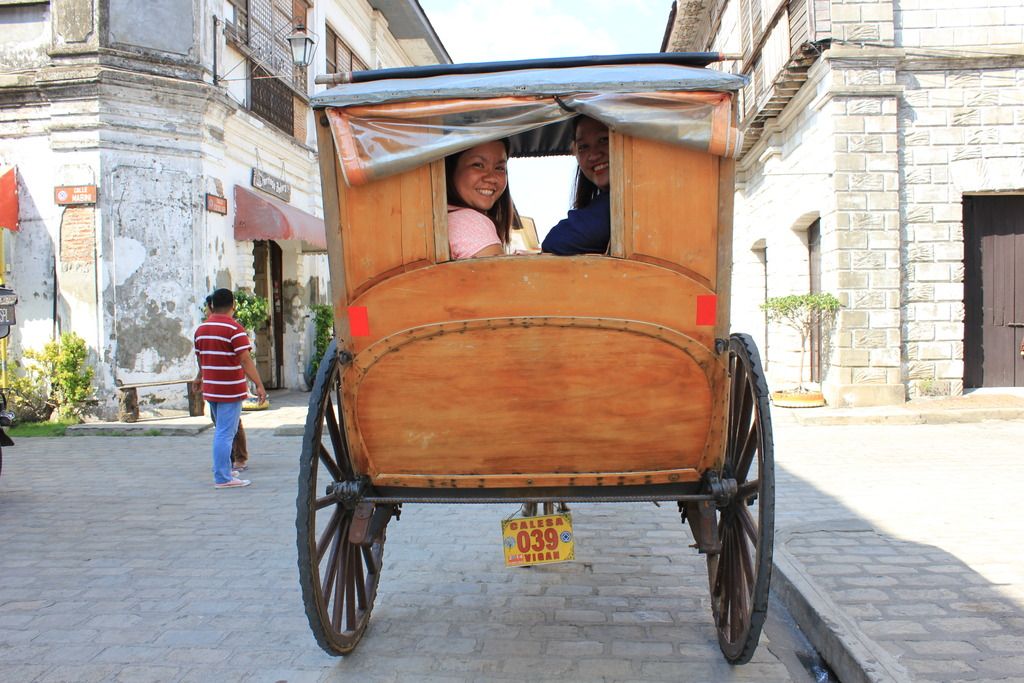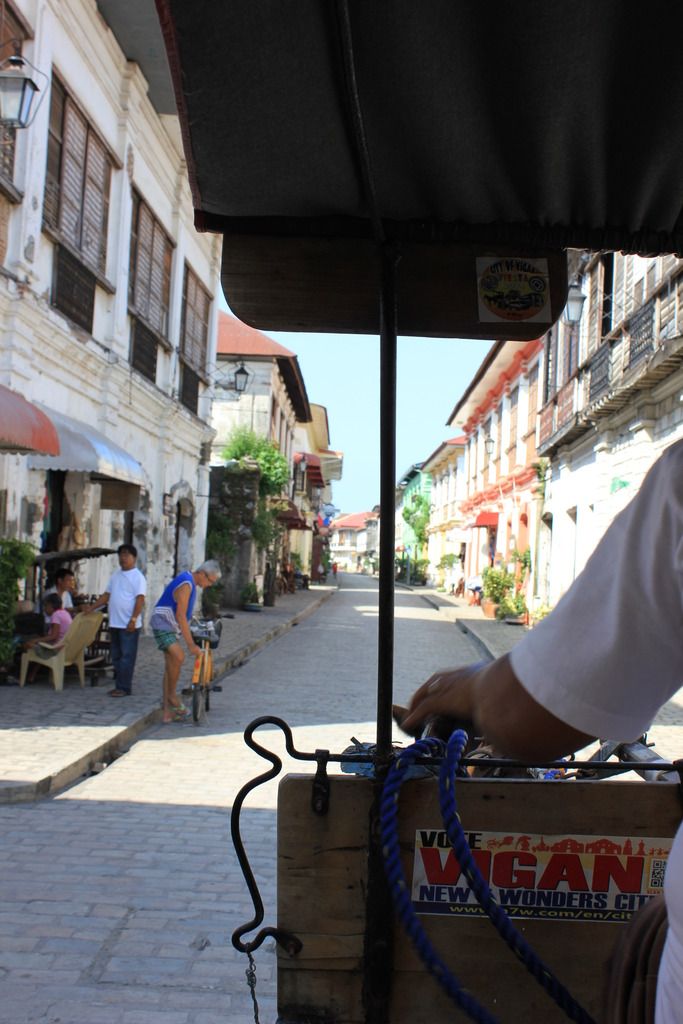 We also dropped by the Syquia Mansion, but it was closed at that time. Sadfez.
aside from the scarves I got at Rowilda's, I also bought this beauty at one of the shops at Calle Crisology. I can't remember how much this was exactly, but I remember it was so inexpensive I wanted to buy two more (but I cant since we have limited baggage allowance).