Travel
Read the rest of the Ilocandia 2014 adventure here
The Hidden Garden of Vigan is a compound with tons and tons of flora and ferns. It was actually quite nice and simple. It was very warm and humid during our visit, but Hidden Garden made it all so pleasant and comfortable. (because of the greens, perhaps).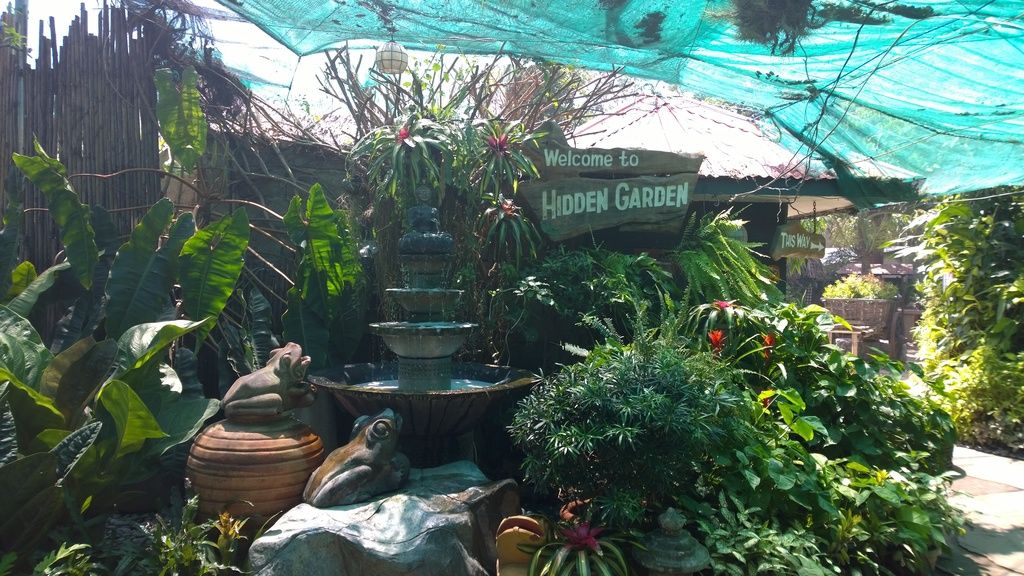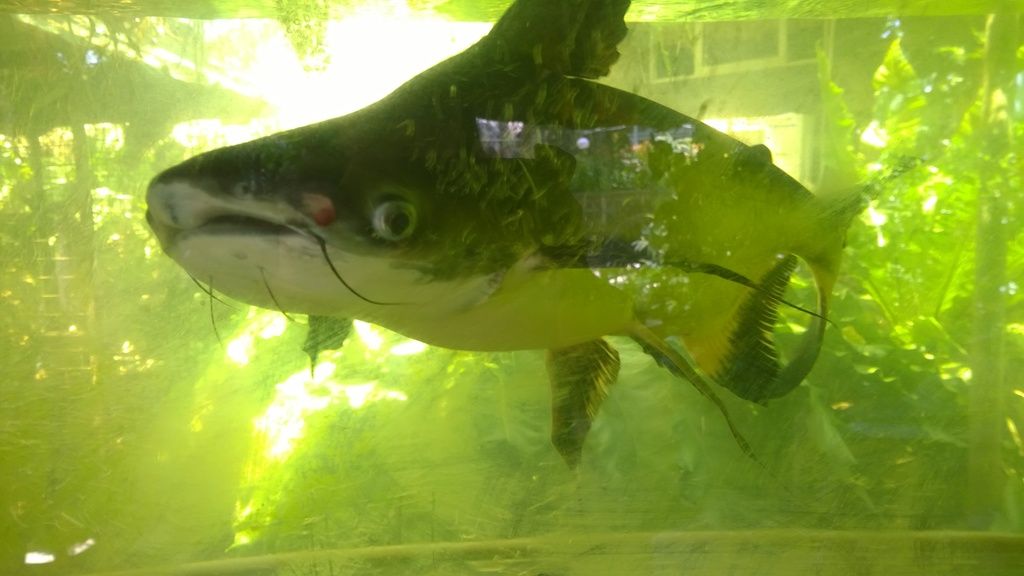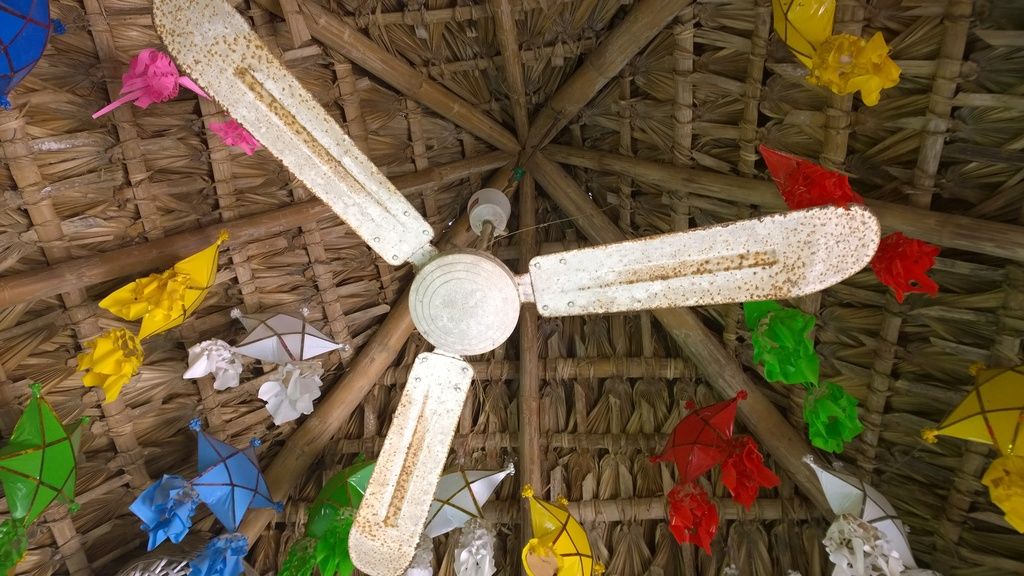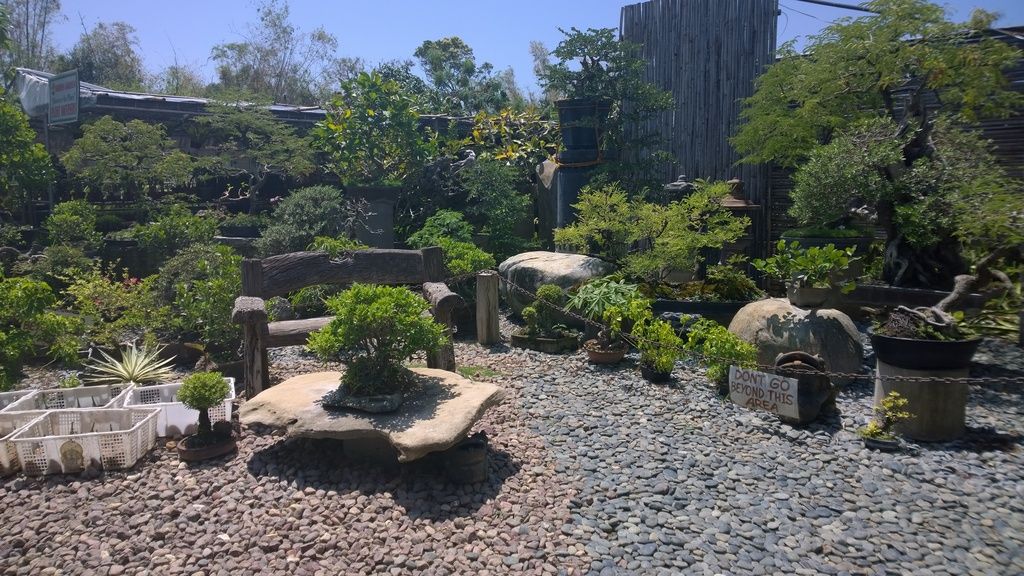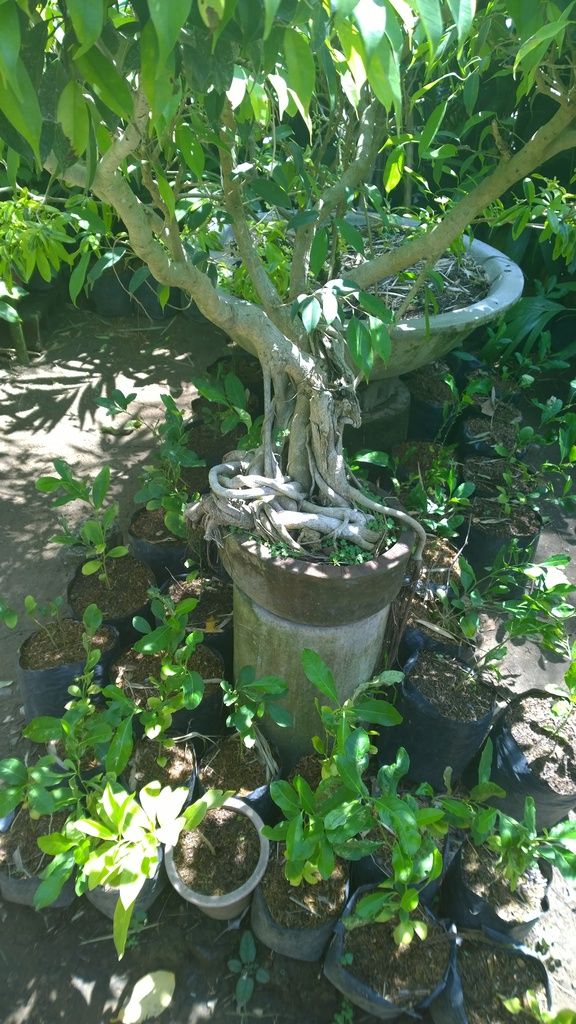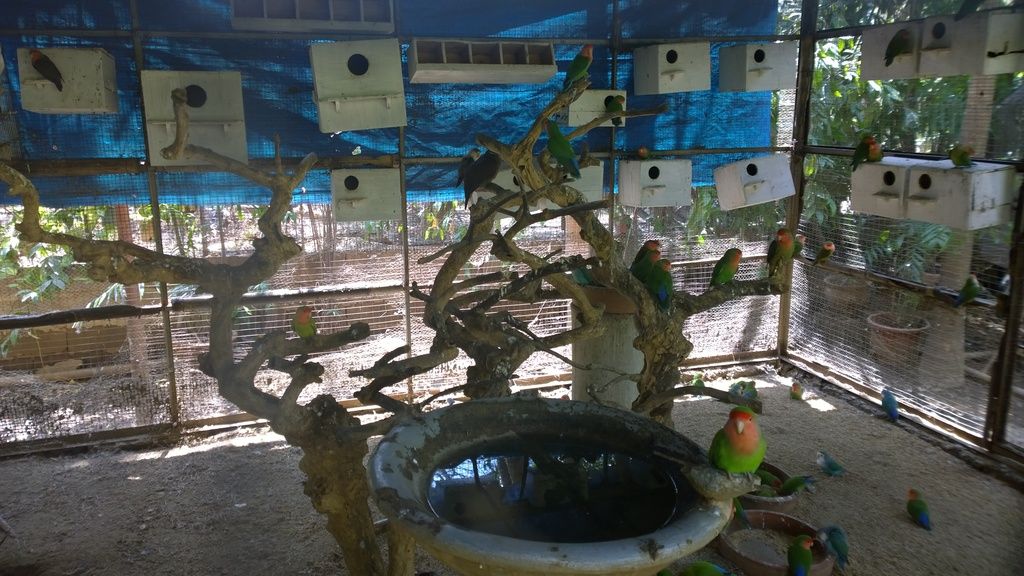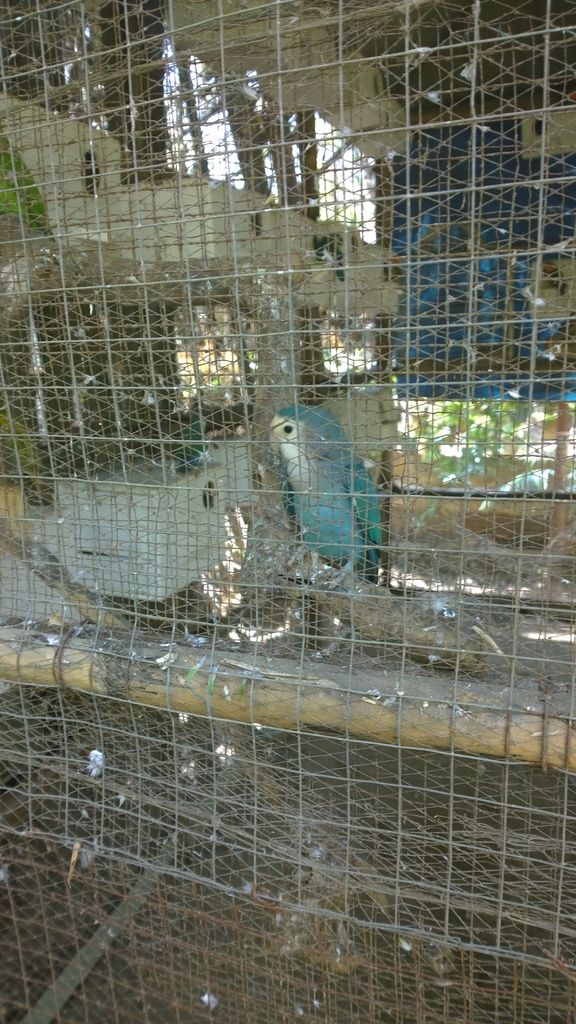 There's also a restaurant inside with a very special food that I still can remember up to this day.
Behold. Sinigang na Bagnet: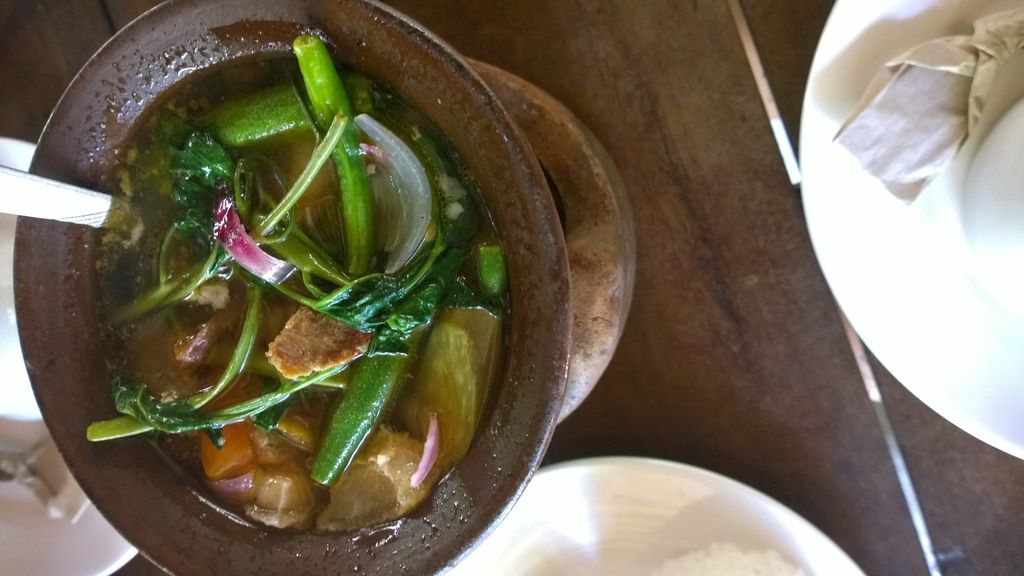 Also, okoy. I was in the mood for some okoy that day. Didn't disappoint.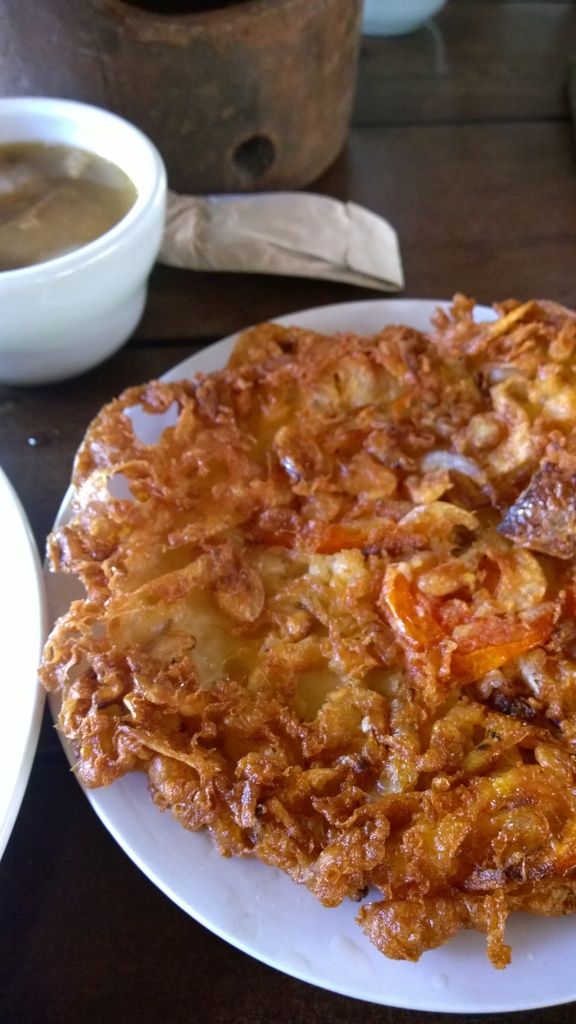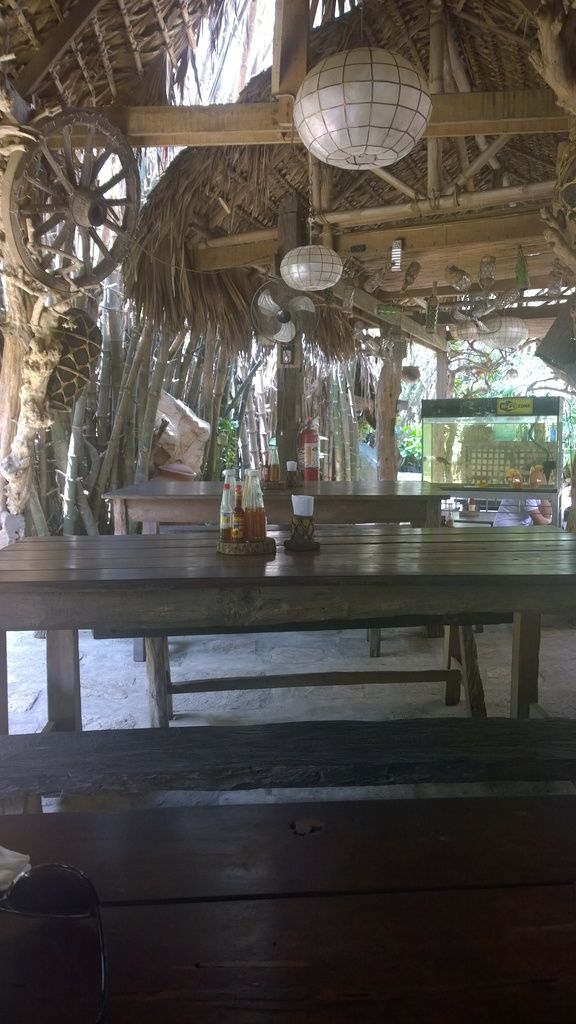 Cute: