Travel
Read the rest of the Ilocandia 2014 adventure here
From Pagudpud, we went straight to Vigan. We were supposed to ride a bus from Pagudpud back to Laoag and take another bus to Vigan. Lucky for us, the first bus that passed us while waiting was a bus directly going to Vigan (with a long stop at Laoag, but still).
It was really overwhelming to see Calle Crisologo, especially if you first saw it at night. There's something quite hauntingly beautiful. What a very, very lovely place, Vigan is 🙂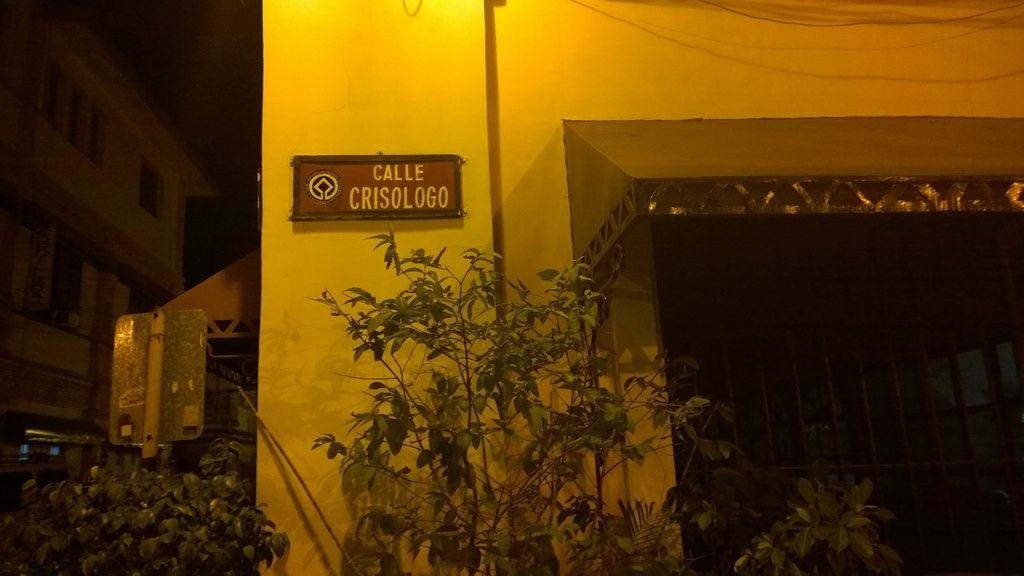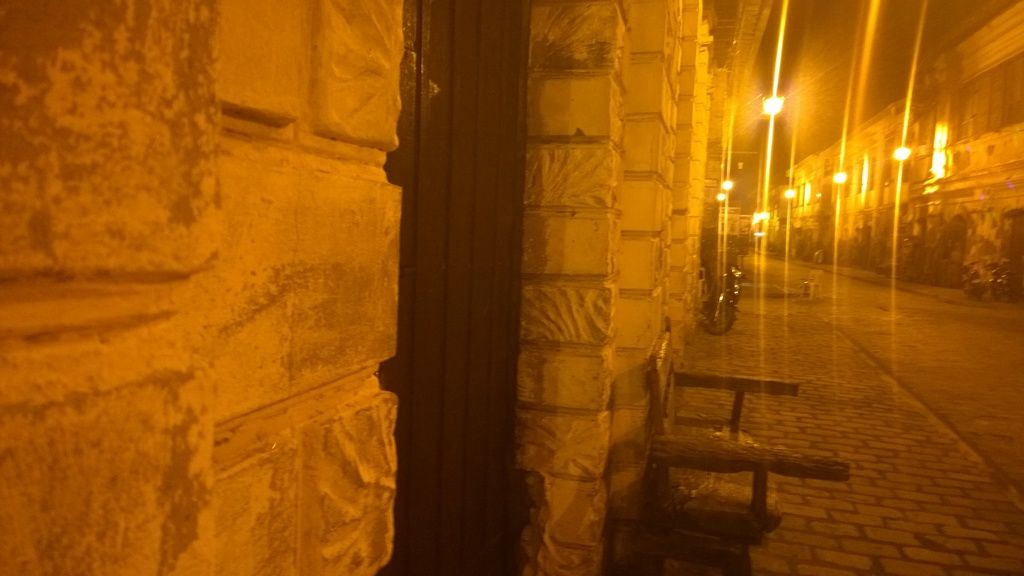 We also grabbed a quick, late lunch at Cafe Uno. We just walked back to our hotel after. It's weird to walk around such beautiful, unfamiliar streets very, very late at night.
Cafe Uno: