Travel
Read the rest of the Ilocandia 2014 adventure here
And our last stop – and most definitely not the least – the Kapurpurawan Rock Formation, also at Burgos town.
It was an insane place. It was like I was transported into another country. It was really immaculate. Mother Nature is awesome.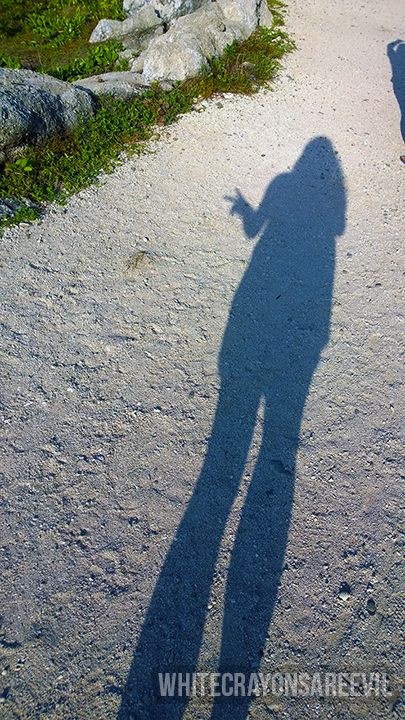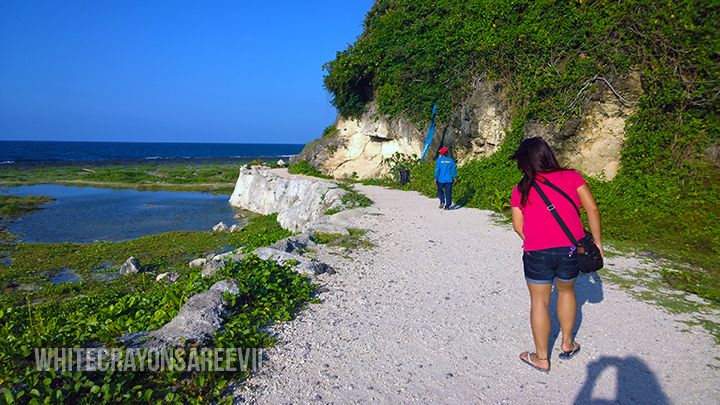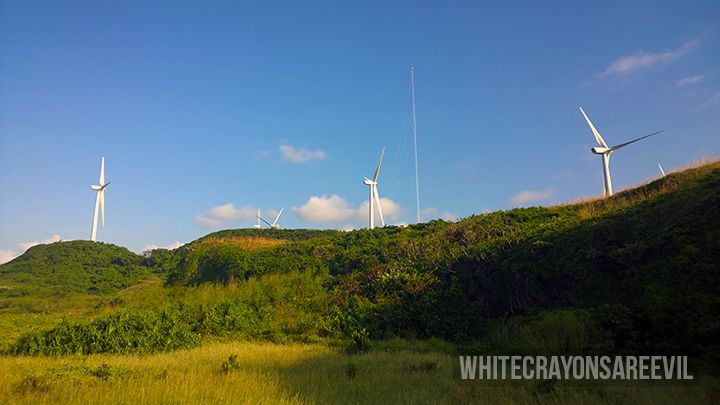 Here's Lam Ang. I know him, I swear.