Travel
Read the rest of the Ilocandia 2014 adventure here
Kabigan Falls in Pagudpud, Ilocos Norte is my first falls.
I know, right?
So, it warrants its own post 🙂
We needed to trek to reach the falls. M said it took us 30 minutes, but it felt like 15, really. Maybe because of the amazing view on the path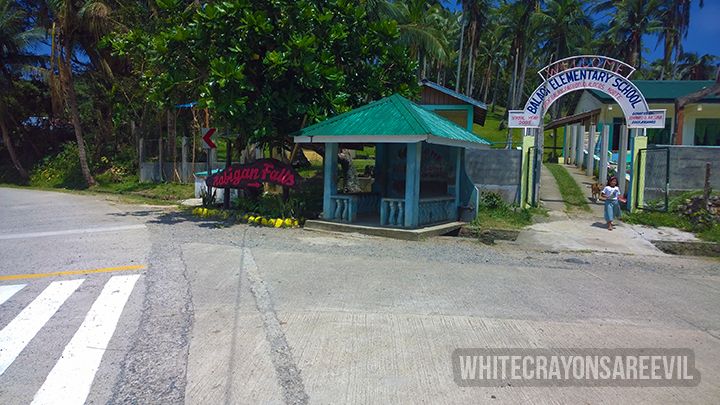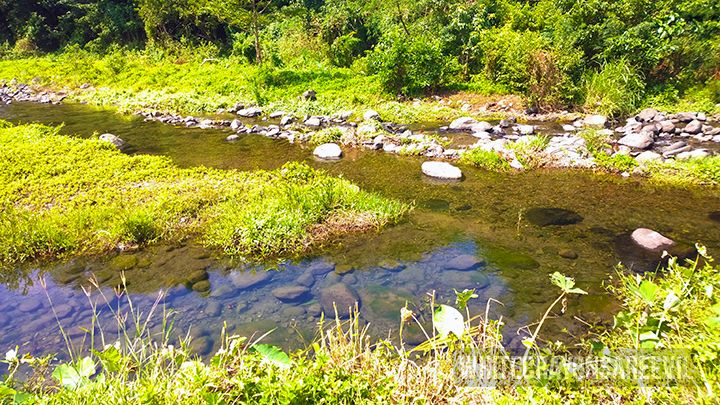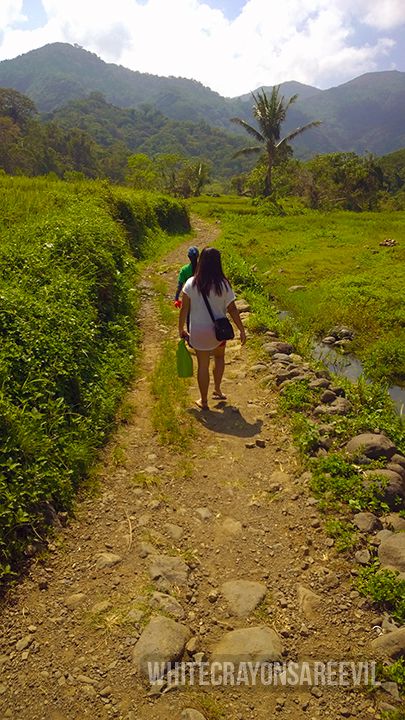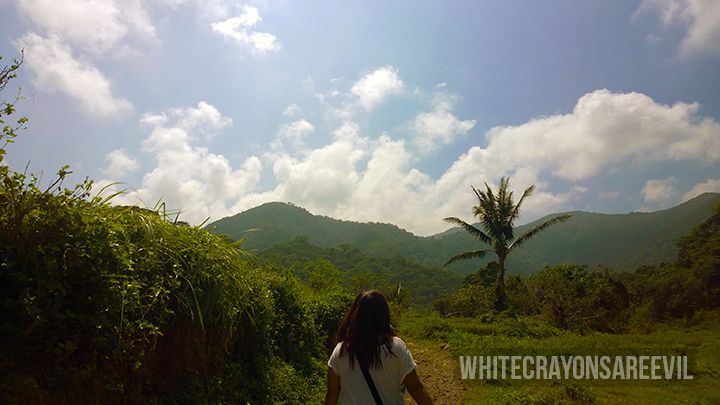 OMGOMGOMGOMGOMG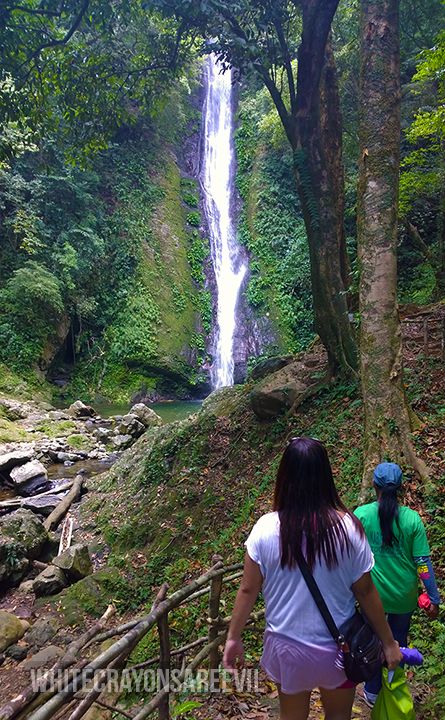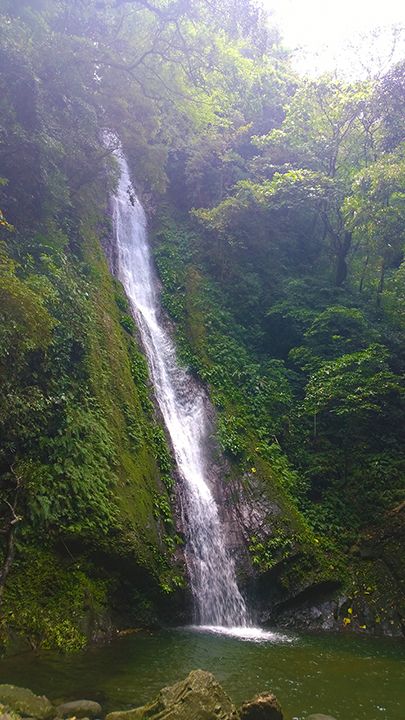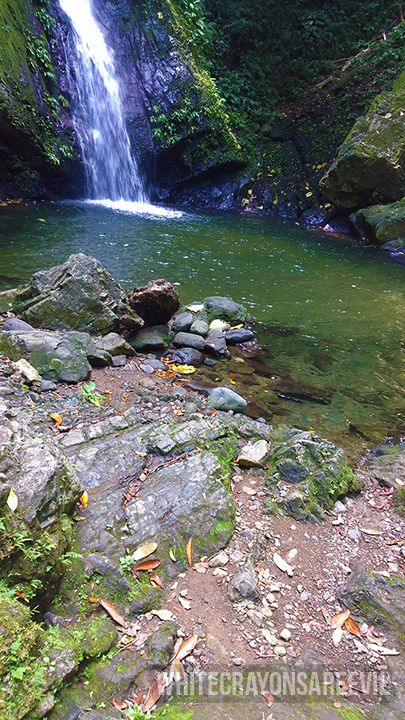 We also ordered some food in a karinderya near the entrance to the falls BEFORE going, so they were ready when we got back.
What a feast!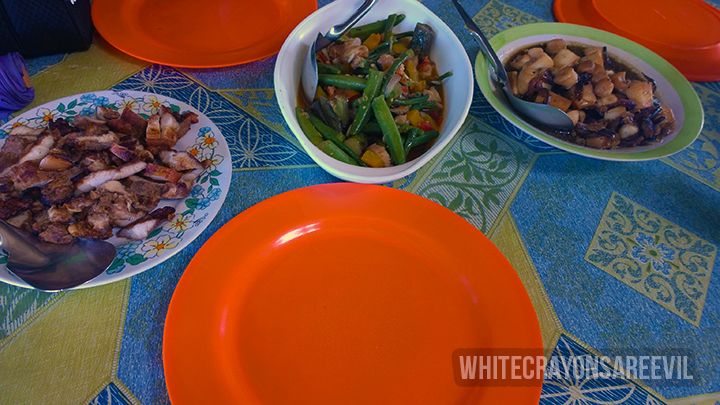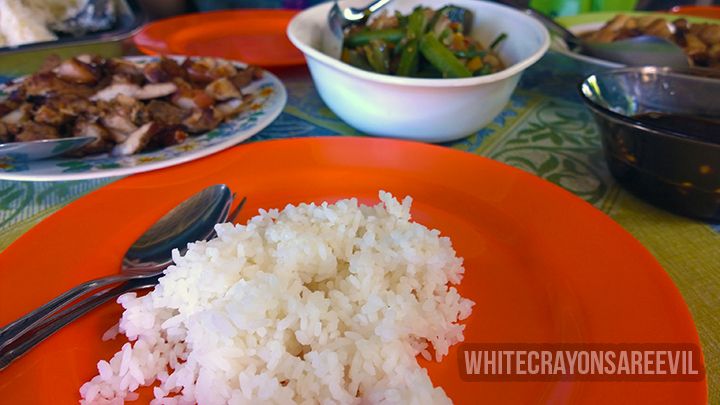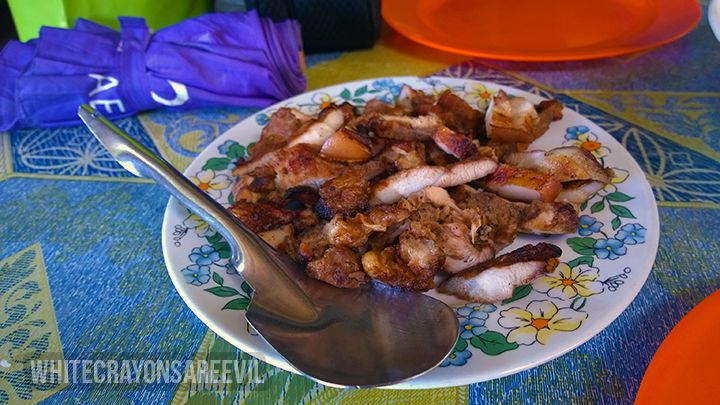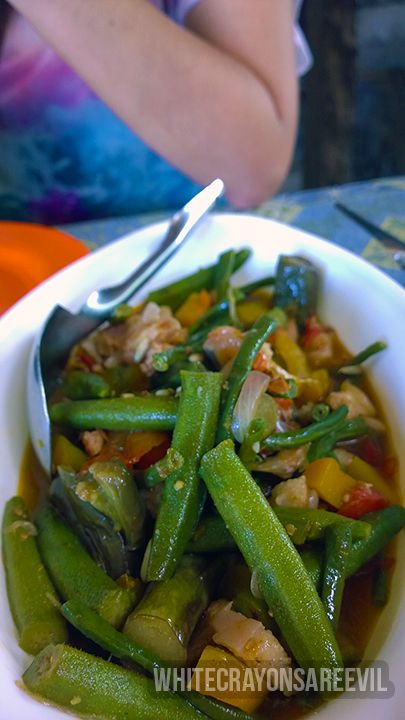 Probably THE best adobong pusit I have ever tasted in my petty life: