Travel
Read the rest of the Ilocandia 2014 adventure here.
And now, we tour the lovely Pagudpud, Ilocos Norte
Patapat Viaduct
Probably among the more recognizable landmark of Pagudpud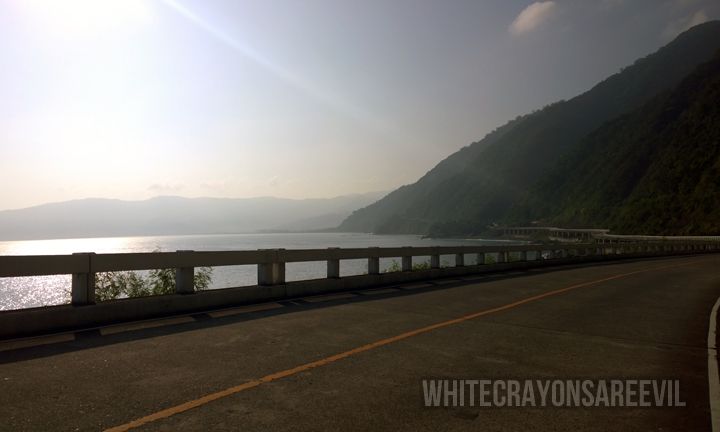 Aqua Grande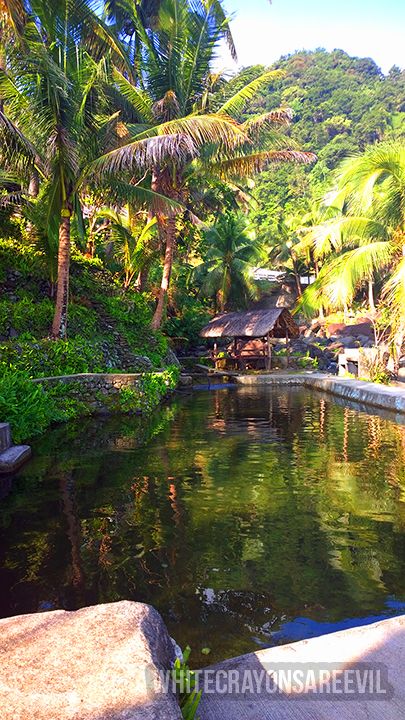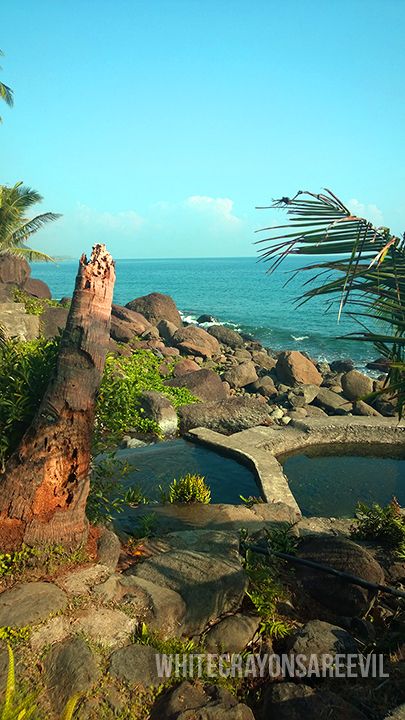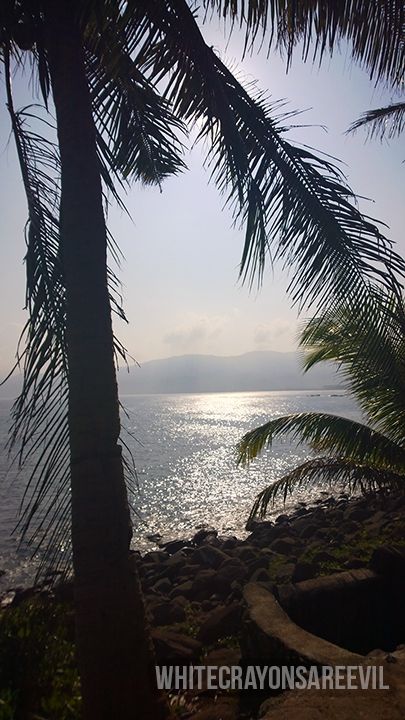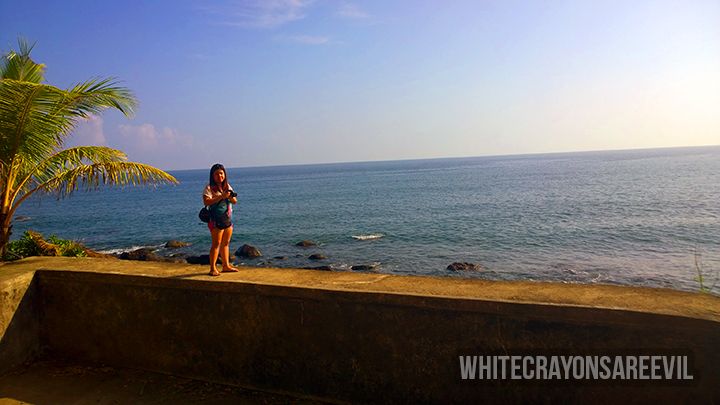 Paraiso ni Anton
Timmangtang Rock
That little peace of rock with a hole in the center is the Bantay Abot Cave.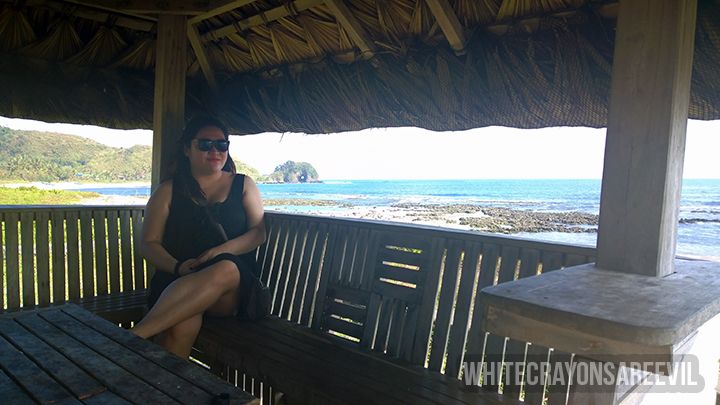 Our guide said that this Timmangtang Rock was part of the cave. This is basically the 'hole'.