Travel
Read the rest of the Ilocandia 2014 adventure here
Bantay Abot Cave
Remember the little donut thingy you can see from Timmangtang Rock?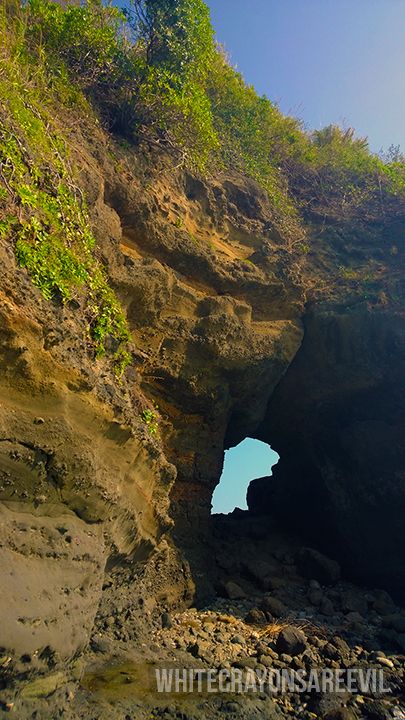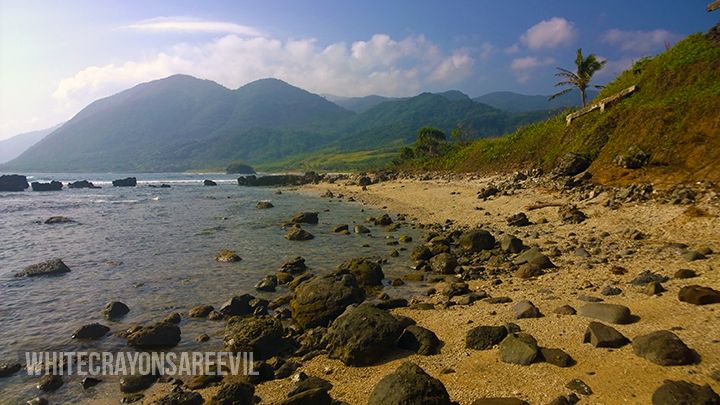 The amazing view from the 'cave':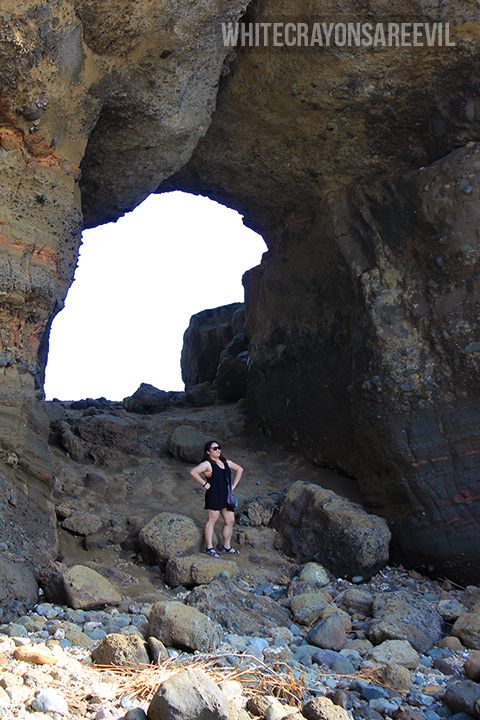 Dos Hermanos Islands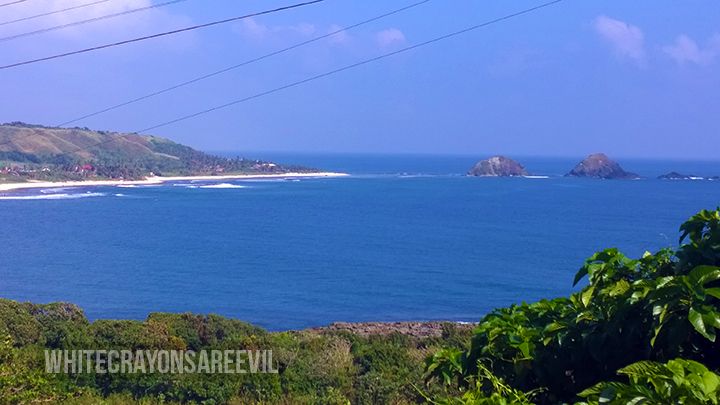 The Blue Lagoon in the distance. Also, the Hannah Resort.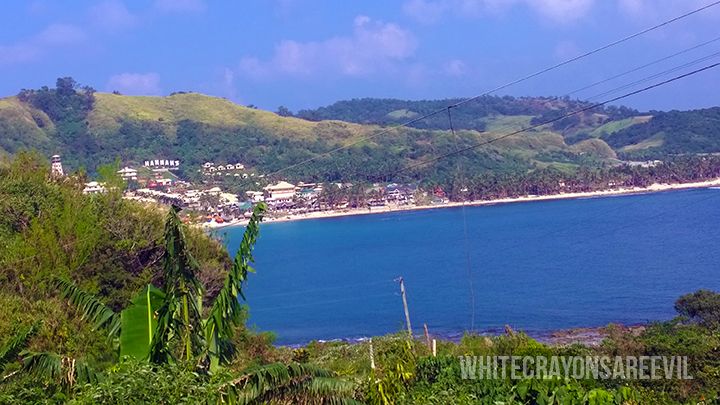 Blue Lagoon
We were given tons of time by our guide to swim in the pristine water of the blue lagoon. It was fun.