Travel
Read the rest of the Ilocandia 2014 adventure here.
After that long and countless museum visits, we were now on our way to Pagudpud! Yey!
Kuya brought us to the bus station, and from there, we travelled a few hours before reaching paradise. We left Laoag around 4 or 5 pm, and we arrived at Pagudpod at nightfall.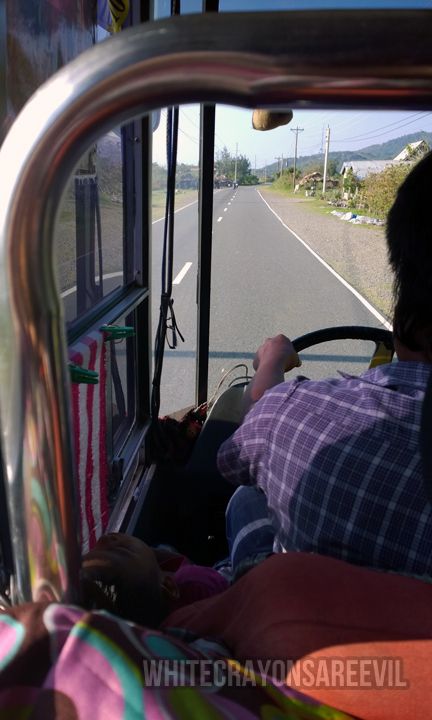 Since we arrived late, we just had dinner in the first open restaurant we saw, which is the Pagudpud Yacht Club Restaurant at Tartaruga's Hotel.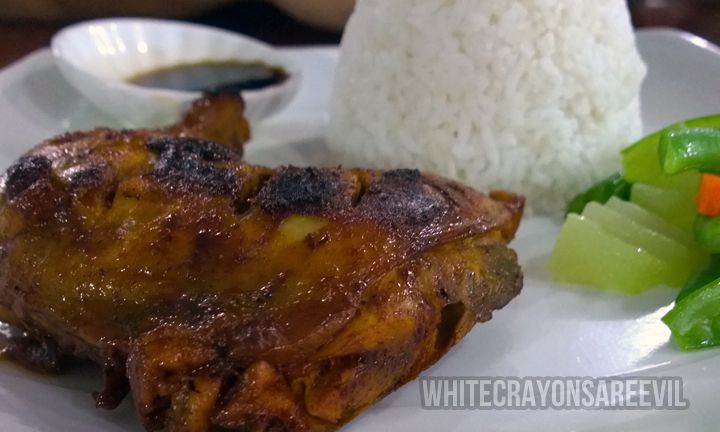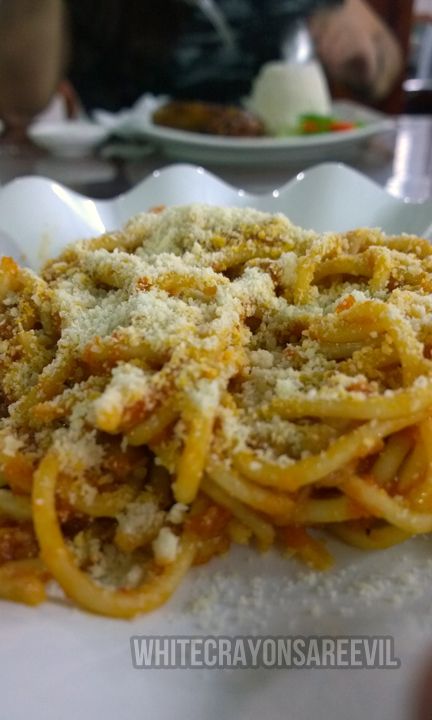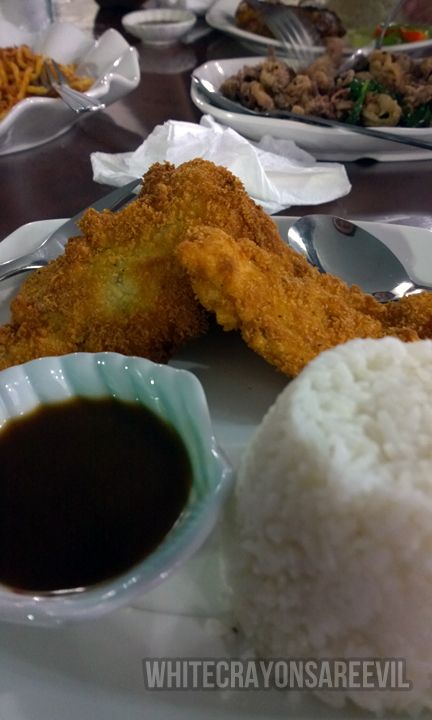 We stayed at a homestay, the very homey Allen's Homestay. Basically, homestays are just extra rooms of ordinary houses, so it's perfect for backpackers and people on tight budget because a.) they're very inexpensive b.) there's nothing really more immersive than staying a night on a local's home.