Travel
Read the rest of the Ilocandia 2014 adventure here.
FORT ILOCANDIA (Laoag)
We went to a fancy resort (probably the fanciest in the north), the Fort Ilocandia. We were allowed to go outside but only up to a certain extent.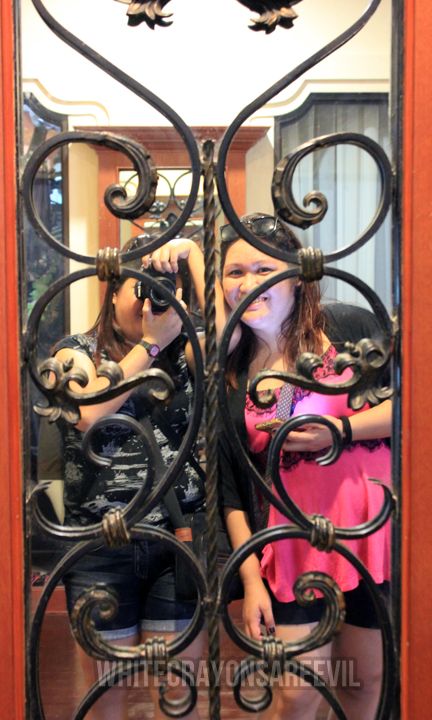 MUSEO ILOKO (Laoag)
Back at Laoag, we dropped by a museum very near where Johnny Moon is.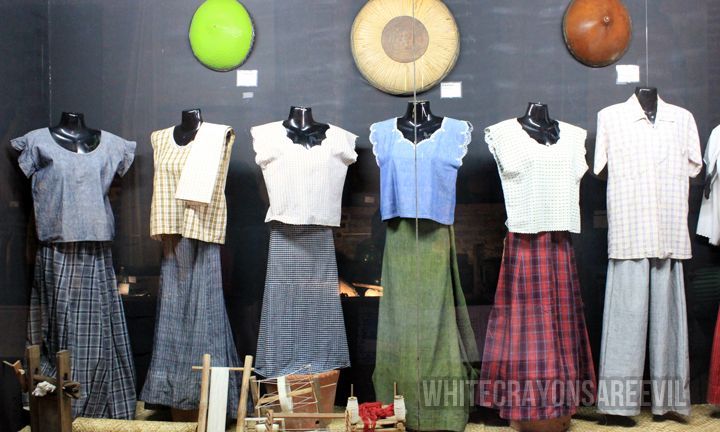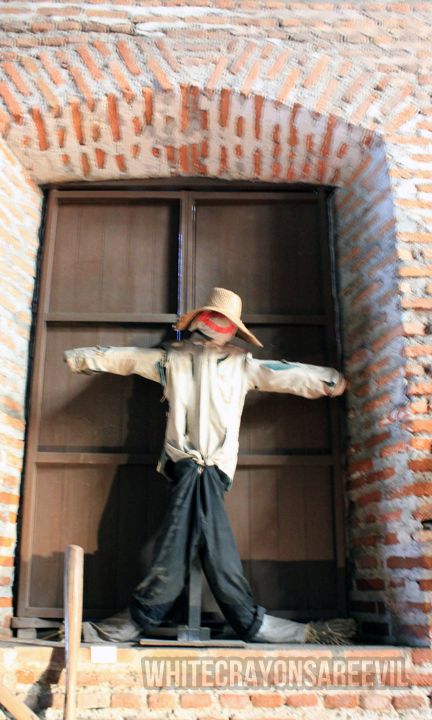 MARCOS' BIRTHPLACE MUSEUM (Sarrat)
Just when we thought we had enough museum visits for the day to last us a lifetime.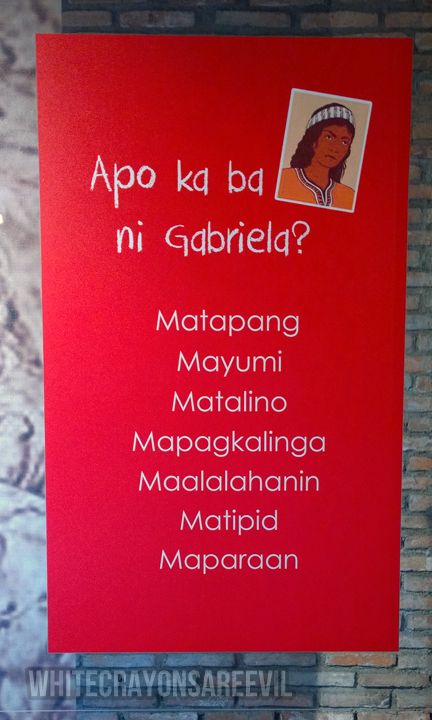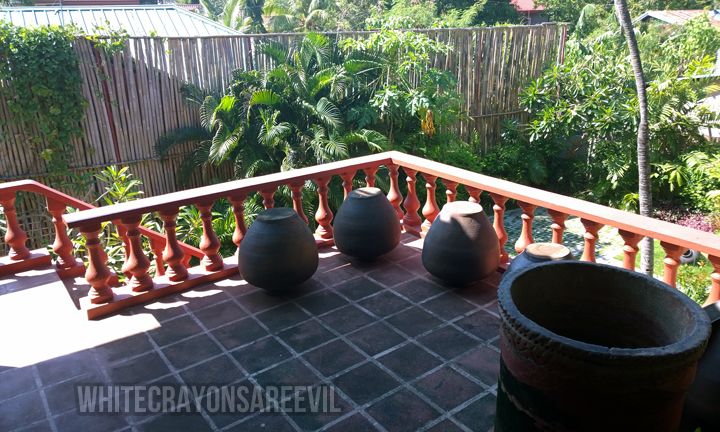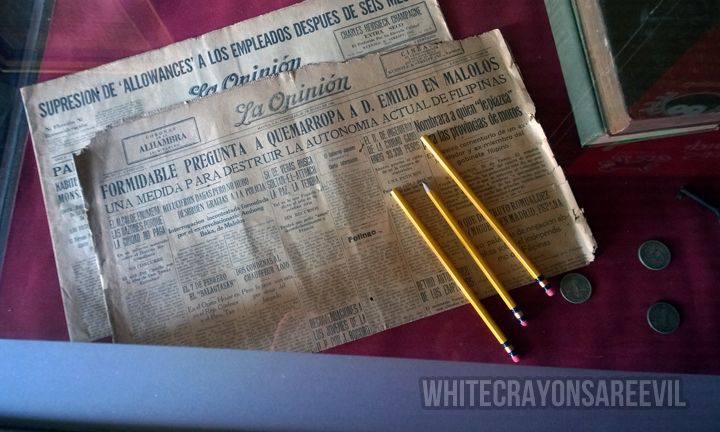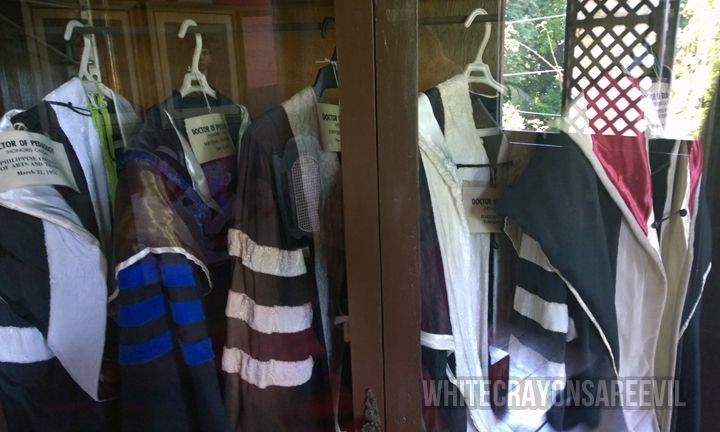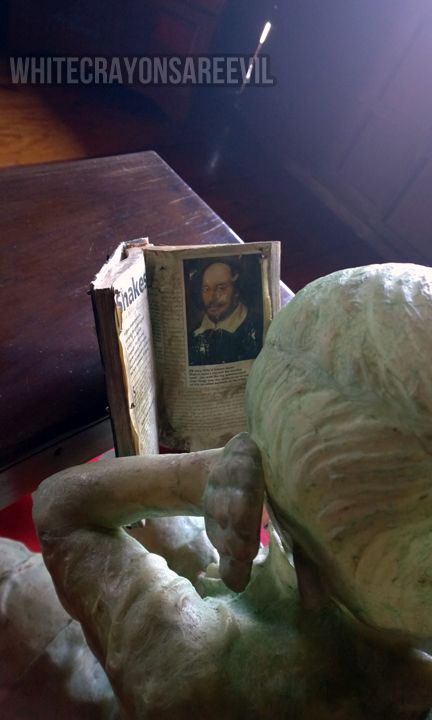 SARRAT CHURCH
For our last stop before going to Pagudpud, we dropped by a very quiet, charming church in Sarrat, the Santa Monica Parish Church (aka Sarrat Church).
It was closed when we got there, but Kuya O directed us to the side of the church where we can enter.
M and I was wondering if they're still using the church. It did not look like it's abandoned, although there's this weird, eerie feel of loneliness in the place. It was a Sunday, we were wondering where the churchgoers were.