Travel
Read the rest of the Ilocandia 2014 adventure here.
PAOAY CHURCH
After our fun Paoay Sand Dunes, we went to The Saint Augustine Church, a.k.a. Paoay Church.
I was so starstrucked. I think the last time I was this starstrucked with an inanimate object was when I saw the Spoliarium in person.
The sizes of the church and its belltower were overwhelming, and the pair were smacked in the middle of almost no other tall structures so they undeniably stands out. It was a beautiful sight, indeed.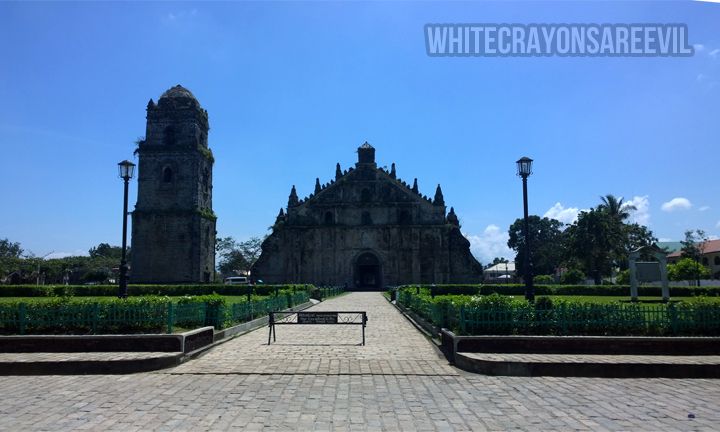 The magnificence of the Paoay Church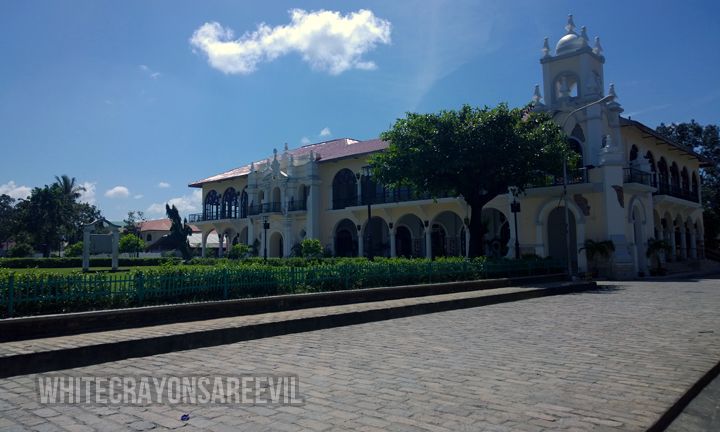 A old-timey building on the side of the church.
A closer look
The bell tower
I think there was a wedding when we visited. So.
Anyway, after drooling over the beautiful church, Kuya O brought us to the Marcos Museum and Mausoleum. Oh boy.
MARCOS MUSEUM AND MAUSOLEUM
Picture taking is not allowed inside the Mausoleum.
Yes, my non-Filipino friends/readers. By mausoleum, i meant THAT mausoleum – where the dead lies.
Marcos' waxed body is inside a glass enclosure surrounded with flower inside a very cold room (obvs), while a very eerie music is playing.
I mean, I already knew what everything looked like but being there and seeing the late dictator's body was so bizarre.
Did I mention that there was a very eerie music playing?
After exiting the place (with eerie music. I need to stress that), we immediately proceeded to the Marcos Museum which is super near the Mausoleum.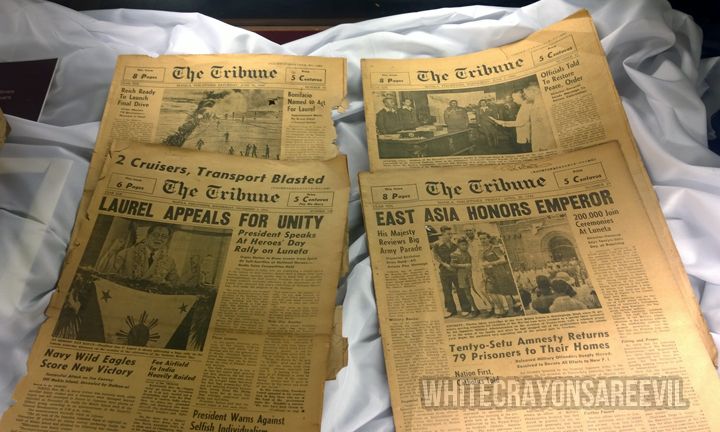 Old newspapers give my heart so much joy #journerd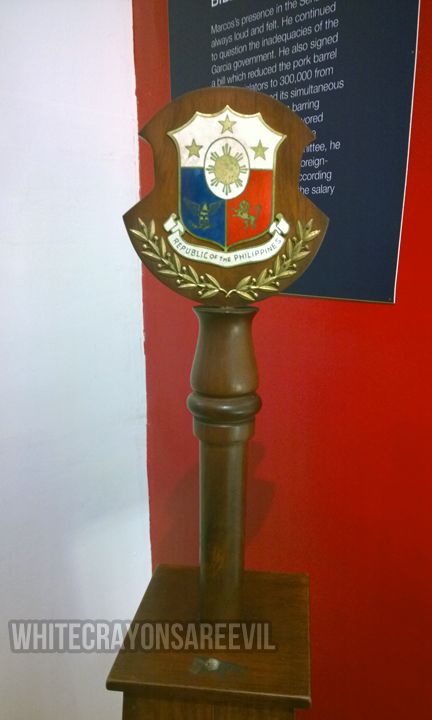 Thingy
car plates
more thingy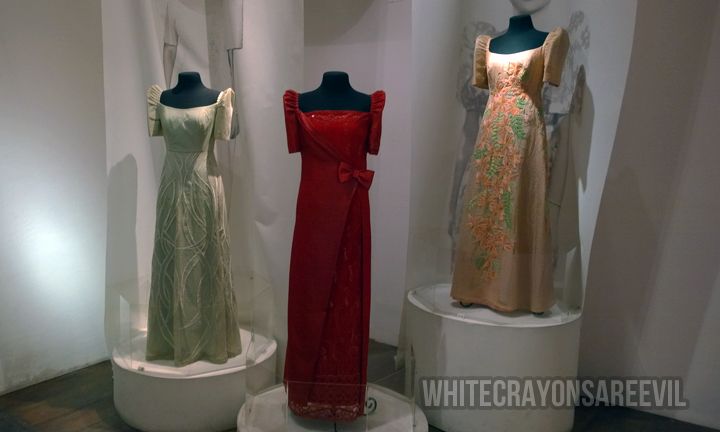 Imelda's dresses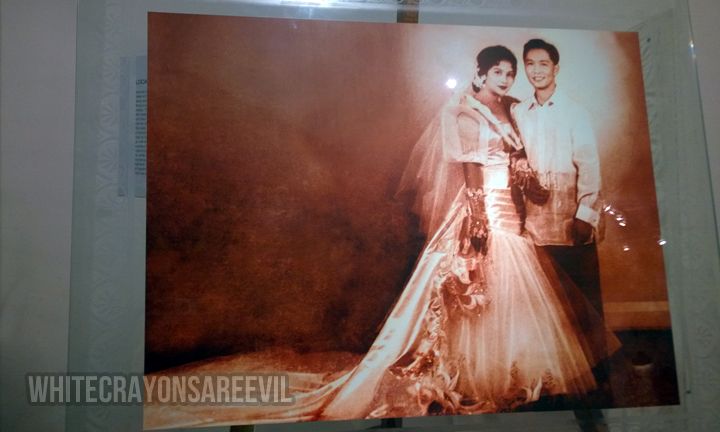 The spouses' portrait. Gotta give it to Imelda. Her beauty is astonishing.
FOODUMS!
After touring the museum, Kuya O told us to grab some food first. He pointed us across the street and told us that there are empanadas there.
I am not a big fan of Empanada Iloco because I find it too oily, but I LOVE it if it's fresh out of the fryer and still moderately hot (not warm. Hot).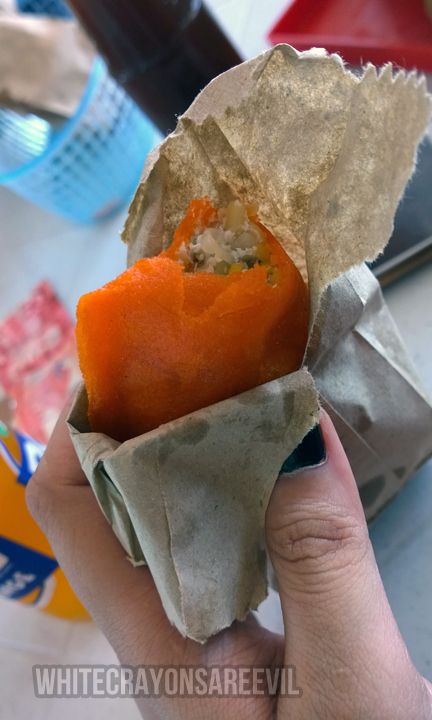 EMPANADAAAAAA!
We also grabbed some pretty-colored ice cream and they were AMAZING! It baffles me why they are no dragonfruit-flavored ice cream here in Manila.