Travel
Read the rest of the Ilocandia 2014 adventure here.
M and my flight was bumped to an earlier time, so basically this is my first non-work-related flight without the odd hours. Progress!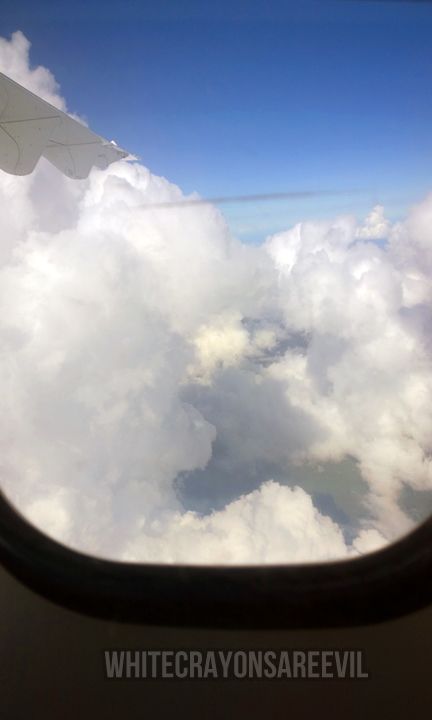 Oh look. Clouds! I dont even need an A1 seat! #privatejoke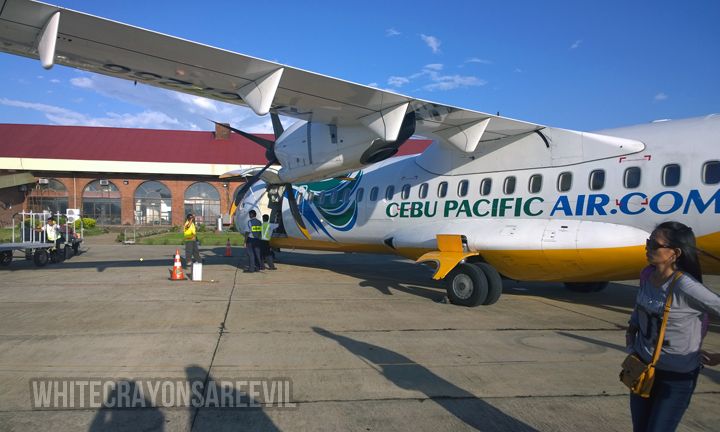 "Don't you have bigger planes?" Overheard from a fellow passenger and totally not me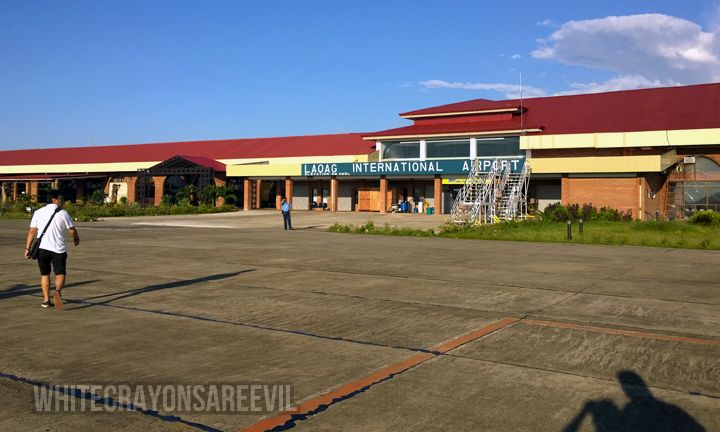 Laoag International Airport. Among the prettiest I've seen.
We arrived in Laoag City, the provincial capital of Ilocos Norte with the sun still up and the city still so busy. A tricycle, the very awesome Kuya October (He really took great care of us when we were there. You can contact him here: 09267576963) picked us up from the airport and brought us to our hotel He will also be the one to tour us the next day.
We decided to walk around the city since there's still sunlight. Laoag is a charming, charming city.
Where to eat when in Laoag City? I highly suggest Johnny Moon Cafe.
It's located at the La Tabacalera Ilocano Lifestyle Center, very close to Museo Ilokos Norte and the Provincial Capitol. Actually, it's very walkable from our hotel, the palengke (wet market), Pure Gold supermarket, and the Sinking Bell Tower. Laoag is really very walkable.
Johhny Moon = Juan Luna. Very clever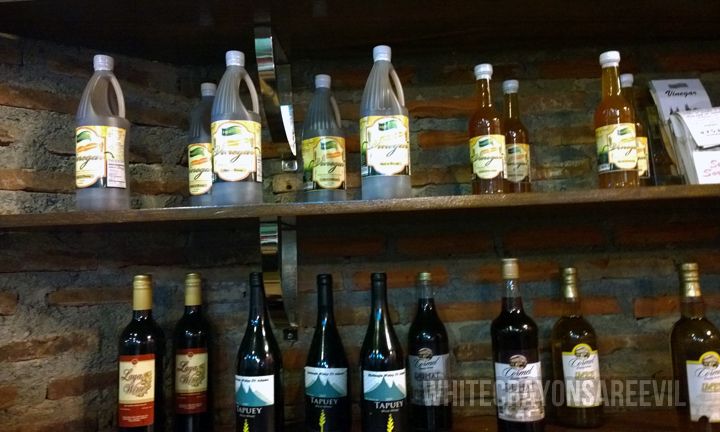 Some stuff for sale (wine, etc)
M's coffee
My iced tea.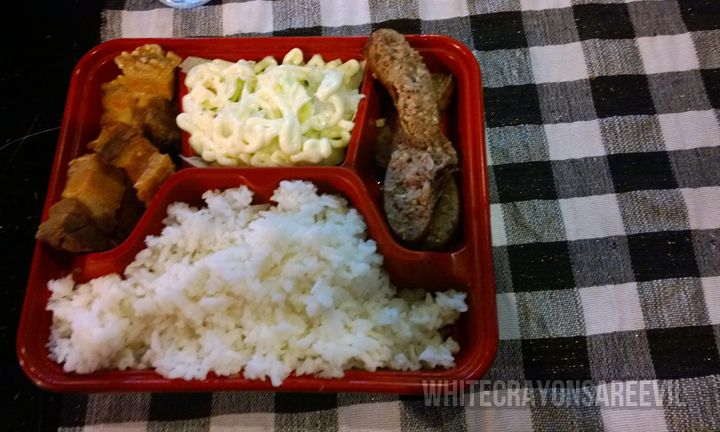 My first Ilocos Norte Bagney and Longganisa. Was not disappointed at all! <3
M's sisig. I was jealous.
I also took a quick picture of the SM Hypermarket nearby. It was quite very old time-y. We decided to buy our toiletries there and also some water for the whole trip.
Of course we took the chance to take a picture of the beauty Sinking Bell Tower of Laoag City while the city was asleep.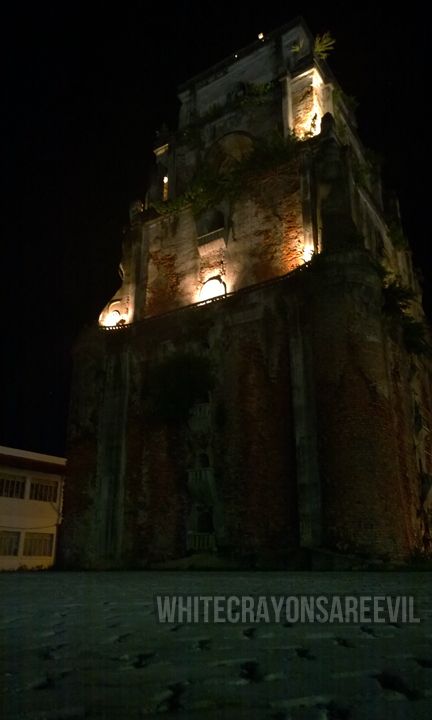 Sinking Bell Tower
We then called it a night, in preparation for the sandbording in Paoay the next day! So excited!