Travel
Read the rest of the Ilocandia 2014 adventure here.
After the exhausting Paoay San Dunes Sand Boarding and Extreme 4×4, Kuya O then took us back to our hotel and came back an hour or so later. We had our breakfast, and took baths to wash off those Paoay sand.
Our tricycle tour then started.
Protip! I would suggest you take a tricycle tour if there are only a few of you. Kuya O's ride can fit M and I and probably another small child. Can't remember how much it was but it was SUPER worth it because of the quantity of the places Kuya O brought us to. You'll have to pay for entrance fees, though.
Our first stop: Malacanang of the North, or Malacanang ti Amianan.
For those of you who do not know, Malacanang is the place of power – where the head of state resides. The Malacanang Palace is located in Manila, the nation's capital (which is a walking distance from where I live, lemejazsey).
Malacanang of the North is… well, Malacanang of… the north.
During the darker times, the Marcos(es?) ruled the country and Malacanang ti Amianan was the former president Ferdinand Marcos' official residence here in Ilocos. Oh, the Marcoses are from Ilocos, btw.
Disclaimer: There is no secret that I am not a big fan of the Marcoses, but i am a big admirer of history. Malacanang Ti Amianan gave me much joy, as long as I ignored the fact that there's a giant painting of Marcos and his wife somewhere in the vicinity.
With that note, I'll give credit to whomever credit is due. I was wildly impressed with the province's tourism, and I'll give that to another Marcos, Gov. Imee (Ferdinand's daughter). It's weird though that during our entire visit to the North, there was not a single mention of Martial Law. M also noticed that. I think it was something for the better though. Pacifist, yes. But I am on a freaking vacation, i don't need to recall those dark times.
Now that I got all the politics out of my system, let's get back to the tour.
Malacanang ti Amianan was truly a remarkable place, and it's amazing how well kept the mansion is.
The view? Ah. Killer.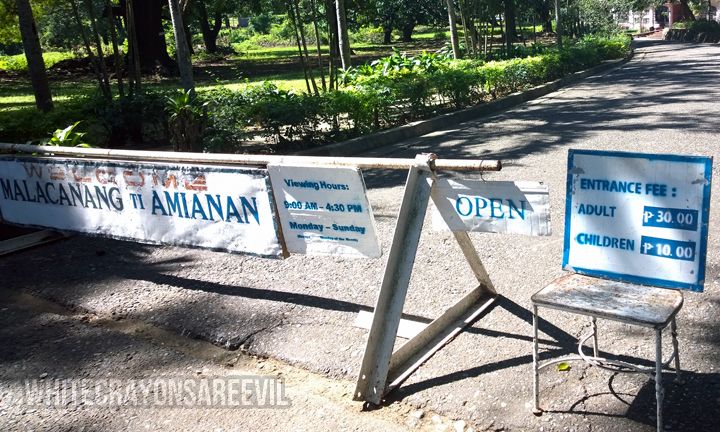 Hello, and welcome!
Entrance of the mansion.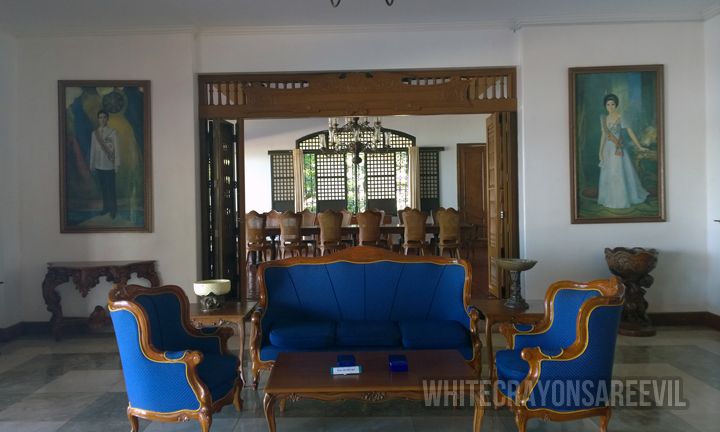 Ugh. Paintings. The furniture looks lovely, though.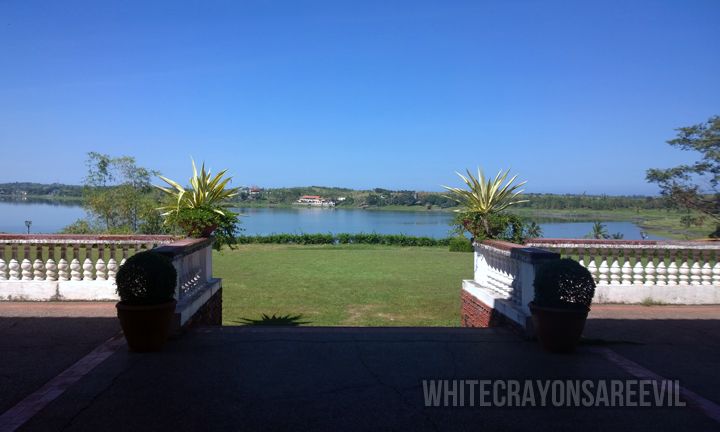 I died.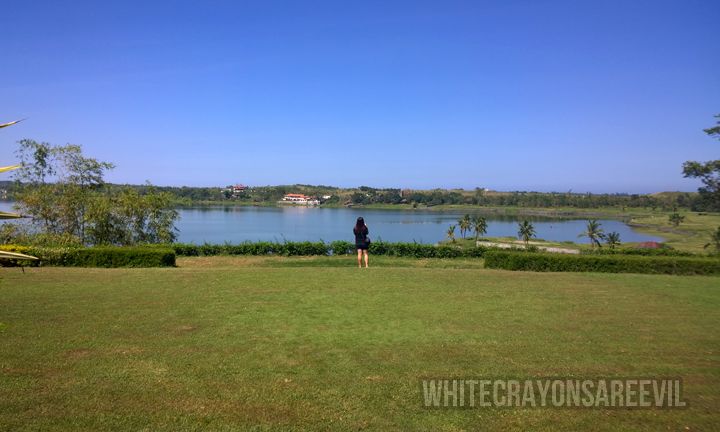 I think she was stunned too.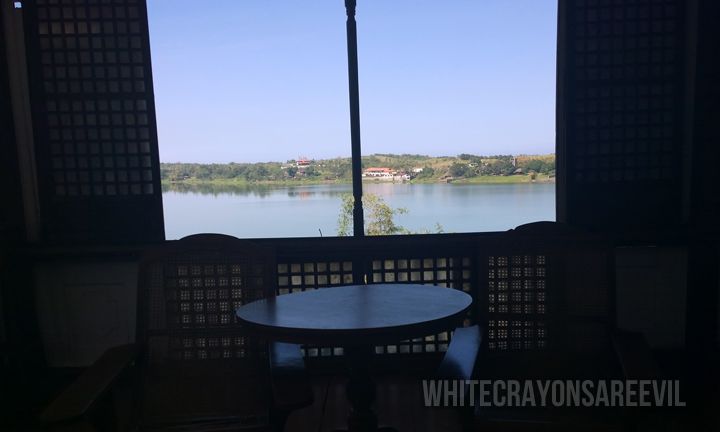 I mean.
NO ONE gets tired of this view.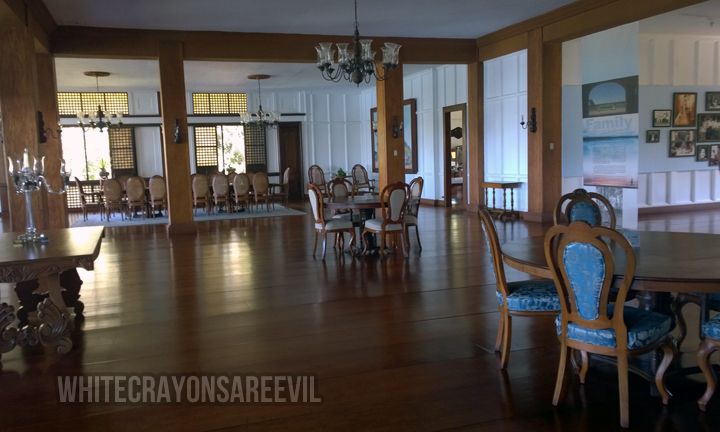 SO. MUCH. SPACE.
Even the stairs are charming.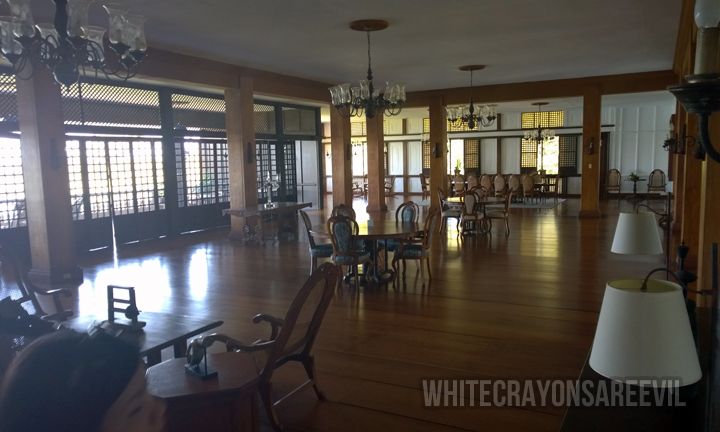 how many people can you fit in here?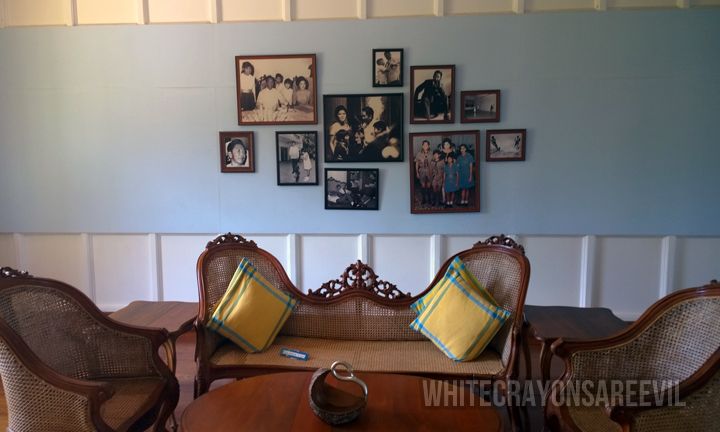 lovely set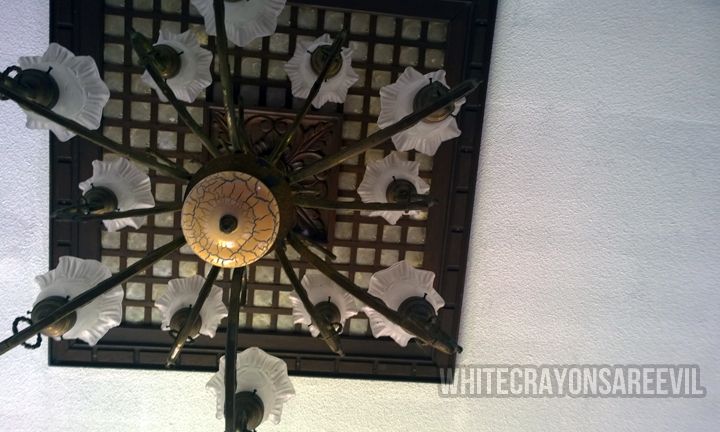 looking up
"may CCTV ba? picture tayo!"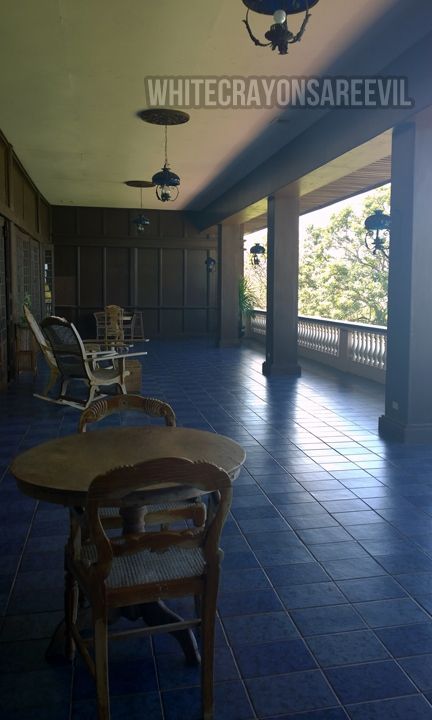 I can see myself just reading a book in here or playing mahjong with my amigas.
Some photos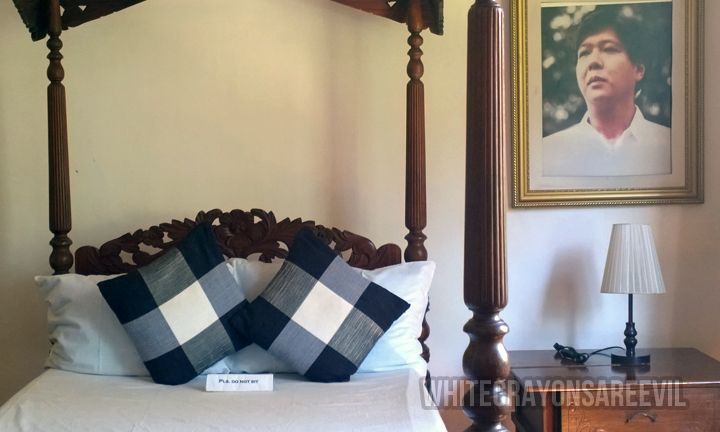 Bonggang bonggang…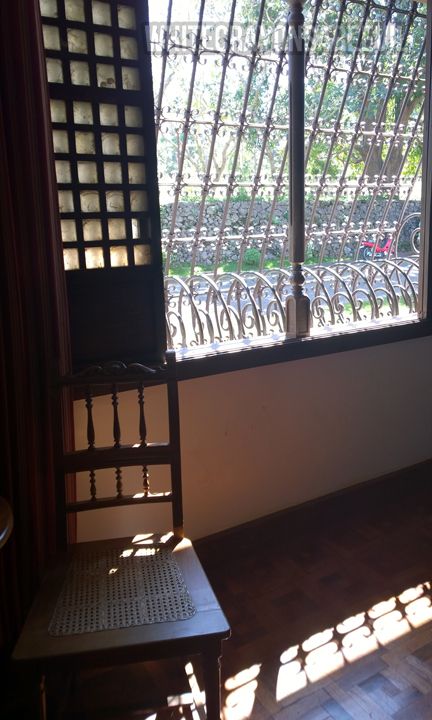 It was SO charming.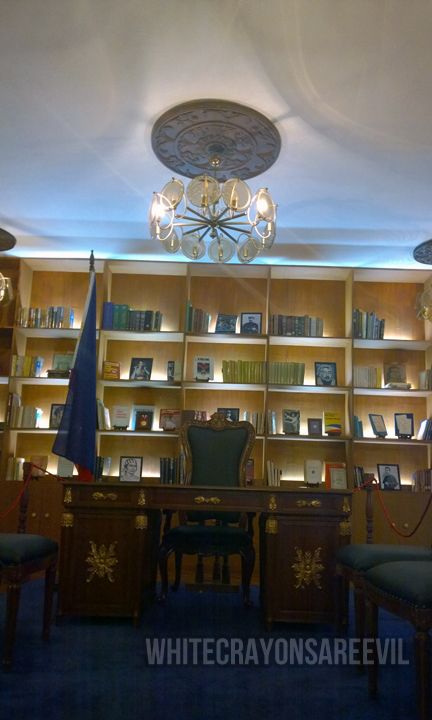 Chair and stuff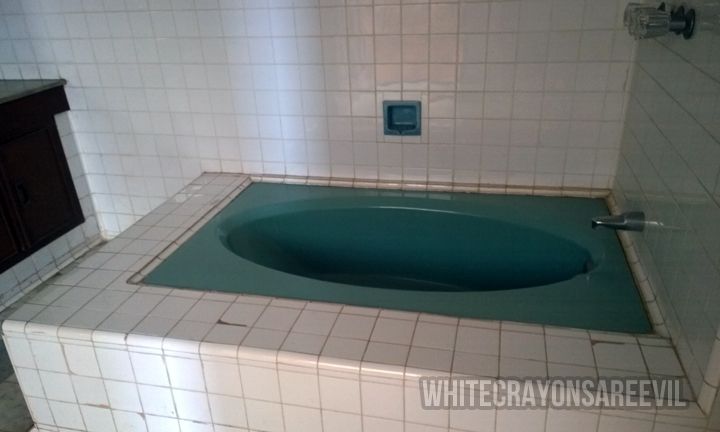 The tub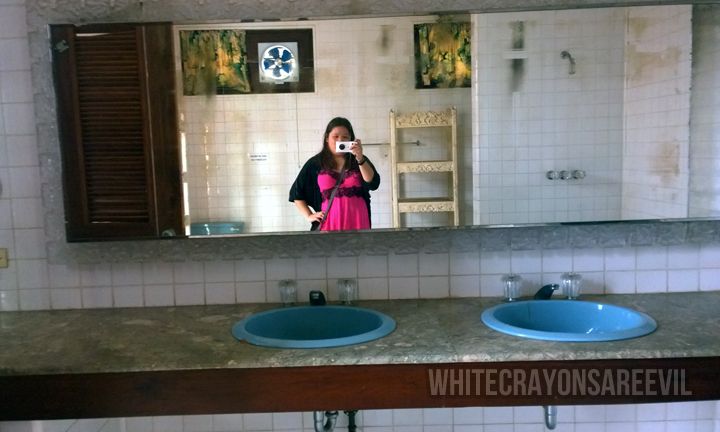 Seriously, their bathroom is bigger than my room.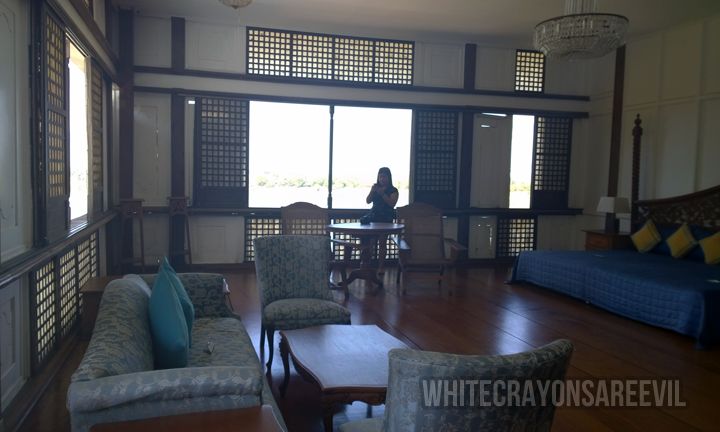 I wanted to take a nap #siesta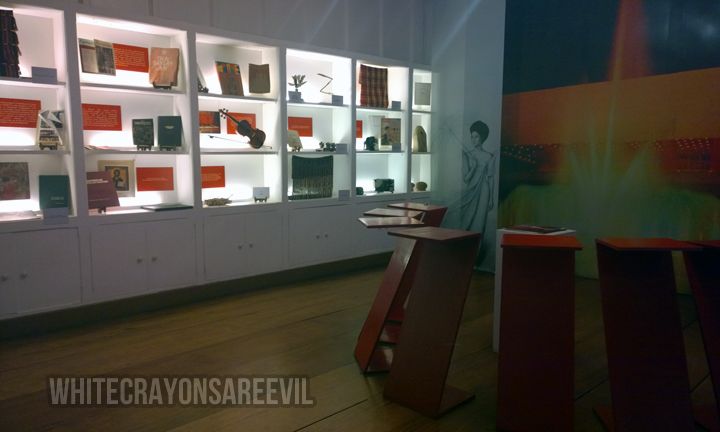 the museum part, i guess.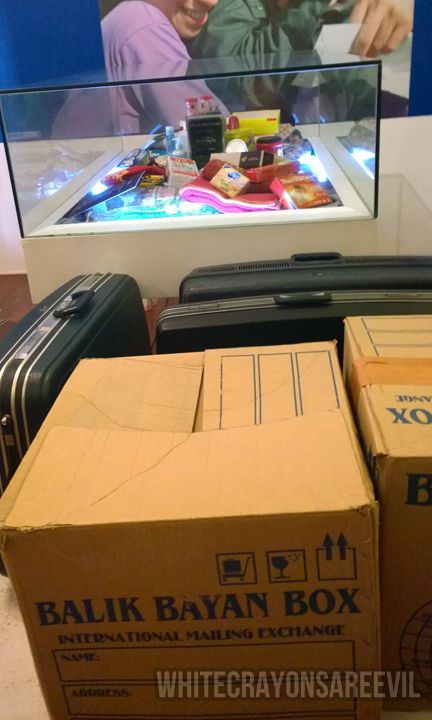 yep, part of the display.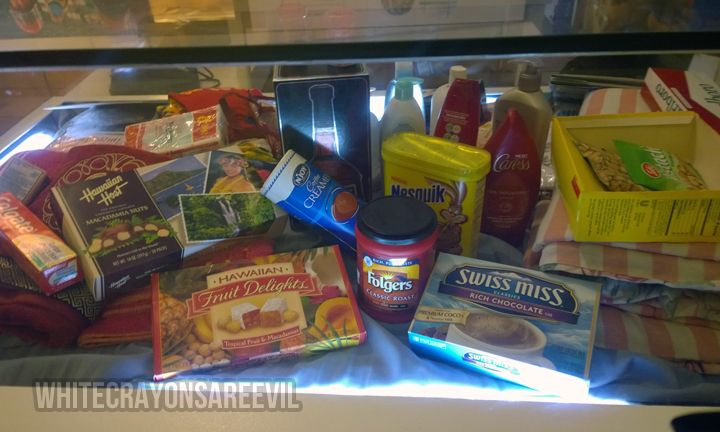 still part of the display.