Movies
,
The Oscars Special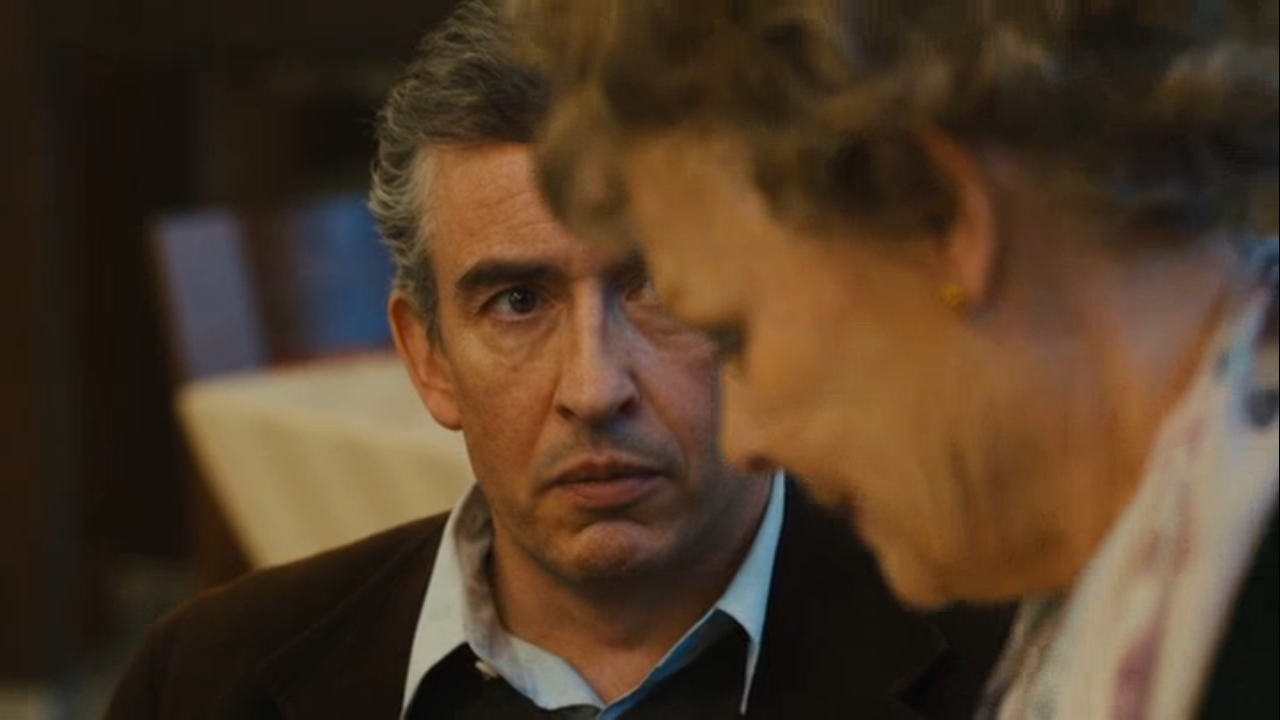 Ladies and gents, this year, I saved the best for last.
Philomena is based on the book The Lost Child of Philomena Lee by journalist Martin Sixsmith. Based on the title of the book alone, yes, it is about the lost child… of Philomena Lee.
Again, I will refrain from stating what the movie is entirely about so to not rob you the joy of movie watching. Philomena is a lovely movie. Of all the movies nominated for this year's Oscars, Philomena made me think the most.
Its philosophical aspect is simple, yet very complex. There's this line which for me is among the most beautiful sentence I have ever read: "Well, I don't believe in God… and I think he can tell". So simple, yet so complex. The exploration of human insight of this clarity is rare.
Basically the movie tackled the issue of religion and cynicism. I enjoyed it entirely because I can totally relate to both sides, being a nun-raised (in a sense of the word) Catholic school girl who's also a journalist, I can see where both characters were coming from.
Acting was topnotch. Dame Judi Dench is such a delight to watch.
I really hope Philomena wins. It's a freaking masterpiece.
Fun fact: One of my teachers way back in highschool was a nun named Philomena. She's a very sweet lady, unlike those nuns portrayed in the movie. Hello Sister Filo! 🙂