etc.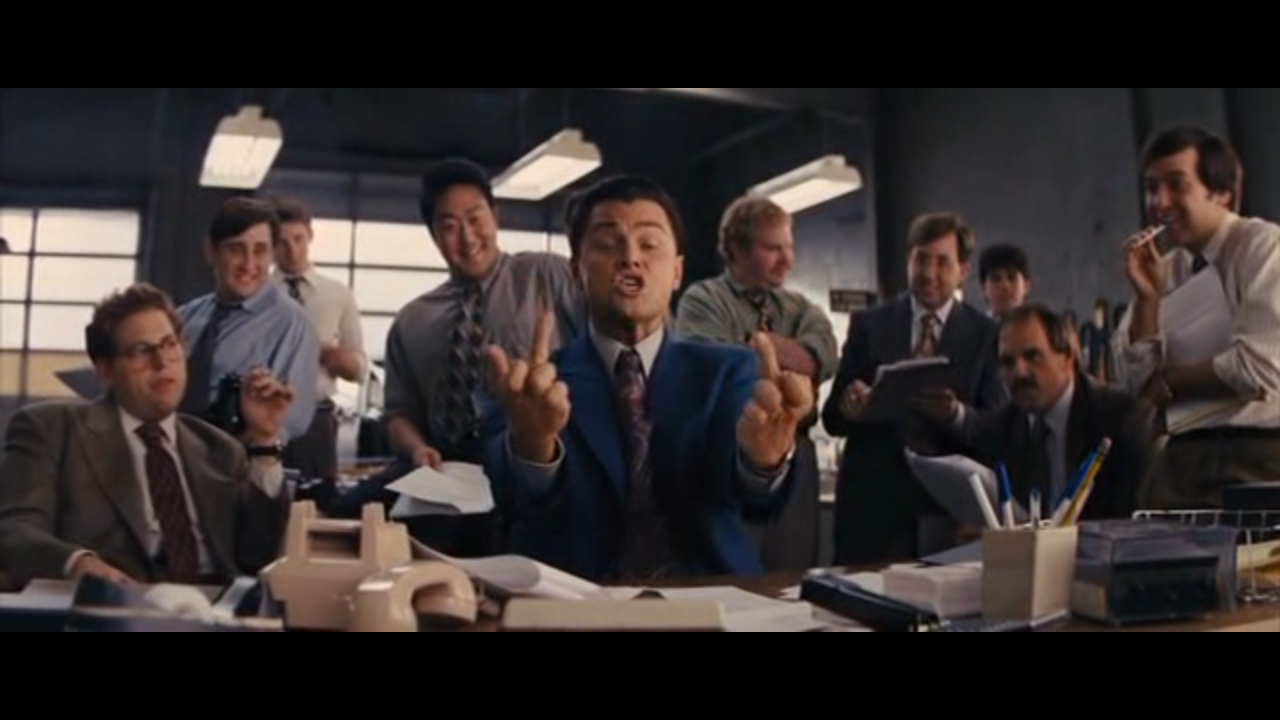 Finally. I found the movie i think is worthy of the Best Picture title this year (sorry, everyone else, except Nebraska and Philomena which I have yet to watch).
The Wolf of Wall Street tackled the true story of Jordan Belfort, a gazillionaire stockbroker living the high life of sex, drugs and high level of testosterone.
The movie was so well made. I can see no apparent plotholes. It's very, very much well acted. Although The Wolf of Wall Street was probably the longest nominee (it ran for more than three hours), it didn't feel like it.
I loved every moment of it. The breaking of the fourth wall was well executed. It's like it's the only movie in the bunch not trying hard to be a Best Picture winner, but the one which probably deserved it best.
I very much love Matthew's performance for Dallas Buyers Club, but damn it, Leo de Caprio is a freakin acting god. We should all worship him.
The bromance chemistry between Leo and Jonah Hill was so likable, my favorite moment of the whole movie was with them two. At that scene, the comedy was so slapstick – something you'd expect from Jonah, but not Leo – yet it worked with BOTH Leo and Jonah. And damn, it worked so well.
Protip: do not watch this on a last full show. The movie lasts at least three hours.
And here is the real Jordan Belfort for a cameo.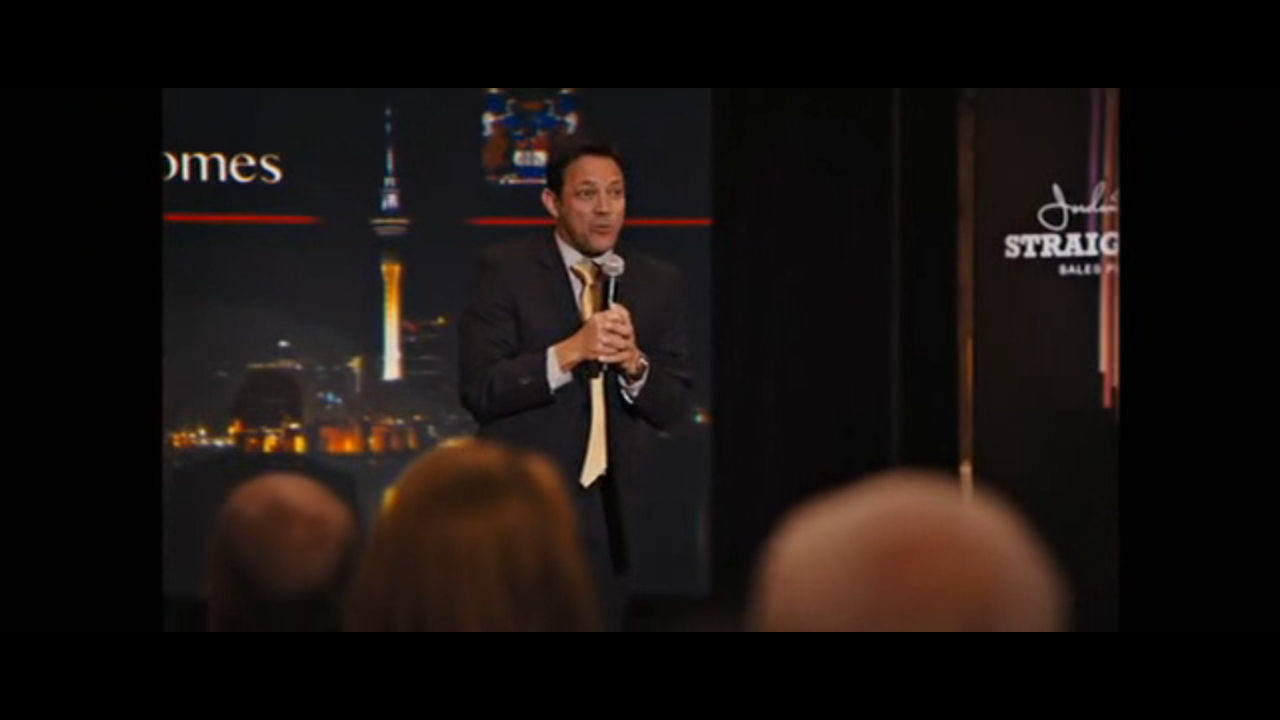 I have two more movie left, but so far, this lis my best movie pick. Bravo, Scorsese!