etc.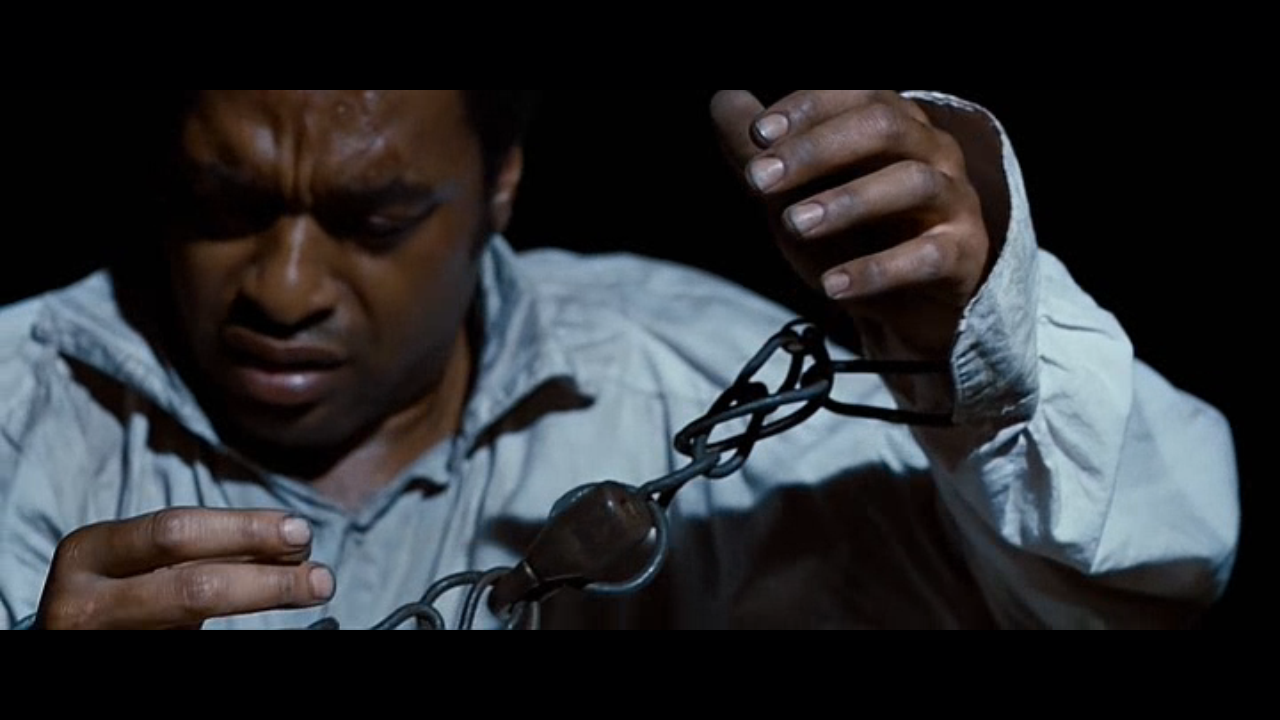 Will contain spoilers:
12 Years of Slave is the story of Solomon Northup, a free black person (during the ancient, backward times) who was kidnapped and was sold as slave.
Here I was thinking that 12 Years a Slave is just another black slavery movie (sorry, I am not american and I am not familiar with the whole Black slavery thing except that I think it was horrible).
The movie showed something different – the kidnappings. I didn't know about that (see. Not american).
– Benedict Cumberbatch is a babe. Oh-la-la that southern accent.
– there was this scene when Solomon was hanged, but was then saved (on some extent), but instead of cutting him down entirely, he was left almost fully hanging with only his toes to save him, until the owner of the plantation arrived. So at the background you can see people doing about their own businesses while Solomon was struggling on his toes. It was a very powerful scene. And extremely hunting.
– I found the establishment of time pretty weird. Based on the title, I am assuming that Solomon's slavery lasted 12 years. It felt like 8 months, or a year the most. There's no obvious indication that time actually passed.
– I was not moved into tears. I was expecting a tearjerker of some sort. Given, I have no heart and soul, but there's something really lacking.
Then, the end part. When Solomon finally was reunited with his family, and he was introduced to his grandson and he was constantly apologizing… I can't stop my eyes from producing way too much water. Maybe the whole movie built up towards that moment… and it worked marvelously.
Please do watch 12 Years a Slave and learn how shitty humans were (and possibly still are), and how they're using the words of God to be a sorry excuse for evil. Sonsofbitches.
I'm not sure how 12 Years will go up against the other movies but I will pick this over Gravity anytime.