Movies
,
The Oscars Special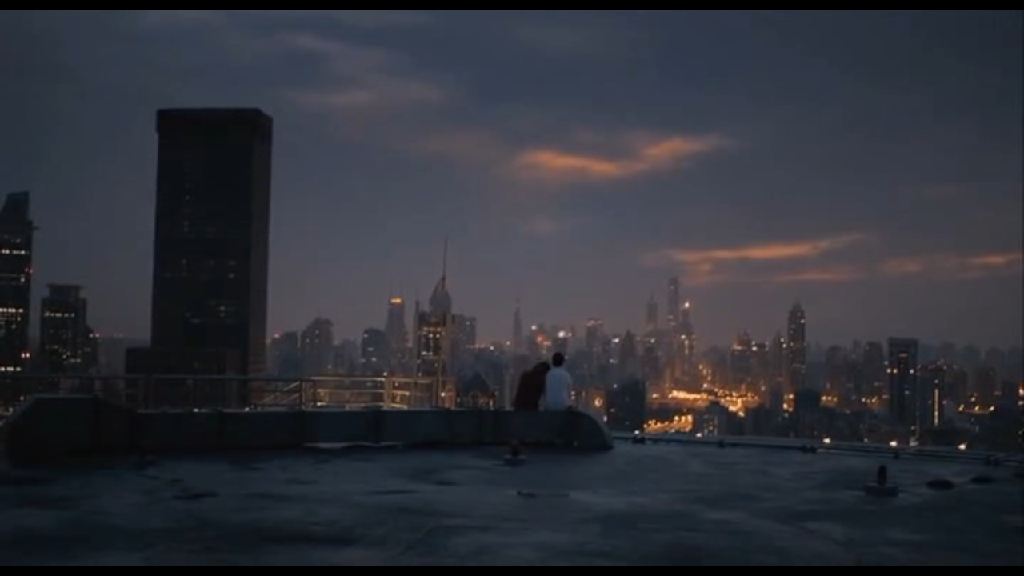 The film
Her
is about a lot of things: technology, modern relationship, loneliness.
Setting: not a very distant future. Theodore fell in love with his Operating System, Samantha. The OS had its personality and they had "sex" and it's weird.
But it's probably happpening right now as well.
Anyway, I liked the film. The story is very interesting. It explored the human soul and human adaptation to technology.
It also probably showed us human race's future if we won't stop obsessing over our gadgets. We could be so dependent on them and we may invest so much emotions on them that we may choose them over actual human interaction. It's very weird. How are we going to populate?
Camera works are also gorgeous. Joaquin Phoenix was phenomenal.
And also this song. Ugh, Let It Go will probably win for Best Original Song, but Karen O's The Moon Song is exquisite. I hope it wins. Not a very popular opinion, though.
Also, it's like all the female characters are my girl crushes. ScarJo, Rooney Mara, Olivia Wilde and my imaginary BFF Amy Adams. The adorable Chris Pratt is also in the movie.
I didn't know that Amy Adams is in here. I just love her so much. Give her an Oscars already!
I liked this more than Dallas Buyers Club but knowing the history of Academy Awards winners, Her will probably not win. I'll say, it's leading my original screenplay list.