Fashion
Since the acceptance of my poverty, I refuse to buy clothes from malls already (the last time was that awesome sale at Kamiseta).
But of course, a girl's gotta do what a girl's gotta do.
I am now resorting to ukay-ukay, or thrift shops.
And I regret that I didn't do this earlier in my life.
I targeted two ukays to invade: Cubao and Anonas.
I got lost searching for the ukays in Anonas, but I will be back there because I am not one to quit.
Actually, on your way out of Anonas LRT2 station, you will already be welcomed with ukay shops, but they were too expensive for my taste (100php for the a dress). I was determined to spend only 50php or less for a piece of dress. No, thank you.
Then I rode a jeepney and found myself at the famous ukay stores in Cubao. The DLite place (forgot the whole name haha).
I went to the one besides National Bookstore, and boy was I disappointed.
300php for a dress. Whut.
I'll try again on a later time if there'll be changes in the price. But that's just waaay too expensive! And the choices were not that great either.
So I went home sad.
Before all these, I was able to score some dresses for 75php each.
It's an ukay place near where I work (in Kamuning, Quezon City). 75php is a little beyond my budget, but they had great dresses, although limited numbers to choose from. The place was really small.
Here are my finds. The first one's my favorite. I got tons of compliment on the darling. It was a little big for me, though (and I'm a plus size!). But it's too pretty so no complaints.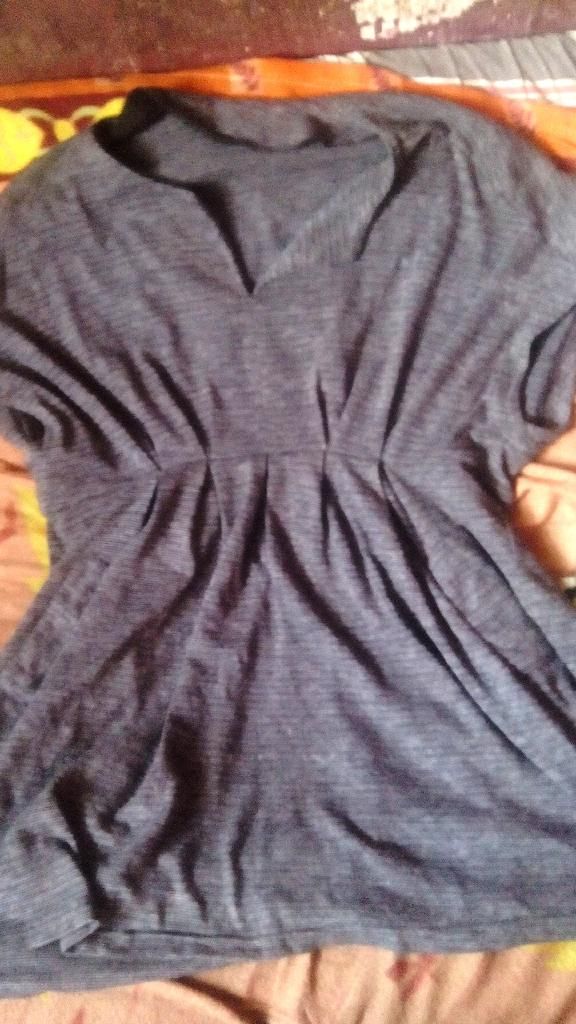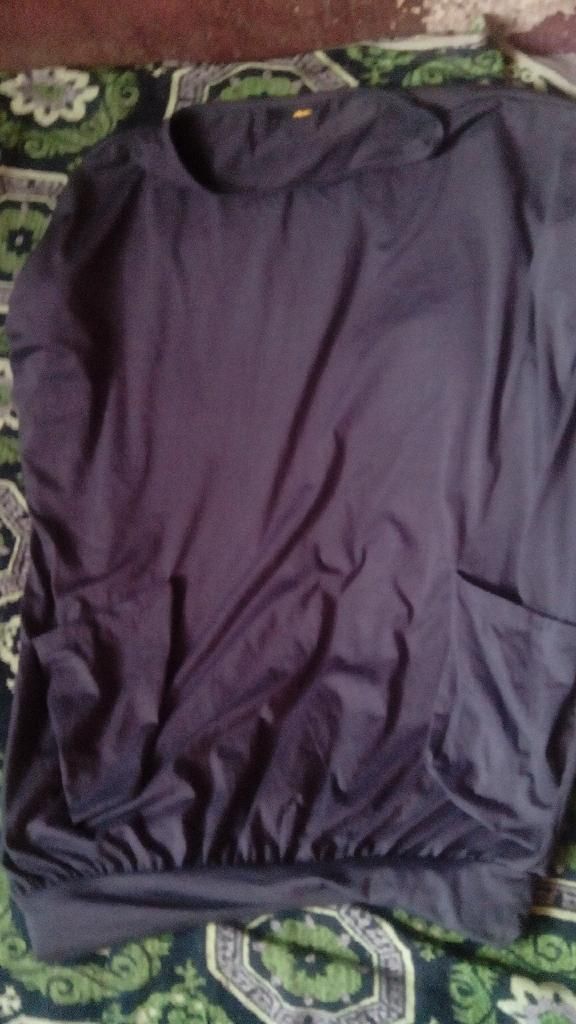 Then there's this one magical ukay place near where I live, an ukay shop in Bustillos, near Legarda in Manila.
It's a relatively small ukay place (But larger than Kamuning), but their dresses are amazing. I scored two lovely, lovely dresses there for 80php (totally worth it), but when I checked again, they increased their price to 150. No, honey.
Then because of my Anonas and Cubao disappointment, i visited the place again.
They now priced their dresses at 50php! Of course, I hoarded! Here are some of my finds 🙂