Movies
,
The Oscars Special
Will contain spoilers.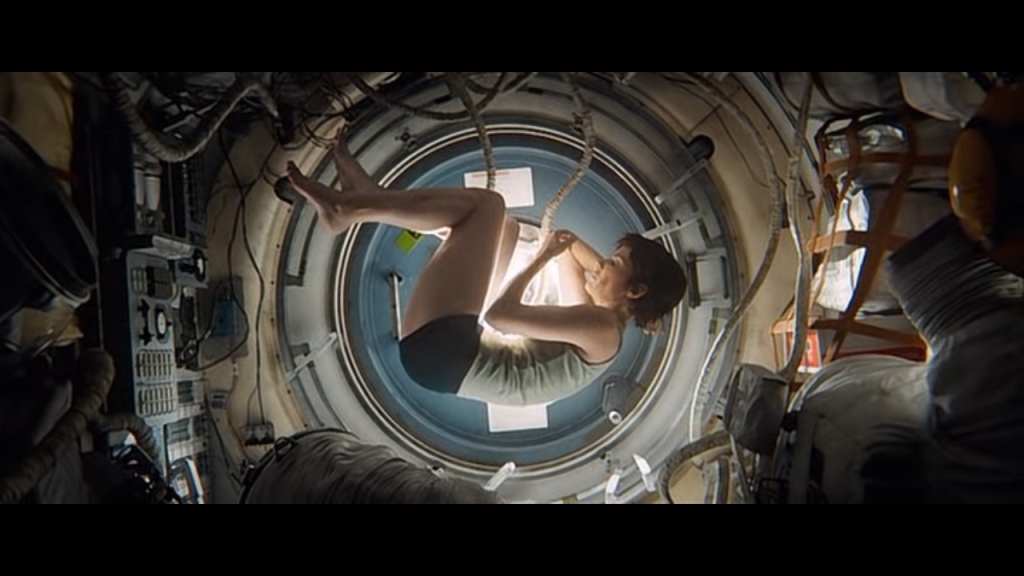 – tons of floating around. Repeating what I read somewhere, the title should not be "Gravity" but "No Gravity". Ha. Ha.
– it was very beautiful — aesthetic wise.
– I will not lie, this made me so dizzy.
– i always assumed that the movie was all about those fancy effects and no plotlines. NOT exactly the case. There is a story, and the build up of suspense was awesome. But still, there's nothing really remarkable about the plot.
– i was expecting it to be really boring, thanks to the heads up of some of my friends, but truth be told, I enjoyed it. Very intense on some part.
– the sound of Sandra's breathing, tho. Very annoying.
– there were a lot of homage to space movies. I mean the extinguisher thing. Would look ridiculous, but hey… Wall-E!
– it was really an entertaining movie for me, but not worth the Oscar nomination, I think.
– no remarkable plotlines, Sandra was just ok, the cinematography was marvelous. That's pretty much it.
– Sandra's legs were the real winner
– I will not WANT this movie to win the Best Movie, but this is the only nominee I have watched yet. So, I really hope the other movies are better.