Beauty
,
Skincare
Hello, February!
My BDJ Feb box was delivered late so I was able to read from my twitter feed the contents of the box already before they arrived in my doorstep. (turned out, there was a slight delay with the courier, and the BDJ people were very quick to offer help. +1!)
Let's begin!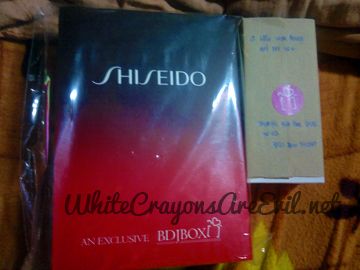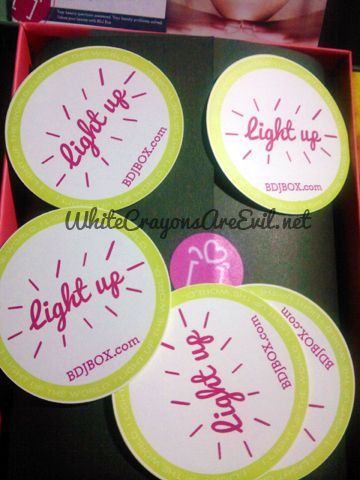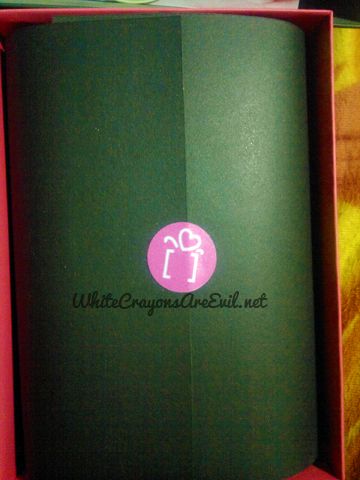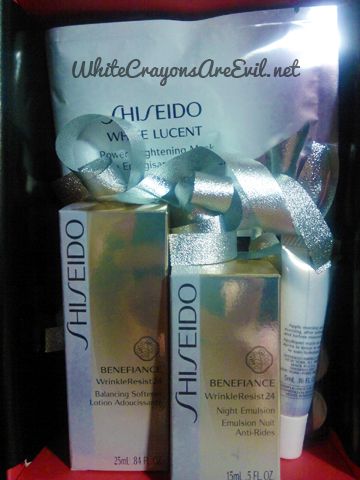 Here are the contents of the 4th, very red box.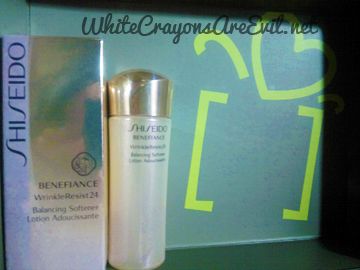 Shiseido Benefiance WrinkleResist24 Balancing Softener [25ml]
Fullsize: 150ml (2,400php)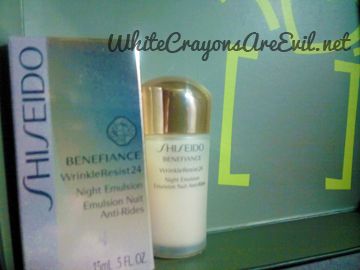 Shiseido Benefiance WrinkleResist24 Night Emulsion [15ml]
Fullsize: 75ml (3,250php)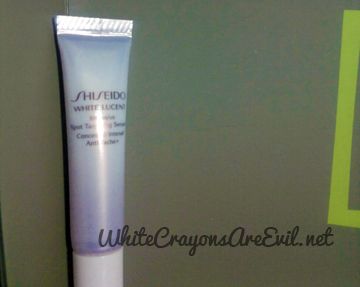 Shiseido White Lucent Intensive Spot Targeting Serum [5ml]
Fullsize: 30 (5,650php)
Shiseido White Lucent Power Brightening Mask [1 sheet]
Fullsize: 6 sheets (3,200php)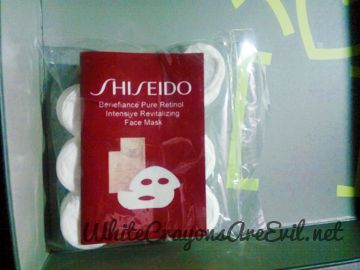 Shiseido Benefiance Pure Retinol Intensive Revitalizing Face Mask [20 masks]
Fullsize: not indicated (3,800php)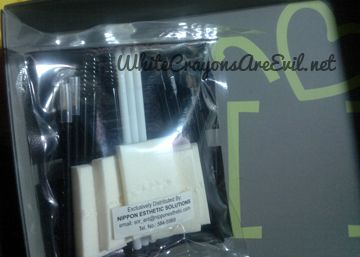 Nippon 5-Minute Touch-Up Kit
Price: 150php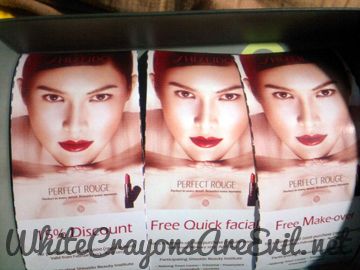 Three Shiseido vouchers
AIKA's QUICK TINY NOTES:
– the red box is foxy and sexy and really pretty. Rock-and-roll pretty.
– Shiseido special! AHHHHHHH!
– Ok, honestly, this is not a big deal for me since I am not into brands, but… Shiseido special! AHHHHHHH!
– What I noticed second (what I noticed first? We'll get there) was that size of the products. They are not (at least not all) in those tiny 5ml tubes! Two of them are inside an actual box! Gasp!
– Although they are not entirely in FULL sizes, this is soooo much better than a tiny tiny tube.
– I might not use the Shiseido vouchers. Anyone can call dibs 🙂
– can't wait to use these babies! The Benefiance Pure Retinol Intensive Revitalizing Face Mask looks very interesting ( I have to use it with the softener. Note to self!).
– I read that some bloggers got a lipstick. I didn't. Hashtag sadness.
– On my last unboxing, I stated that the Jan-Feb box was my favorite. The same is still true. This box is not MY favorite. But I have to admit, this is the MOST AWESOME BOX YET! Subscribers REALLY REALLY REALLY got their money's worth on this one!
– maybe if I had one of those lipsticks, THIS will be my favorite box yet.
– BDJ said that this box is already sold-out. Obviously, it's not hard to see why.
– Oh, my 3-month subscription is finally up, so I am still thinking about re-subscribing. I am doubting if I should.
Kidding! of course I will! Can't wait for my March box! 😀
—-
What did I notice first about this package? Mine came with this: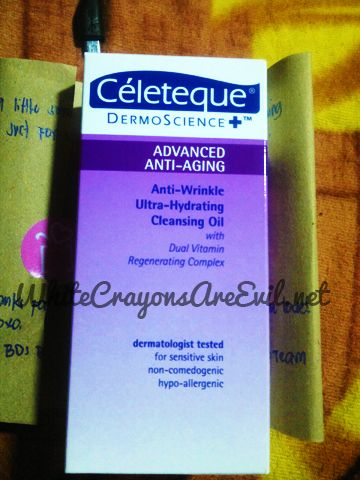 BDJBox FB Page claimed that the Celeteque Cleansing Oil (which comes free when you subscribe for 3 months or 6 months) is worth P599. Sabi nga ni Sophie sa 2 Broke Girls: WAIT A MINUTE WAIT A MINUTE HOLD ON!
Are you saying that the freebie actually costs more than the box itself!?!
(and pansinin natin ang hand-written note! Bigyan ng korona! I literally uttered "ang tyaga!" when I saw this)
Well, I don't know about you guys, but I'm pretty sure I am getting my money's worth on these monthly boxes!
xoxo bellas! 🙂

Click here for my other BDJ Box Unboxing 🙂
————————————-
I still owe you guys tons of movie review for my Oscars 2013 projects. I am almost done watching all the movies (I have Amour left!), but I have no time to write a review for each one. Don't worry, though. I still have a week before the big day (or night, US time) 🙂