Beauty
,
Skincare
My second BDJ Box (for the month of November) is here!
(This is confusing. To make things clear, the November box was released on the last day of November (i think!) and received by the Bellas on the first day of December, the soonest. The October box was what I received on November.)
THE PRODUCTS
Garnier Overnight Whitening Peeling Cream
20 ml
20 ml – PhP 99.00
Calvin Klein Beauty Perfume
1.2ml
100 ml – PhP 5,489.00
Nippon Cleansing Sponge
2 pieces
10-piece pack – PhP 325.00
Shiseido Extra Gentle Cleansing Foam
5ml x 2
150mL – Php 1850
Shiseido Benefiance Wrinkle Resist 24 Day Cream
5ml
50mL – Php3100
Physiogel Hypoallergenic Intensive Cream
50ml
50 ml – PhP 517
L'Occitane Extra Gentle Milk Soap
AKA Aika's favorite product of the bunch
25 g
250 g – PhP 595
Dentiste Plus White Vitmin C and Xylitol
no size on the product, but I'm guessing 5ml
PhP 395
Yuka Non-Acetone Wipes
mine's in Grapes!
35 sheets
35 sheets – PhP 68
L'Oreal Men Expert Hydra Energetic Multi Action 8 Cleanser
5ml
no price included
Garnier Light Complete
8ml x 3
50ml = PhP229
OTHERS
Shiseido FREE Product Sample, Quick Facial and 15% Discount Vouchers
L'Occitane 10% OFF Voucher
Strip Upper Lip Waxing Voucher
L'Oreal Professional Hair Color And Inoa Vouchers redeemable at Azta Urban Salon
THE PICTURES: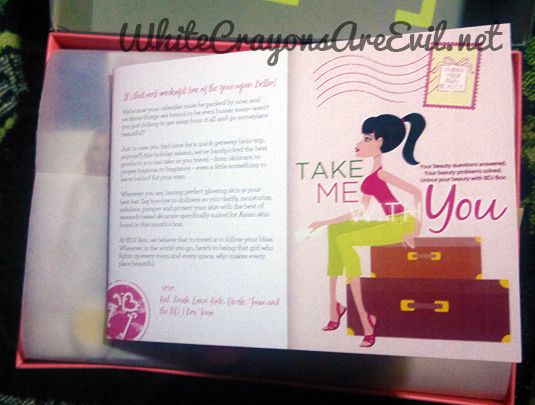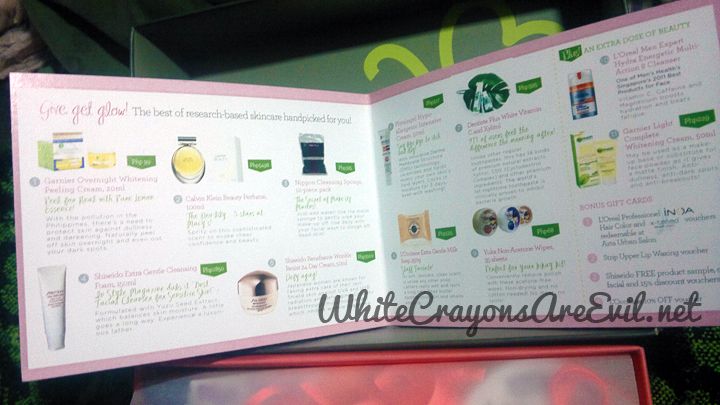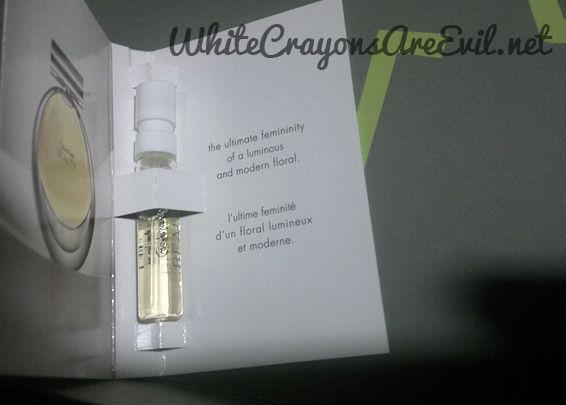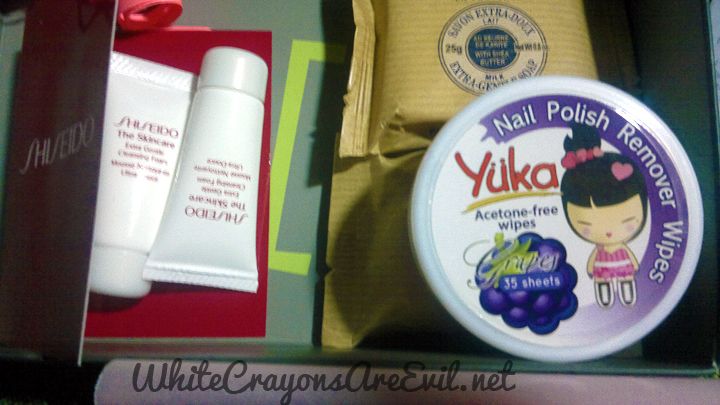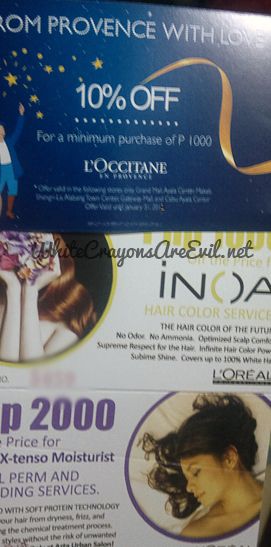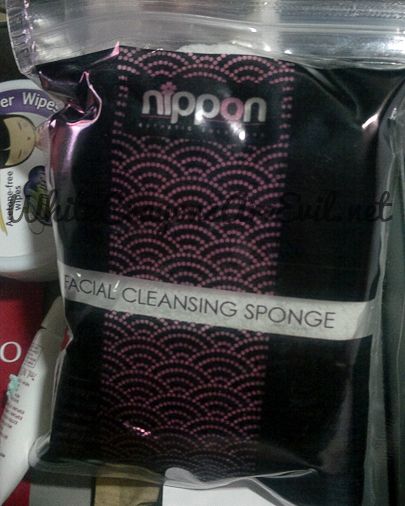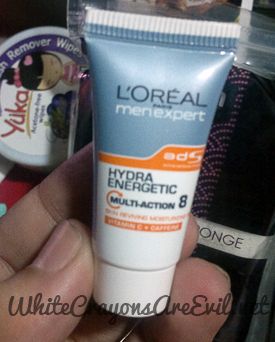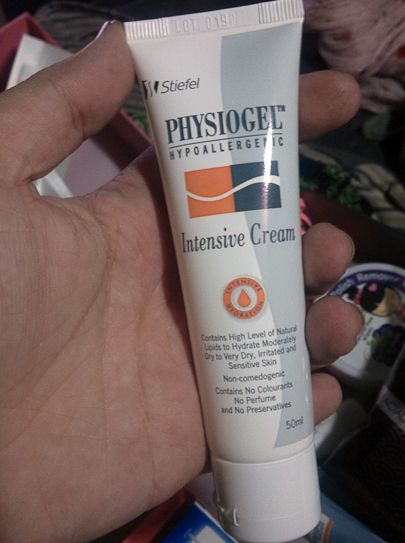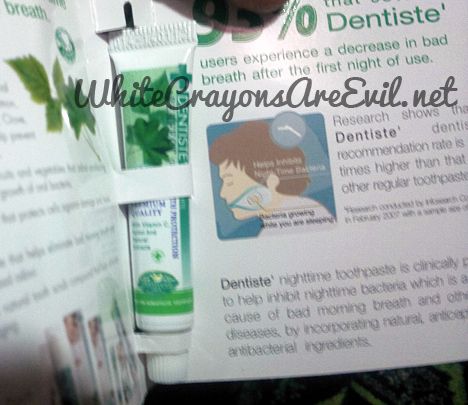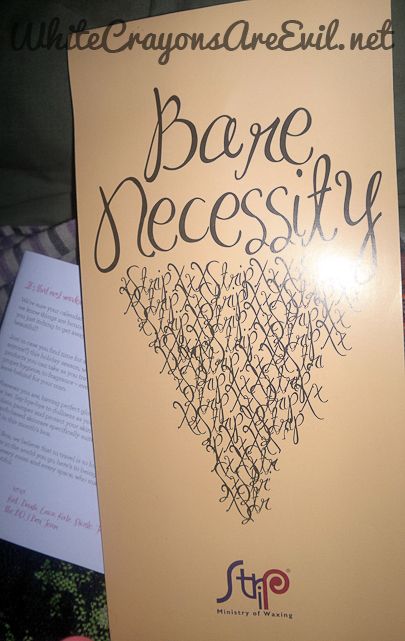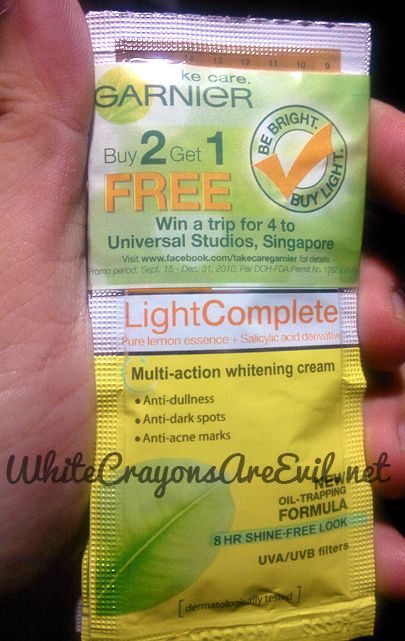 TINY NOTES:
This month's theme is about travel, which explains the abundance of travel-size items in the box.- There are no hair products. This personally saddened me.
the box itself can very be your travel kit eh. Except no deodorant. And Shampoos. But hey, toothpaste!
There are also a lot of stuff I am giving away since I know I won't use them (read: Men products! Anyone can call first dibs!)
And there are also a voucher for an upperlip wax. I also gave this away since, well, I don't need it (lucky me!)
And discount cards. I hate discount cards because I hate how they require me to make a purchase.
Although, I might use the L'Occitane 10% OFF card since L'Occitane is HEAVEN! Kaso the bar of soap (the one included in this box) costs around 500 bucks. For a soap – 500 bucks. Vanity has a price (500 bucks).
I have to take note how some of the products are in full-size! LOVE!
More Garnier products. Statement, not a request.
still waiting for the cosmetics hihi
There's another perfume, although I didn't like the smell of this one. Unlike other bloggers, I personally love perfumes that's why I was glad that another CK is included in the box (I read reviews before I received my box. whatacheat). I love the one in the October box, I am considering buying it, in alternate to my Encanto.
I love it that they included the price of the products. Look at all these beauty stuff I can't afford! HAHAHA!
I am happy with this months' box except for some tiny details. Can't wait for my December box!
Stay pretty, Bellas!
Naks! HAHA!